Belgian families saving less
For the first time since the introduction of the euro on 1 January 2002, families in Belgium saved less than 12% on their income. In the period between 1 July and 30 September 2015, Belgian families put aside an average of 11.7% of their income. The figures on the percentage of income saved come from the National Account Institute. The savings percentage figures are 0.4% down on the 12.1% recorded during the second quarter of 2015.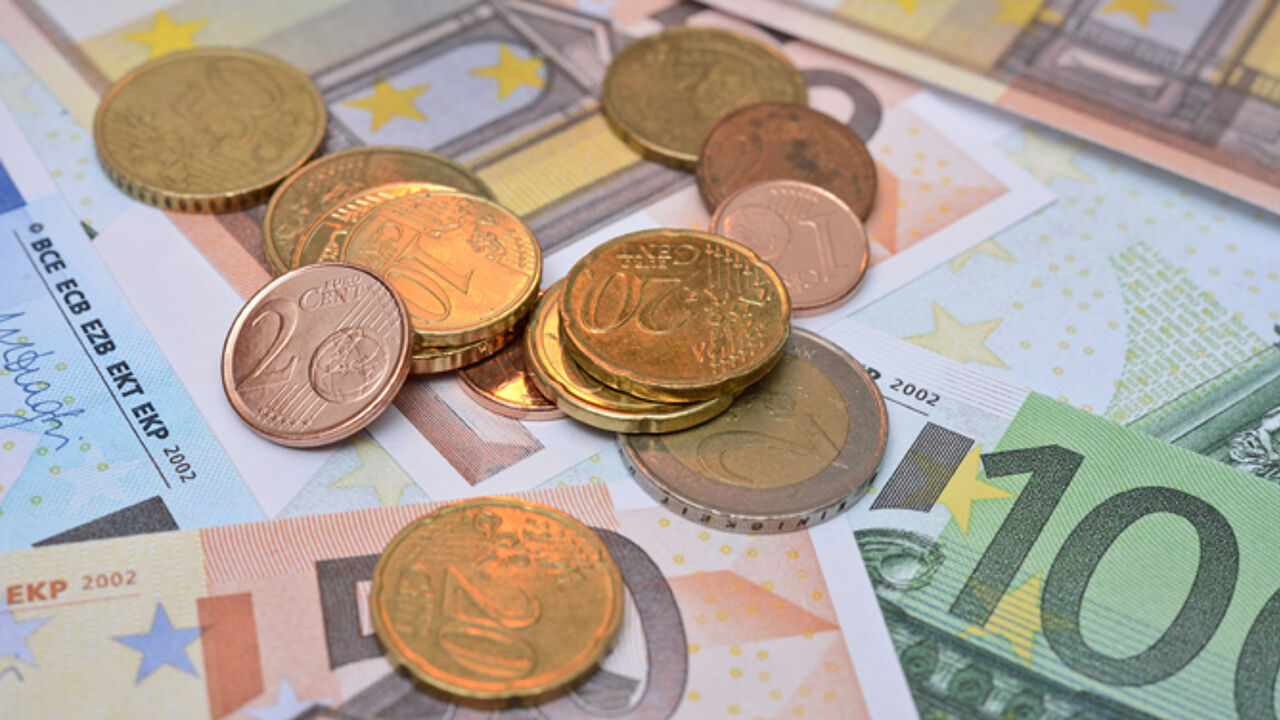 The fall in the percentage of income saved fell because families spent more (+0.4%), while their disposable income fell by 0.1%. The National Account Institute says that the fall in disposable income came about as a result of "an increase in taxation on income and fortunes."
The increase in taxation is a result the taxation playing catch up to make up for the time loss during the sixth round of state reforms.
"As a result of the catch-up measures taxation on households has risen sharply."
The percentage of income invested by families remained stable at 9.8% of disposable income.