Employers speak out against Commission ruling
The Federation of Belgian Employers (VBO) has spoken out against Monday's European Commission ruling that annuls the tax breaks Belgium gives multinationals. As a result of the ruling, 35 multinational companies will have to pay back 700 million euro to the Belgian exchequer.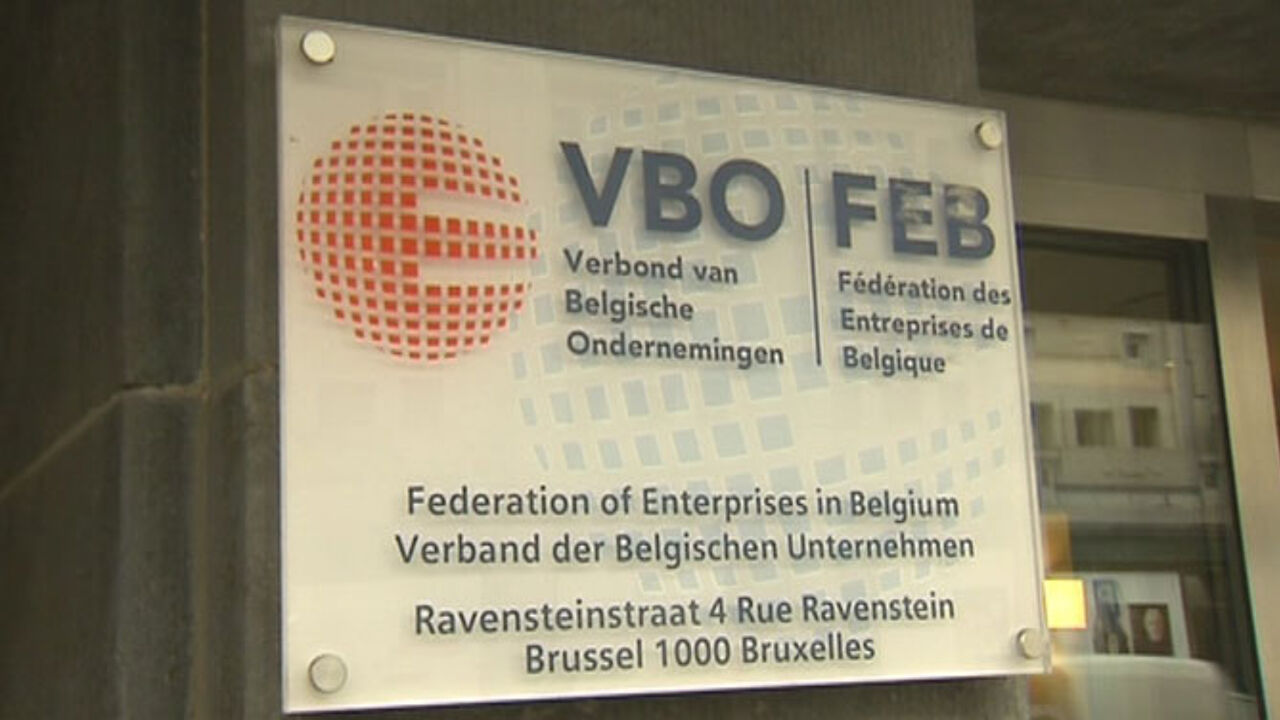 The VBO calls on the Federal Government to fight the European Commission's ruling at the European Court.
The Deputy Chairman of the VBO Philippe Lambrecht told VRT Radio 1's morning news and current affairs programme 'De Ochtend' that he can't understand why the European Commission has now suddenly decided that the tax breaks that were introduced by the Verhofstadt government in 2004 breach competition regulations.
"Belgium has a highly transparent system of tax rulings. Europe has known about their existence since 2004. There was no issue with them prior to 2013 and now they want to work with retroactive effect. This is simply unacceptable for us."
Mr Lambrecht defends the tax rulings by arguing that they have made Belgium more competitive.
"The tax rate here is very high so we need incentives to help keep companies in Belgium. A lot of jobs would have jobs would have gone if we hadn't done this."
 
"Breach of contract"
The VBO says the measures help "harmonise the market" and that they are "indispensable".
"The government already does a lot for small and medium-sized businesses, but we should also do something to keep multinationals here. Big companies also provide works for small and medium-sized businesses.
Mr Lambrecht (photo) predicts that companies will sue for damages. He added that AB InBev has already said that it is considering its options. "This is a breach of contract. The tax ruling commission had taken a decision and now Europa takes a different decision", Mr Lambrecht said.
The VBO calls on the government to challenge the European Commission's decision at the European Court.
"My personal advise would be not to let this lie as were are under the impression that there is a difference between the treatment handed to big countries and that handed out to small countries."