Jihadi's solicitor now also a suspect
The investigation into the renowned Islam academic and jihadism expert Montasser AlDe'emeh has taken a new turn. Now a solicitor is also suspected of having provided a document falsely stating that a jihadi had taken a deradicalisation course. The solicitor in question is counsel to the man who Mr AlDe'meh allegedly provided a document to stating that he had followed a deradicalisation course.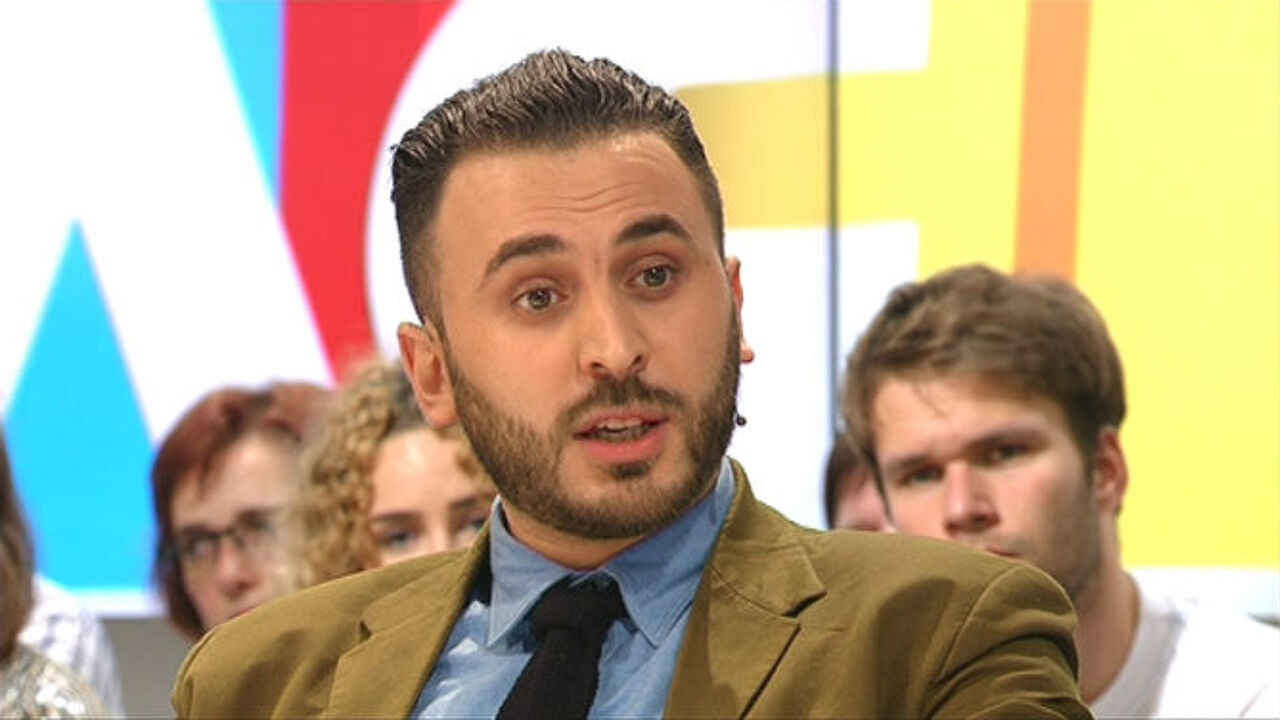 The solicitor was questioned on Monday and is offices were searched. The solicitor has been released, but is now officially suspected of forgery of documents.
Montasser AlDe'meh was also made an official suspected on Monday. The judicial authorities accuse Mr AlDe'meh of falsely stating that the terror suspect had taken a course deradicalisation at the "De weg naar" centre in the Brussels municipality of Sint-Jans-Molenbeek. The document was allegedly provided to help secure the suspect's release.
At the end of November, the man was apprehended as he wanted to go to Syria to join jihadist groups. After his arrest, his brother, an imam in the city of Mechelen, contacted AlDe'emeh asking him to draw up a document that his brother followed a deradicalisation course with him. This could help him to be released, it was thought, but it didn't help.