Belgian survives 5 days in Australian Bush
A Belgian woman has endured a five-day ordeal in the Australian outback thanks to yoga and a little water after she lost her way during a walk.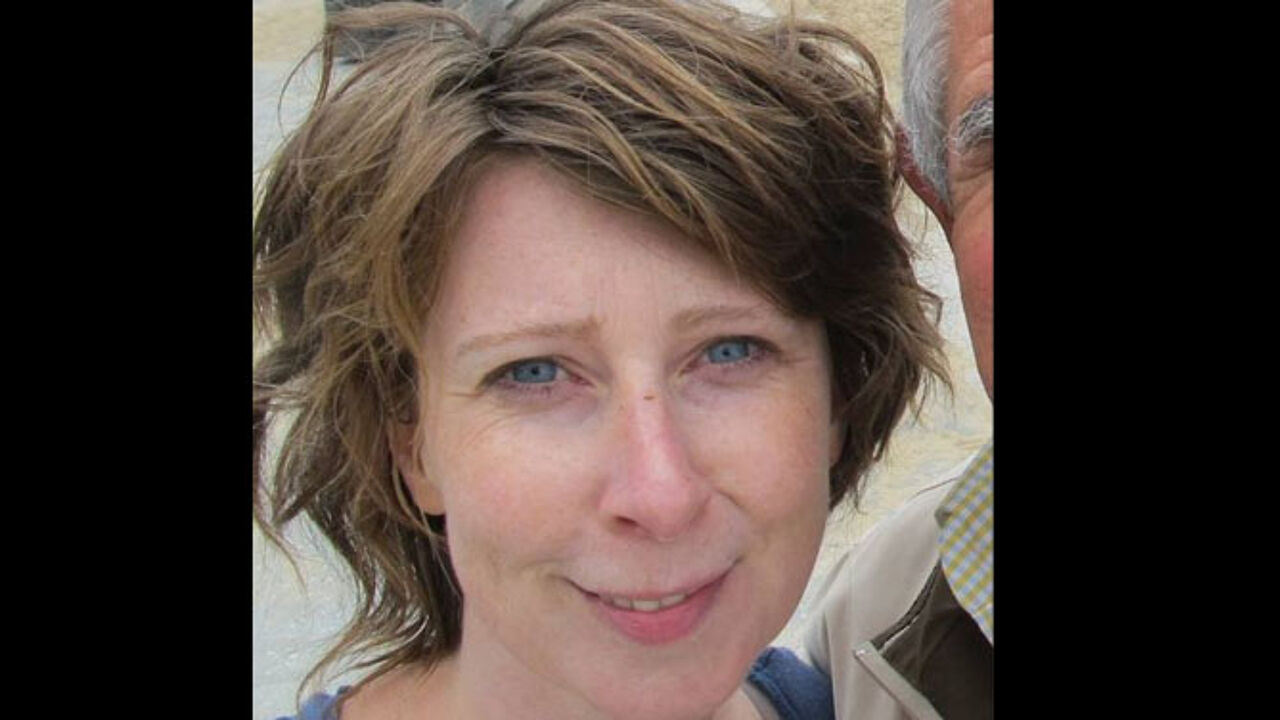 The woman, Veronique Biunkens went missing last week Thursday when she went for a walk in the Australian bush in the vicinity of the town of Buchan, some 275 km from Melbourne. The woman had been staying at a Buddhist settlement.
Veronique told VRT Radio: "I went for a short walk along an old bush trail. Because of the height of the vegetation I was scared of being bitten by snakes so I turned in my tracks. It's then that I must have walked up the wrong hill."
Veronique was lucky because the path led to a stream. "There was no lack of drinkable water" she explains. She then decided to stay put until she was rescued.
Veronique built a small lair with tree trunks, twigs and moss allowing her to sleep safely. But how did she survive for five days? "Yoga helped me a lot. You feel fear welling up inside you. The yoga helps you to control your breathing."
On Tuesday Veronique was rescued: "By the time I got back safe and sound twenty different rescue workers wanted to take a selfie with me on it! All my neighbours gave me a hug."
Local media initially spoke of a Dutch woman that had gone missing and this was taken up my several Dutch news websites. Now it has emerged that Veronique is Belgian and hails from Brussels.