Jail for drunk driver who killed Belgian journalist
The American motorist who ran down and killed the Belgian journalist Eric Vancoppenolle has been sentenced to six years in jail. Eric Vancoppenolle was killed on 19 July 2015, the last day of his holiday in the United States.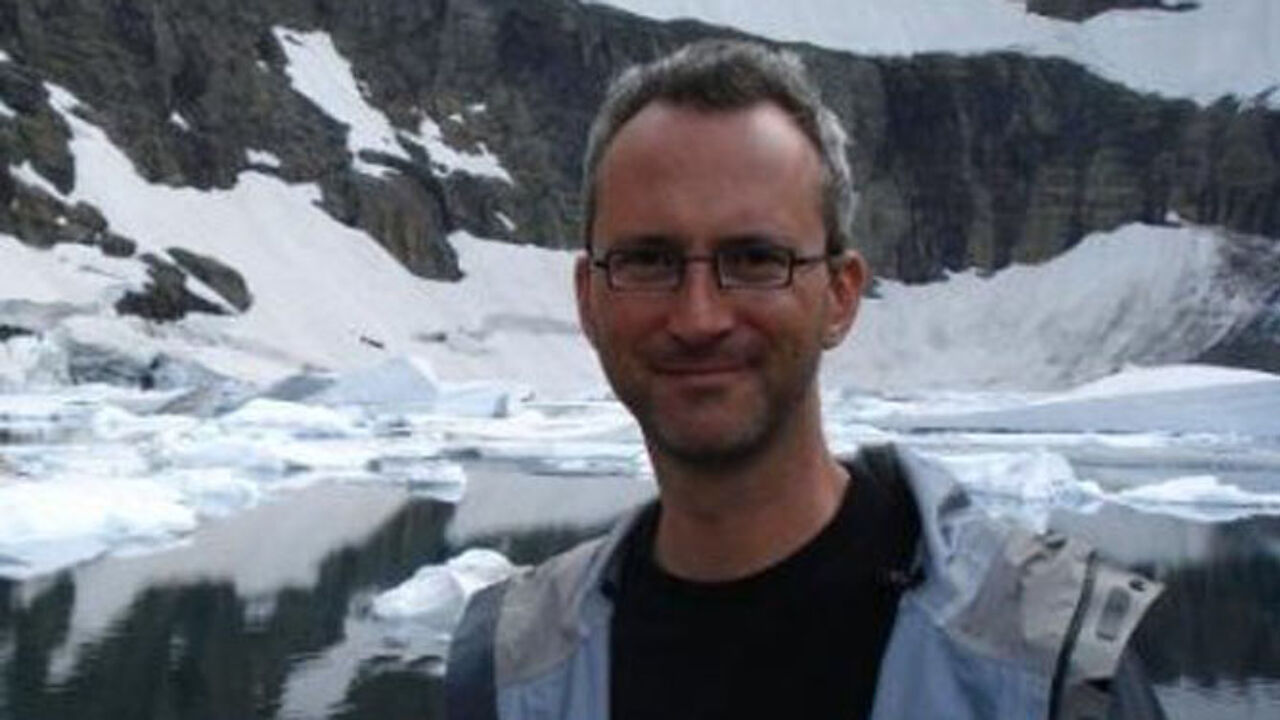 He was run over while walking on the pavement or sidewalk by a drunk-driver, the 21-year-old Cory Norris, who had mounted the pavement with his vehicle.
The Belgian journalist had worked for the Brussels news website brusselsnieuws.be, the press agency Belga and the daily Het Nieuwsblad.