New terrorist hide-out discovered in Charleroi
Belgian prosecutors have confirmed that they have found a new hide-out belonging to Abdelhamid Abaaoud, the Belgian thought to have masterminded the Paris attacks. Abdelhamid Abaaoud is believed to have been in hiding in the southern city of Charleroi.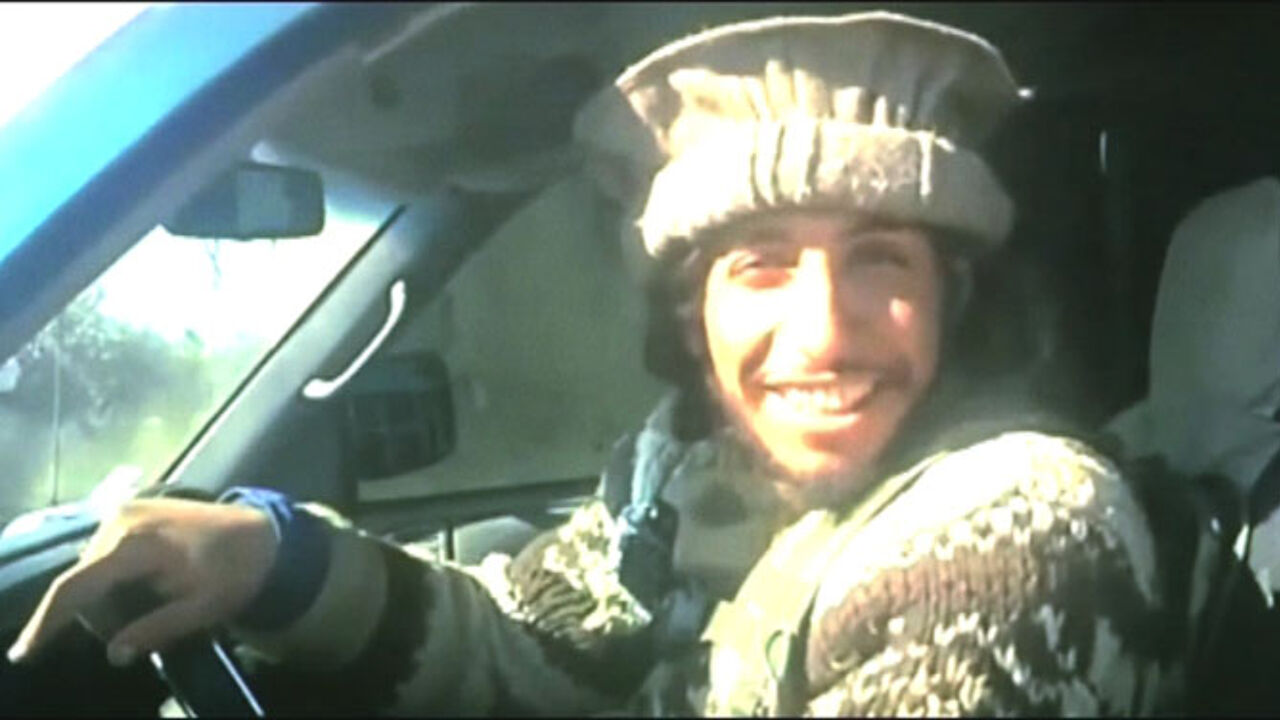 Images from security cameras broadcast on the French TV station M6 show the terrorist suspects Salah and Brahim Abdeslam driving to Charleroi together with a third suspect in the days ahead of the attacks. The existence of a hide-out flat in the city has now been confirmed.
It has now emerged that the flat was rented on 3 September 2015 by a man using a false name: Ibrahim Maaroufi. During a police raid mattresses were found as well as finger prints of Abdelhamid Abaaoud and Bilal Hadfi, a terrorist who blew himself up at the Stade de France.
The Belgian investigation has discovered three hide-outs: a flat in the Henri Bergéstraat in the Brussels borough of Schaarbeek, a flat in the rue du Fort in Charleroi and a house in Auvelais near Namur. Rent and a surety were paid in cash in all three instances.
The flat in Schaarbeek was rented for a year by a "Fernando Castillo". Here homemade explosives and bomb vests were found.
In Auvelais it was a Soufiane Kayal, who rented a house for a year in October 2015. The house was rented by one of the suspects that Salah Abdeslam had picked up in Budapest.
The Belgian investigation also shows that the Seat Leon car that was used during the Paris attacks had been in the vicinity of the hide-outs in Charleroi and Auvelais. A BMW rented by another suspect, Mohamed B., was sighted near all three addresses.