Rail strike plans shelved for the minute
Belgium's rail unions have withdrawn any threat of immediate strike action. The Belgian rail management and the unions have agreed a road map on plans to tackle a number of sensitive issues that form part of their dispute.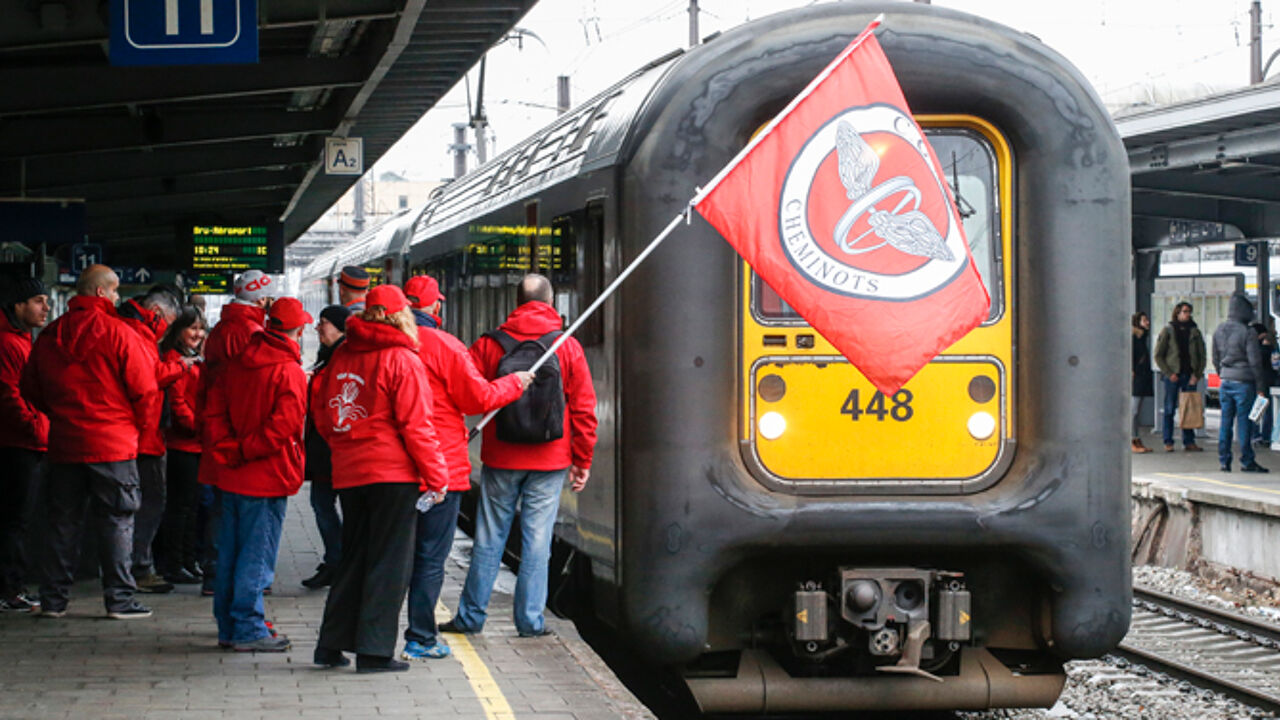 Christian trades unionist Luc Piens: "We have established a framework and a timetable. We're talking once again. We are making progress."
Michel Abdissi of the socialist rail union added: "There's no question of more strike action at the minute. As long as we're talking, there's no need to talk about strikes."
Luc Piens: "Personally I'm hopeful and positive. We have a broad framework. Everything still needs to be discussed."
Francophone rail unions took two-day strike action last week. Three further days of strike action had been planned for the end of the month, but they had already been postponed, partly because of the difficulties they would create for students trying to get to their exams.