Turkish asylum seeker detained on rape allegation
A Turkish man has been detained in connection with the suspected rape of a Syrian woman in the closed centre for asylum seekers in the Limburg town of Leopoldsburg. The Turkish national, who is of Kurdish extraction, and the Syrian woman are both being housed in the emergency accommodation for asylum seekers in Leopoldsburg.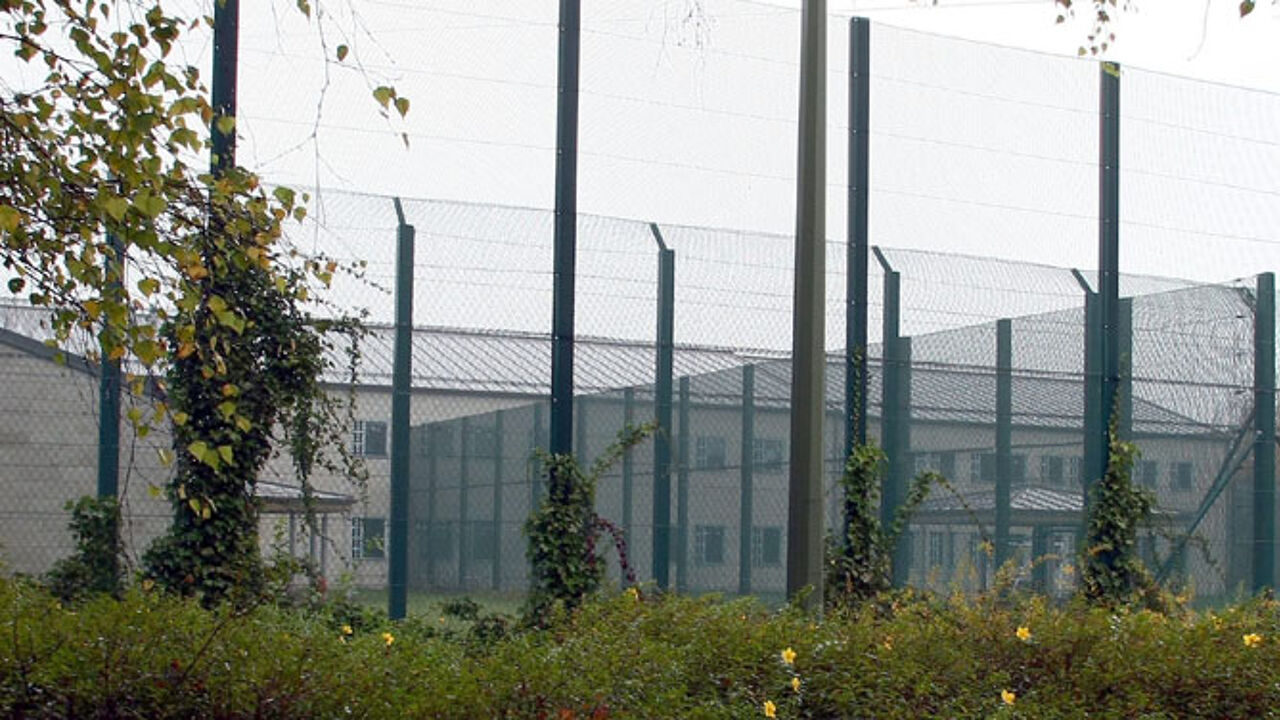 The 41-year old Turkish asylum seeker has meanwhile been moved to a second closed centre for asylum seekers in Vottem near Liege.
Prosecutors are currently investigating the incident. The Mayor of Leopoldsburg, Wouter Beke: "A Syrian refugee filed a complaint with the police on Monday accusing the man of a sexual assault. A Turkish-Kurdish man staying at the centre was then questioned and detained. I asked the asylum secretary to transfer him to another centre to allow calm to return to the Leopoldsburg centre."
Mr Beke says that this is the first time that an asylum seeker has to leave the centre after being accused of criminal acts. The Red Cross that alerted the police following several conversations with the woman states that the assault occurred before the two arrived at the centre.