'Sweet crazies' in Antwerp
The Antwerp photography museum FoMu is hosting an exhibition of the contemporary photographer Jan Hoek. In the exhibition "Shooting Stars" the Dutchman is interested in exploring the relationship between the photographer and his model and eager to answer the question can you photograph anyone you want?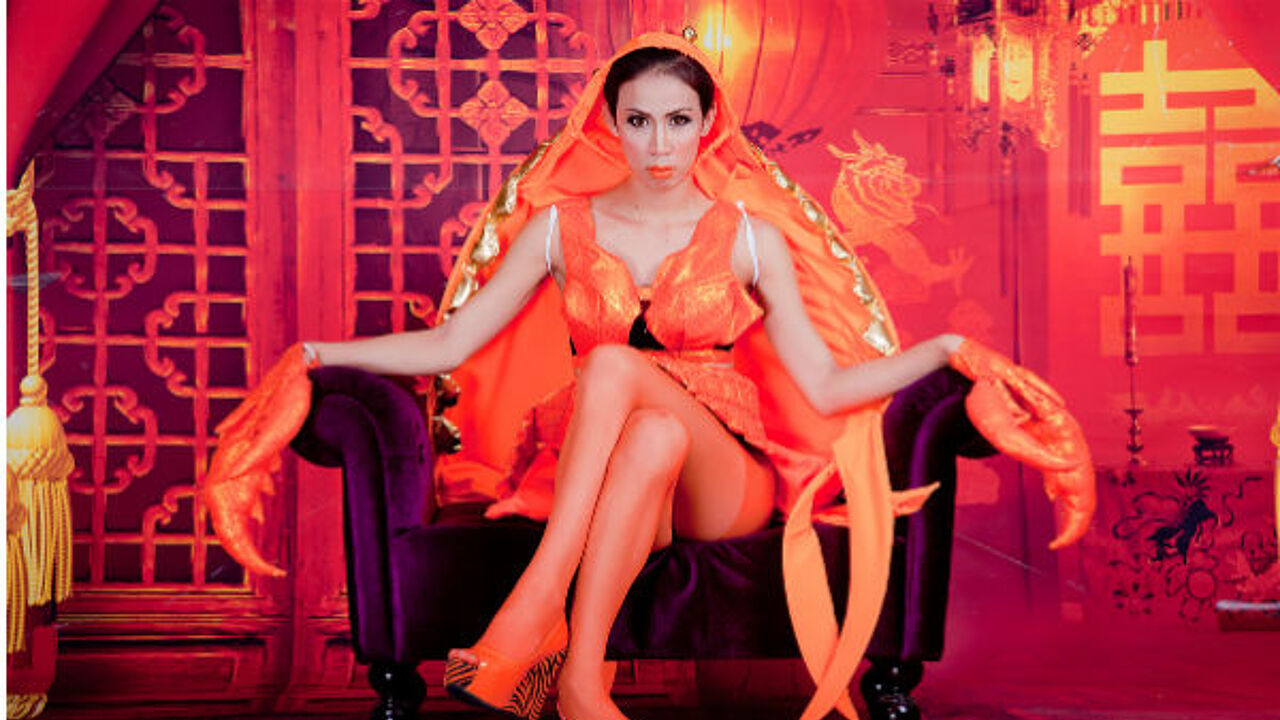 From Jan Hoek's work it is clear that his answer is a resolute "No". The Antwerp exhibition sheds light on four of Hoek's projects including "New Ways of Photographing the New Masai".
FoMu's cocurator Rein Deslé: "Hoek was familiar with the cliché images of the Masai, but travelled to Tanzania to meet his own models. He was struck by the fact that the Masai are always depicted in the same stereotypical poses. During his visit Hoek discovered that most Masai live in the cities of today and not in the stereotypical environment in which they are often depicted".
The photographer went onto the streets to find his models and then asked them how they wanted to be portrayed. The startling results are now on show in Antwerp.
Rein Deslé: "For Hoek the model's decisions are important. The model gets to decide how he or she is depicted and wants to be depicted. The photographer struggles with the realisation that he is making money by taking people's photograph.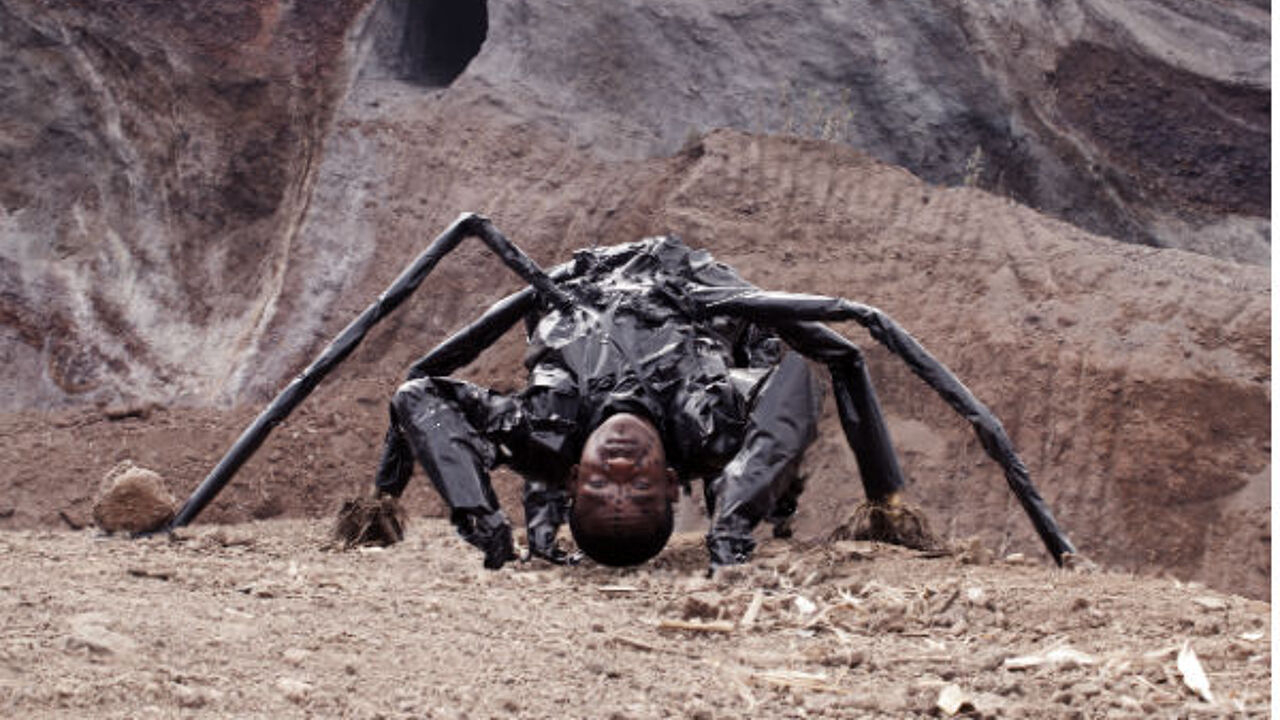 Jan Hoek, New Ways Of Photographing The New Masai - 1st choice of Godlisten, 2014, courtesy Galerie Ron Mandos
Sweet Crazies is the name used in Ethiopia to refer to the homeless in the big cities who are often confronted with mental health problems. It is also the name of one of his projects.
Cocurator Rein Deslé: "Hoek travelled to Ethiopia and got homeless Ethiopians to pose in professional photo studios paying them for their efforts. He is extremely wary of exploiting his models. In this way he was successful in turning his models from Sweet Crazies into proud kings."

Closer to home, in Ostend, we find Kim, a recovering Dutch drug addict whose ambition was to become a supermodel. Hoek produces a series of startling images with Ostend as the backdrop. Though Kim's ambition of becoming a supermodel does not seem grounded in reality, the collaboration results in a lasting friendship.
In the Pattaya Sex Bubble Hoek homes in on the world of sex tourism. A trip to Pattaya in Thailand resulted in a series of images that reveal the many faces of the sex trade (photo top).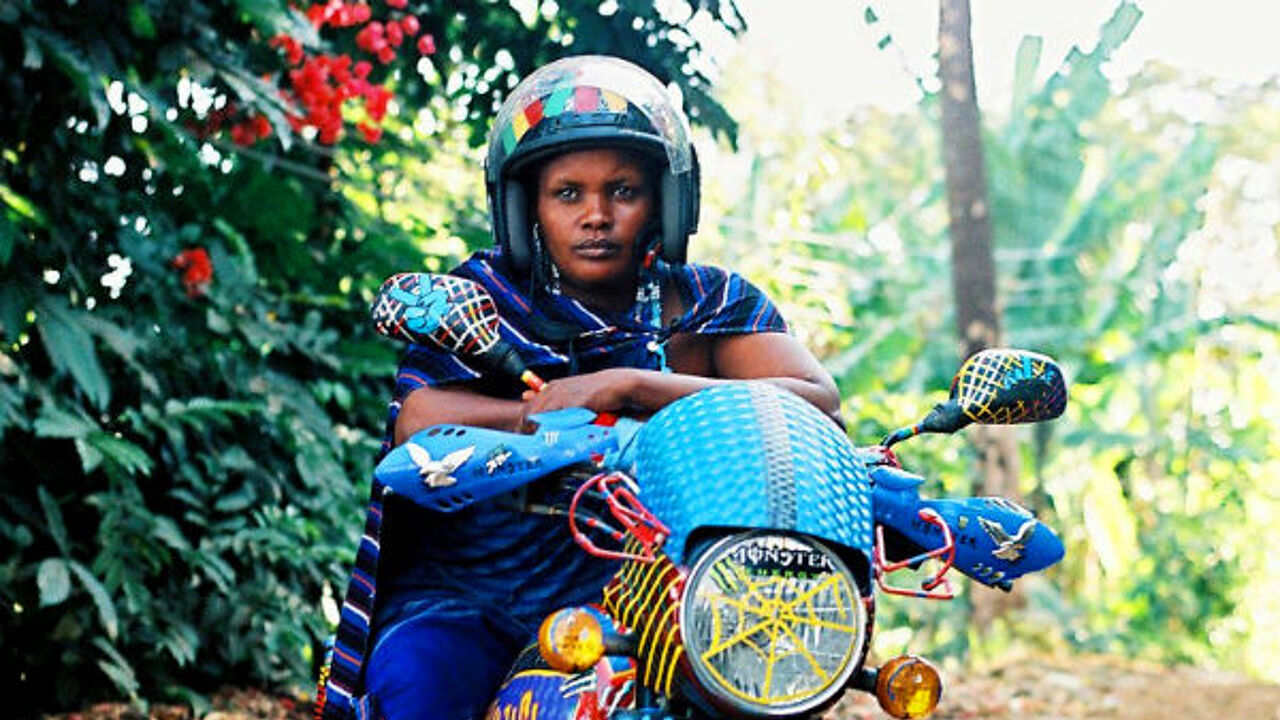 Jan Hoek, New Ways Of Photographing The New Masai – 2nd choice of Maria, 2013, courtesy Galerie Ron Mandos
Shooting Stars, an exhibition of the photographer Jan Hoek runs at the FoMu, Waalse kaai 47 in Antwerp until 14 February.