Brussels: "Smooth Traffic Plan" needed
The City of Brussels is demanding that the Brussels Region quickly comes up with a new renovation plan for Brussels' road tunnels. The tunnels have been dogged with problems in recent months with only this week the Stefania Tunnel being closed after cracks appeared.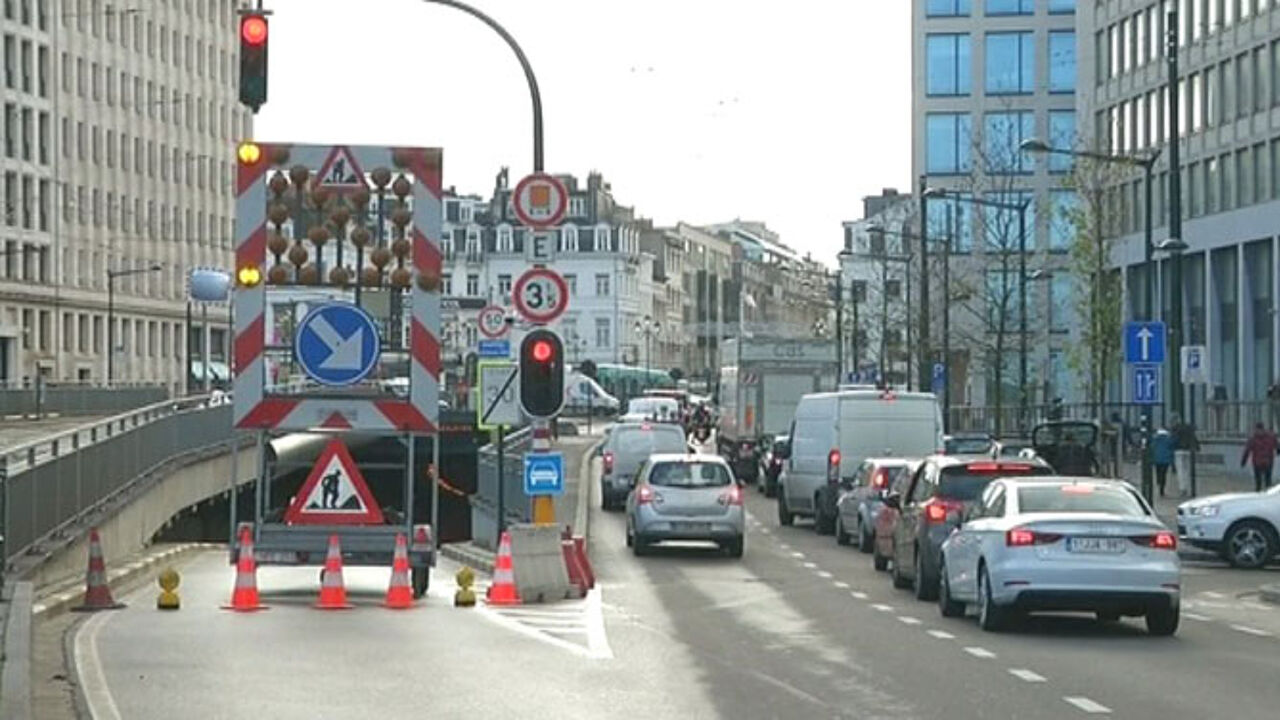 The City of Brussels mobility city cabinet member Els Ampe told VRT Radio that the renovation plan should be coupled to a second plan to ensure a smooth flow of traffic in the Belgian and Flemish capital.
She said it was important to ensure that the tunnels on the "Small Ring", the inner Brussels orbital ring road, do not become a stranglehold that results in jams on all other roads.
Ms Ampe clearly has the Brussels Regional authorities in her sights: "The tunnels require proper maintenance, but apparently this has been neglected". However, the city cabinet member in the City of Brussels isn't interested in the blame game but prefers to focus on a clear and speedy renovation plan for the tunnels as this is essential for the quality of life and the economy of the city.
Ms Ampe hopes that Brussels PM Rudi Vervoort can play an important role in this respect. The Brussels Region will also have to come up with the cash as the tunnels on the "Small Ring" are its responsibility. The Stefania Tunnel had to be closed this week after cracks materialised in the concrete.