A calf born in the East Flemish village of Balegem with five legs is scheduled for an operation next week. The fifth leg will be removed.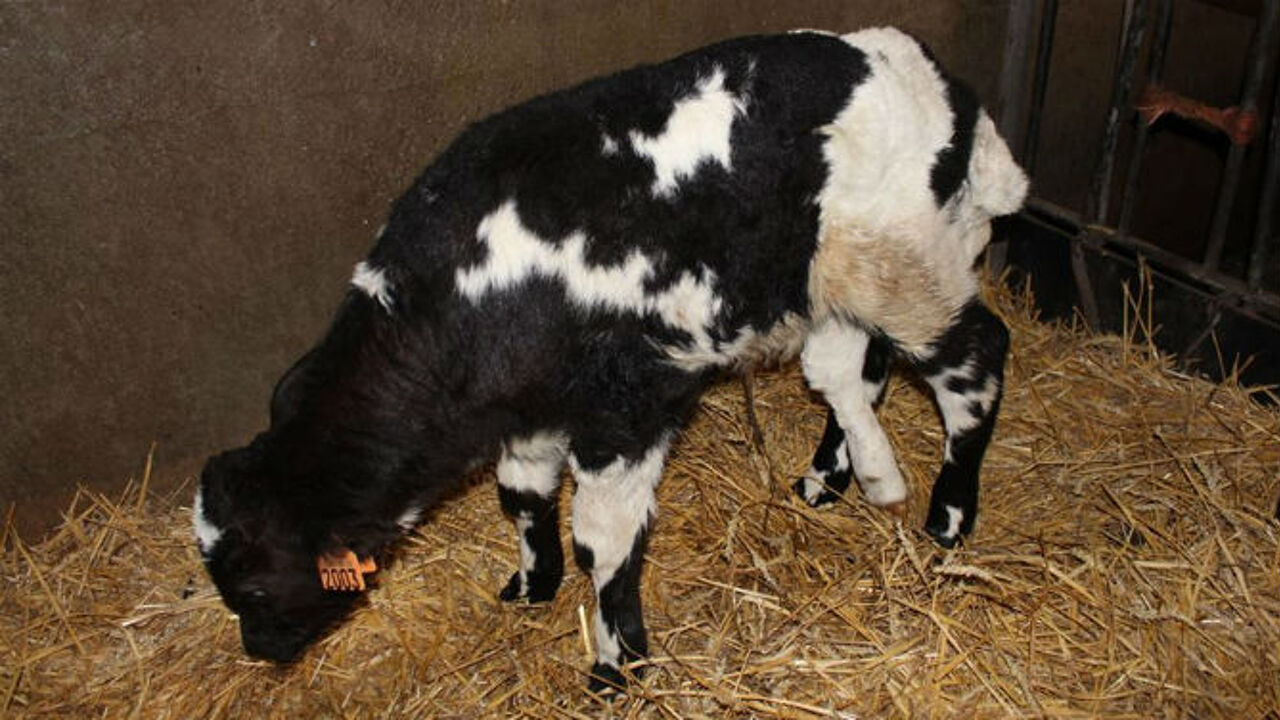 The animal that apart from its fifth leg is perfectly healthy and normal was born on an East Flemish farm on Tuesday night.
For farmer Marc De Saedeleer the birth of this remarkable creature was a bit of a shock as "legs kept on coming".