N-VA to prepare confederalist legislation
Flemish nationalist leader Bart De Wever has indicated that his party is to press ahead with efforts to boost devolutionary reforms in Belgium.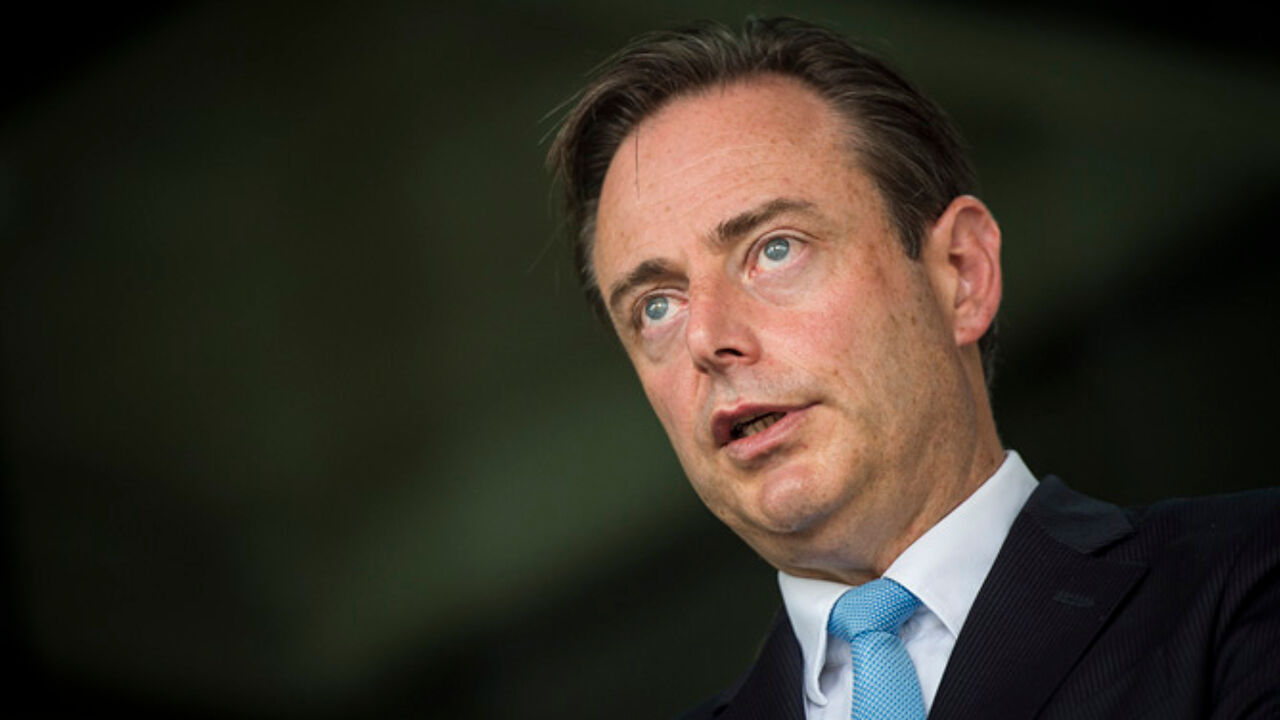 Jasper Jacobs
In recent months there has been growing concern in the Flemish emancipation movement about the low priority being given to Flemish nationalist demands by the N-VA party. Mr De Wever earlier emphasized that this "standstill" was the price that had to be paid in order to establish a federal government with Mr Michel's Francophone liberals.
N-VA floor leader Hendrik Vuye is stepping down to concentrate on the drafting of bills that should transform Belgium in a confederacy of two states.
Mr De Wever says that the standstill does not mean that the Flemish movement too should stop moving forward and that the battle of ideas should not be halted: "We should be present in the debate" Mr De Wever says.
The Flemish nationalist leader believes more is on the cards than confederalism: "It's not just a question of drafting legislation implementing N-VA policies. New academic proposals that go further than party politics should be formulated."
The Flemish nationalists' partners in government should not be too worried at the minute. There are no immediate plans to bring forward draft legislation, though the N-VA is insisting it should be ready when the time is right.