Stolen laptop: 300 students have to resit French exam!
Who stole the laptop computer with all the results of French oral tests? This is the question most on the lips of students at the Hogeschool Gent polytechnic. The lecturer's laptop with all the results was stolen just before Christmas. There was no back-up and as a result some 300 students will have to redo their oral French exam.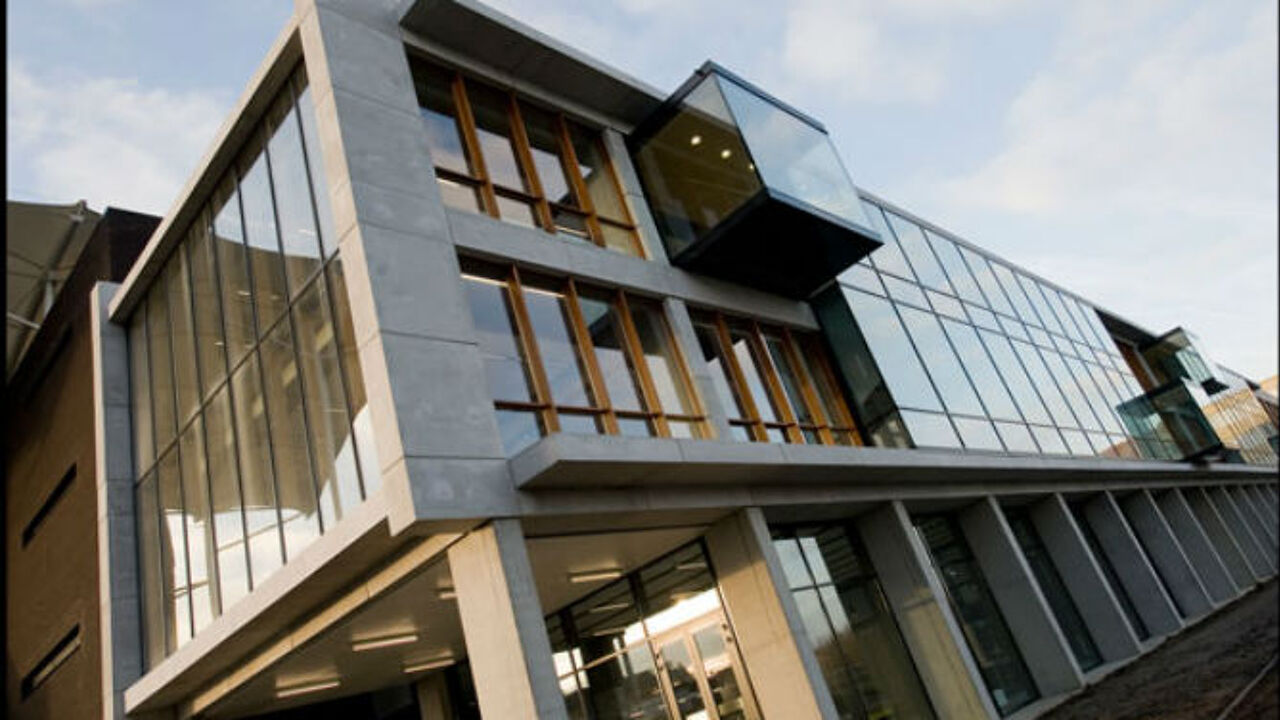 The students completed their oral French exam for a first time in December, but there was a break-in and the lecturer's laptop with the results disappeared. Was one of the students with poor French skills the culprit? We don't know.
The students were told the results of their tests orally, but there's nothing down on paper. The Ghent polytechnic had little option but to order a resit.
For the students it comes at a bad time because other exams have to be sat too. The school believes students should be able to resit the exam with not too much trouble, especially as they know their own result from last time and are aware of their strengths and weaknesses. The students will be able to choose when exactly they re-sit their exam. Let's hope the results don't go missing again!