Surge in unaccompanied minors applying for asylum
The number of unaccompanied minors arriving in Belgium and applying for political asylum continues to rise. Last year their number was over 3,000 with the overwhelming majority coming from Afghanistan.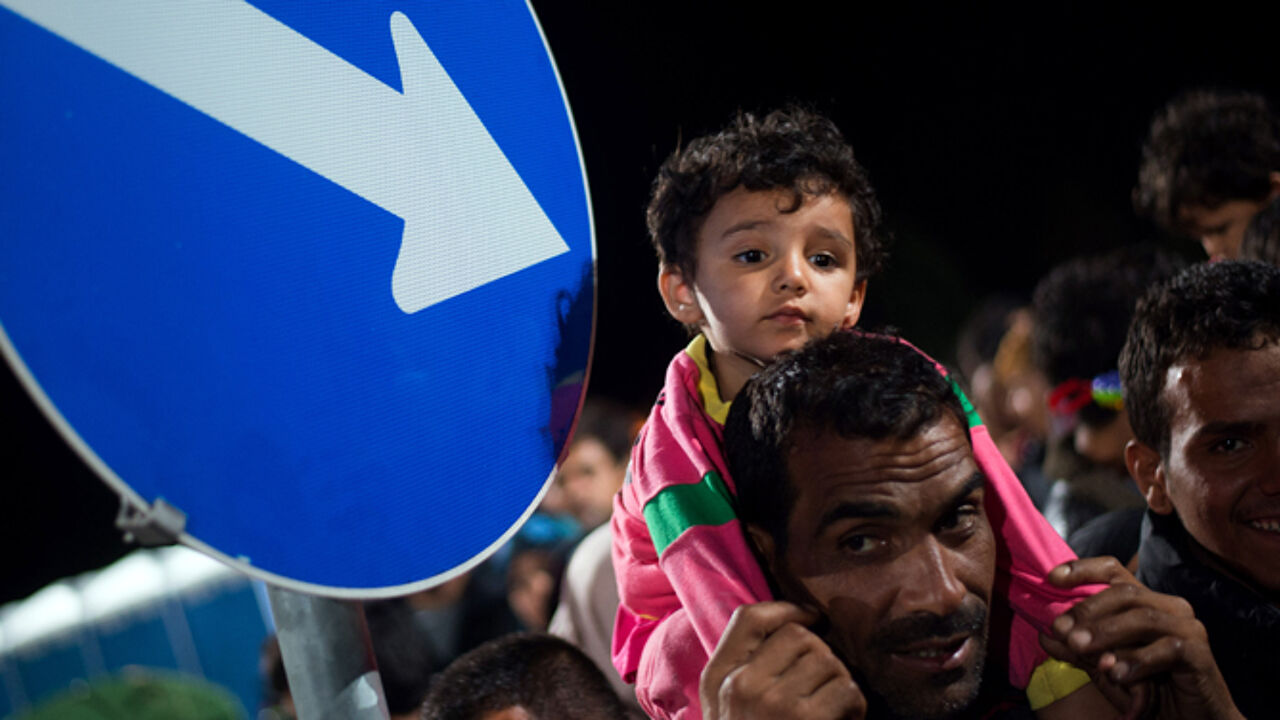 The figure is up nearly 9% on the year and it's above all during the last months of the year that there was a big increase in the number of minors from Afghanistan requesting asylum.
Last year Belgium's Commissariat-General for Refugees and the Stateless received 35,476 asylum applications including 3,099 from unaccompanied minors, an increase of 8.7% on the year. During the final month of 2015 over 19% of applications came from unaccompanied minors.
65% of these minors hailed from Afghanistan, but in December alone the Afghan share rose to 86.8%. Only 3.9% of unaccompanied minors seeking asylum hailed from Syria in this month.
Over 9 in 10 applications were made by boys. In earlier years the ratio had been 3 to 1.
Over a thousand people claiming to be minors later turned out to be over the age of 18. The real age of asylum seekers is established using bone scans. The test is carried out when there is doubt. Last year, nearly 1,500 people were scanned to establish their true age.
The number of guardians being appointed to take care of minors applying for asylum increased by 70 in recent months. More guardians will be appointed soon, but candidates first have to pass a selection process.