56 cases of exhibitionism on our railways in 2015
During 2015 the Belgian rail company NMBS received 56 reports of instances of exhibitionism on the country's rail network. Most of the reports came from women that had been confronted with male exhibitionists on trains or in stations.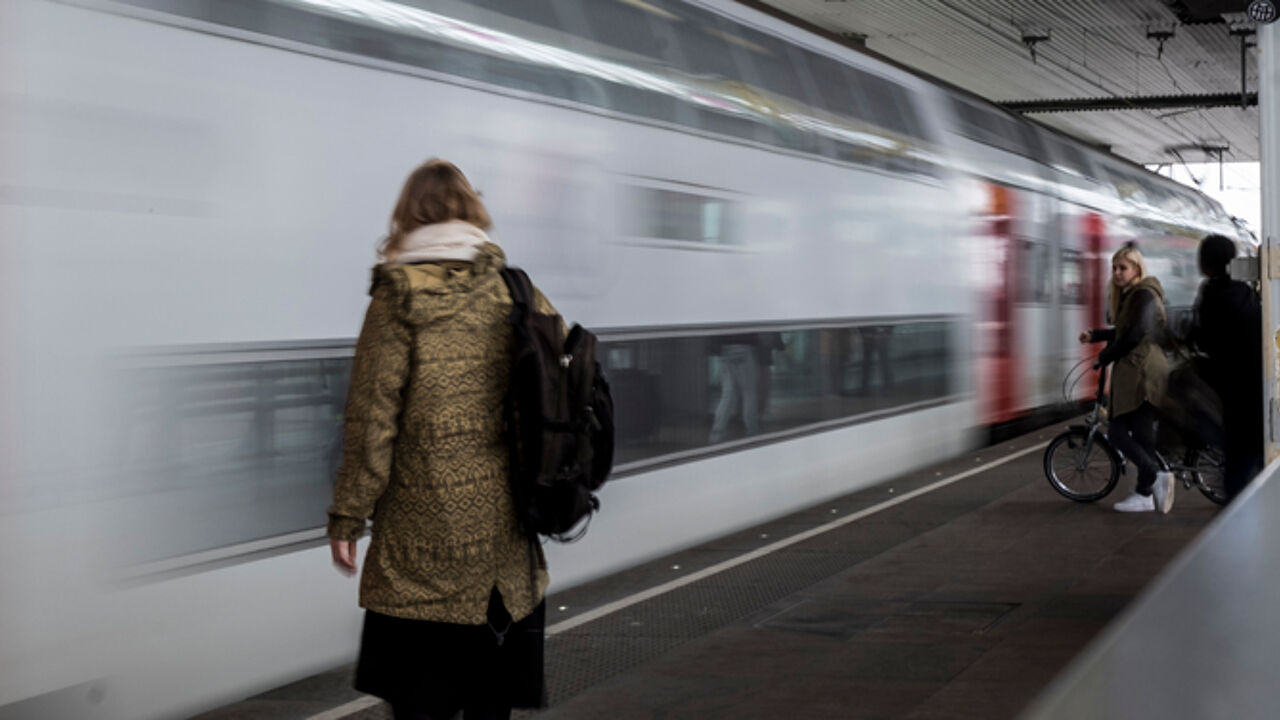 Jasper Jacobs
The rail company NMBS reminds those using the railways that they can report any instances of criminal activity by calling its emergency number 0800/30 230. The line is manned 24 hours a day, 7 days a week.
In the meantime, the Judicial Authorities in the Walloon city of Tournai (Hainaut) have confirmed an investigation has been opened against three young Syrian refugees.
The boys aged 12 and 13 are reported to have tried to grope girls and a young woman in train last Sunday.