Crowdfunding pays for beer pipeline
The Bruges (West Flanders) brewery De Halve Maan has raised 300,000 euro through crowdfunding to pay for a new beer pipeline between its brewery and its bottling plant. Work has already started on the pipeline that once completed will have a total length of around 3km. Never before has more money been raised through a crowdfunding initiative in Belgium.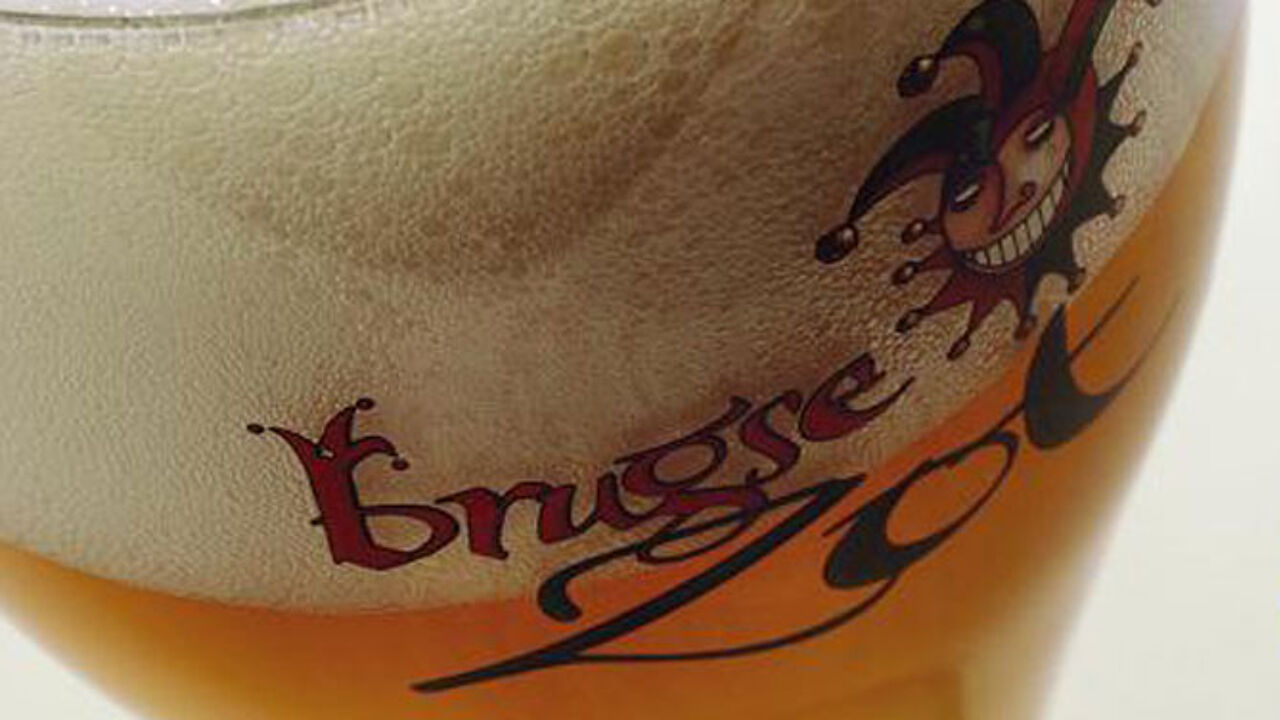 The twenty one investors will be given a bottle of the Halve Maan Brewery's Brugse Zot beer each day for the rest of their lives.
Brugse Zot is the brewery's best-known beer. The pipeline will run the 3km from the brewery in the heart of Bruges, via 't Zand to the bottling plant next to the Bruges Ring Road. Last year the brewery lanched a crowdfunding initiative to pay for the pipeline. Those who wished to join could pay 220 euro for bronze membership, 800 euro for silver membership or 7,500 euro for a gold membership card of the crowdfunding scheme.
The 21 that paid to become gold members will receive a bottle of Brugse Zot every day for the rest of their lives. The 104 silver members will receive a crate of Brugse Zot every year. The bronze members will receive a gift on their birthday.
The pipeline should be complete by the summer of this year. The investment is needed to allow the brewery to continue growing. Sales of Brugse Zot have risen by 30% and the beer is now available in 30 countries.