Localised flooding due to rain and melted snow
The rain and melted snow has caused localised flooding in a number of parts of our region. Antwerp province, especially the area around the River Rupel, East Flanders and Flemish Brabant have been especially badly hit. With more rain expected, the situation is likely to get worse before it gets better.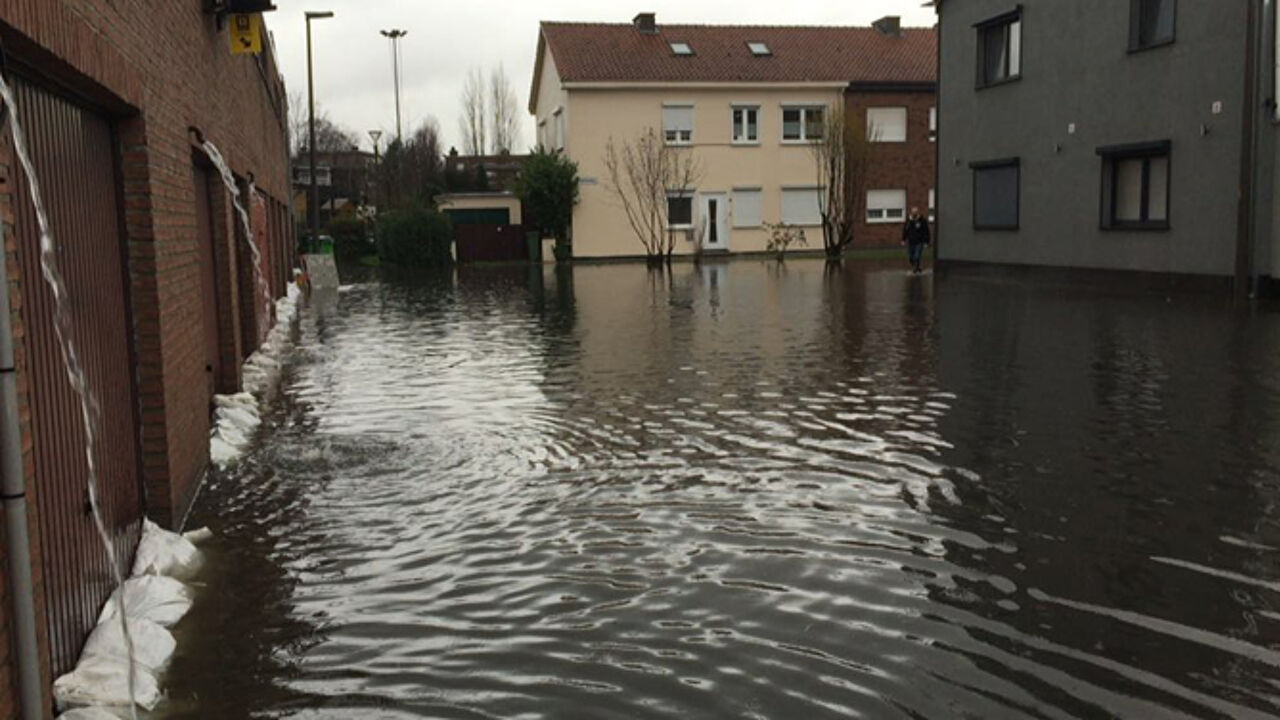 In Antwerp province a number of streets are flooded in Boom, Ranst, Hemiksem and Aartselaar.
Jurgen Hellemans of the Rivierenland Fire Service told VRT News that "The situation is critical in some streets. Here and there homes and cellars have been flooded."
Two lanes of the Brussels-bound A12 motorway in Puurs (Antwerp province) have been closed due to flooding.
In Flemish Brabant streets have flooded in Londerzeel. There are also isolated reports of flooded cellars.
In East Flanders two important access roads into the village of Kruibeke have been flooded. Elsewhere, streets have been flooded in Gijzegem, Waasmunster, Lebbeke, Sint-Niklaas and Wetteren.
More rain to come
More rain is expected on Friday afternoon and Friday evening. The Flemish Environment Agency is keeping a close eye on the situation. The areas around the River Dender and the lower reaches of the River Schelde are a particular cause for concern.
"At this moment in time there are numerous streams that have burst their banks. It is still raining and we expect between ten and fifteen litres per square metre of rainfall."
"More streams will burst their banks. However, it looks as though we will be able the water enough to prevent homes and businesses from flooding", a Flemish Environment Spokesman told VRT News.