Terrorist identified: he grew up in Brussels
The Judicial Authorities in France have identified the third terrorist that died in a police raid on a flat in the centre of Saint-Denis north of Paris in November. The dead man is Chakib Akrouh, he had duel Belgian/Moroccan nationality. He was born in 1990, making him 25 when he was killed.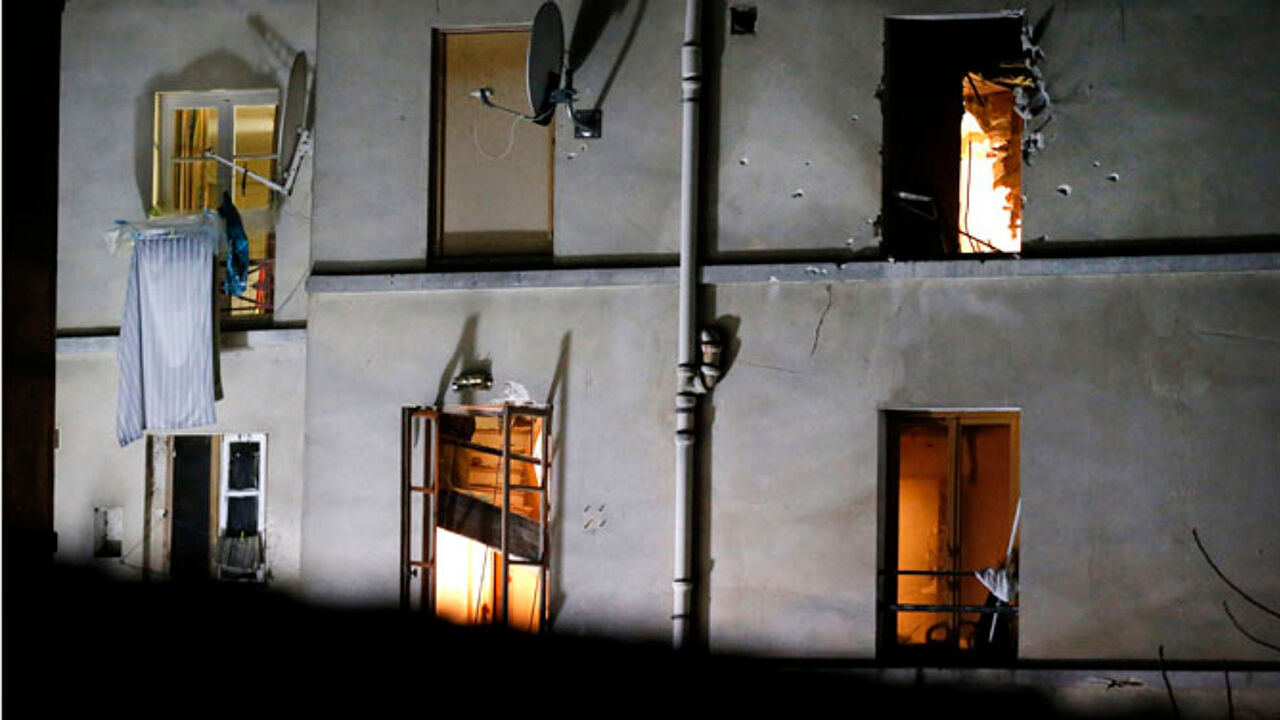 The flat in Saint-Denis was badly damaged during the confrontation between the police and the terrorists that were hiding out there. Using DNA samples taken from body parts discovered in the flat French investigators discovered that three people had died during the raid.
The DNA sample taken from the third body has now been identified as that of the Moroccan Belgian Chakib Akrouh. French detectives believe that Chakib Akrouh took part in the terrorist attacks against a number of bars and restaurants in Paris on the evening of Friday 13 November 2015.
Eight of the ten terrorists that took part in the bloody attacks have now been identified. Forged Syrian passports were found on the bodies of two terrorists yet to be identified.
This had led to speculation as to whether they entered Europe amid the flood of migrants entering Greece. Their true identity remains a mystery.