Belgian holiday makers flocking to Bulgaria
Where are Belgians travelling to this year? Apart from Spain and the Canary Islands, France and Portugal, Bulgaria is one of the rising stars, tour operators told the VRT. It also turns out that, despite the crisis, Belgians are not cutting their holiday budget. "Belgians generally work hard, and want a good break from that. They also look for something extra, adventure or culture. "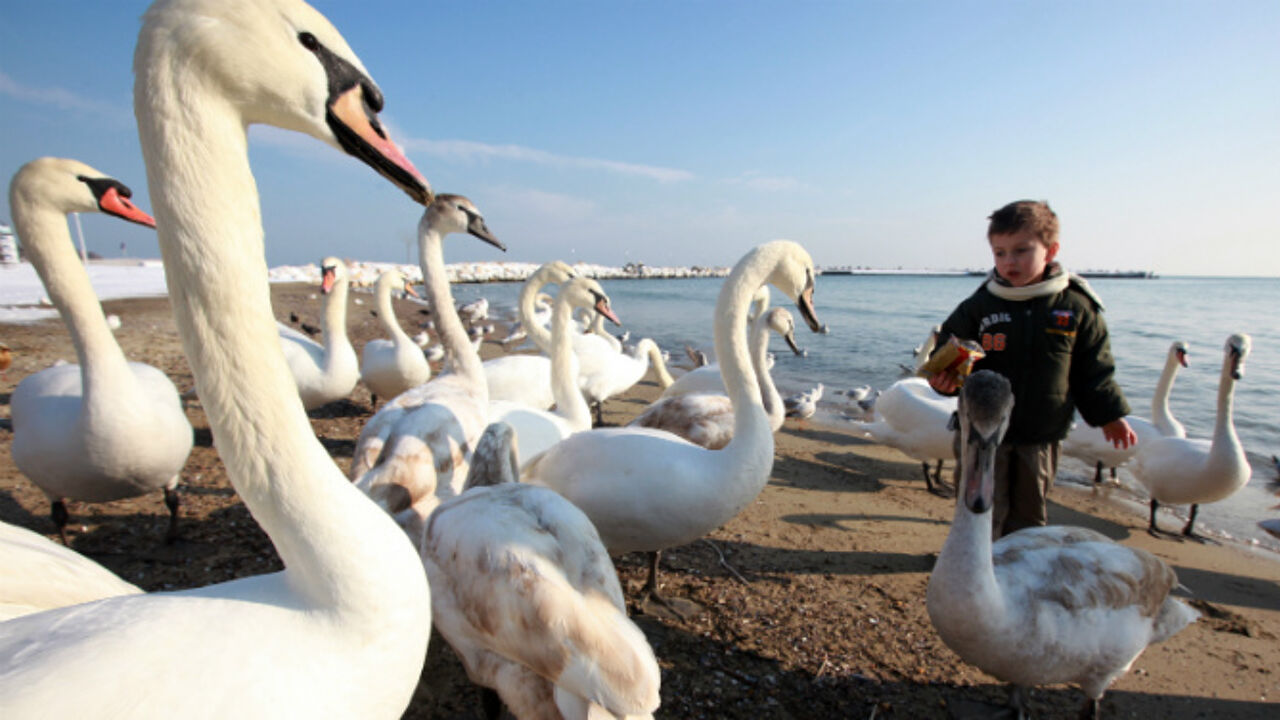 Swans at the Black Sea Coast, near Varna.
We called Belgium's 3 main tour operators as the new season has kicked off: Jetair, Thomas Cook and the online holiday providers Sunweb.
Spain is doing particularly well, together with the Canary Islands. Portugal is also hot, and France and Italy are also traditional popular destinations. The new thing is that Bulgaria is popping up as the revelation for 2016.
Bulgaria (photo) is taking the place of Tunisia, which has been scrapped by Belgian tour operators following the negative advice issued by the government, after recent terror attacks. "It has more or less the same profile as Tunisia. The flight is 2 hours, it mainly has 4-star all-inclusive hotels and people fall back upon this", explains Hans Vanhaelemeesch of Jetair.
"There are no negative reports, and you get good value for your money", says Sofie Callewaert of Sunweb. Koen van den Bosch of Thomas Cook points to Eastern Europe as a whole: "The nature and culture were already there, but now the region has become more accessible, with more flights and a wide range of accommodation."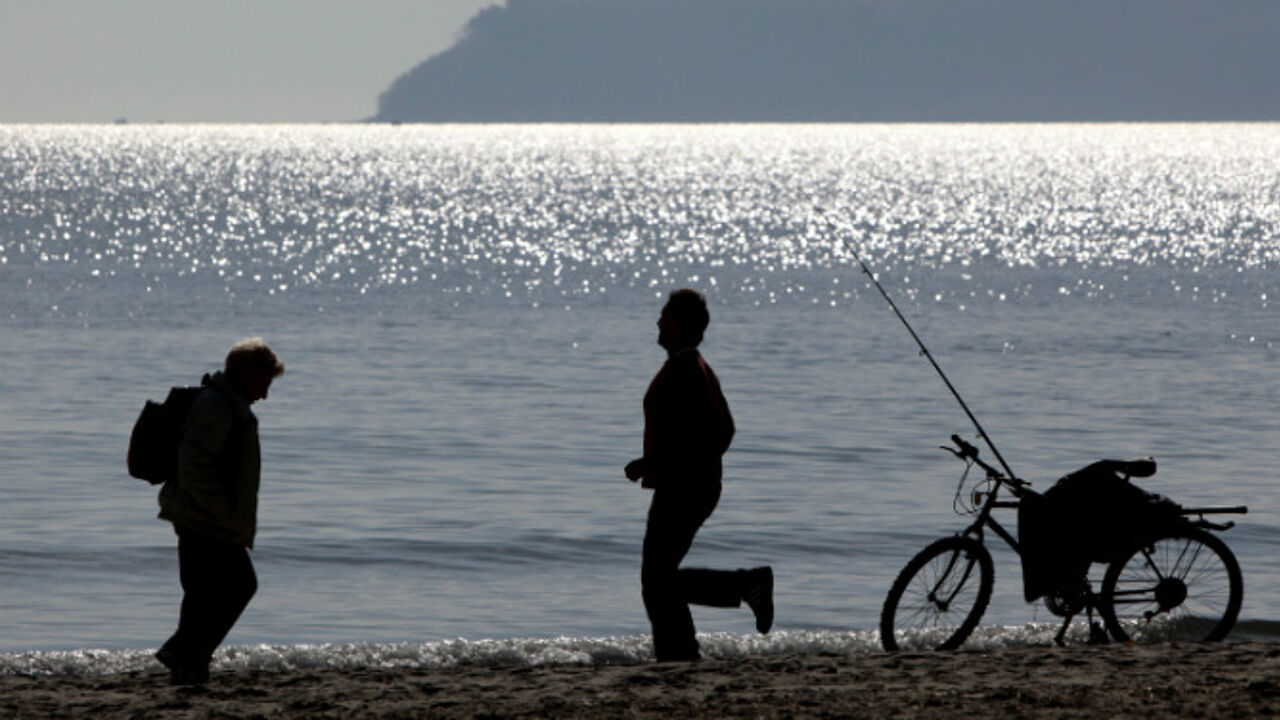 "The cascade effect"
Apart from the European hotspots, long-range destinations are also booming: Cuba, the Caribbean as a whole, the Cape Verde Islands, and even Canada and the United States. "The fuel situation is good for the moment", says Van den Bosch. Cheaper oil means cheaper fuel, and this can be felt particularly in long-distance flights.
"Clients also fear that the Canary Islands may become too busy and decide to travel just a bit further, to Cape Verde or the Caribbean," says Vanhaelemeesch. "You could call it the cascade effect."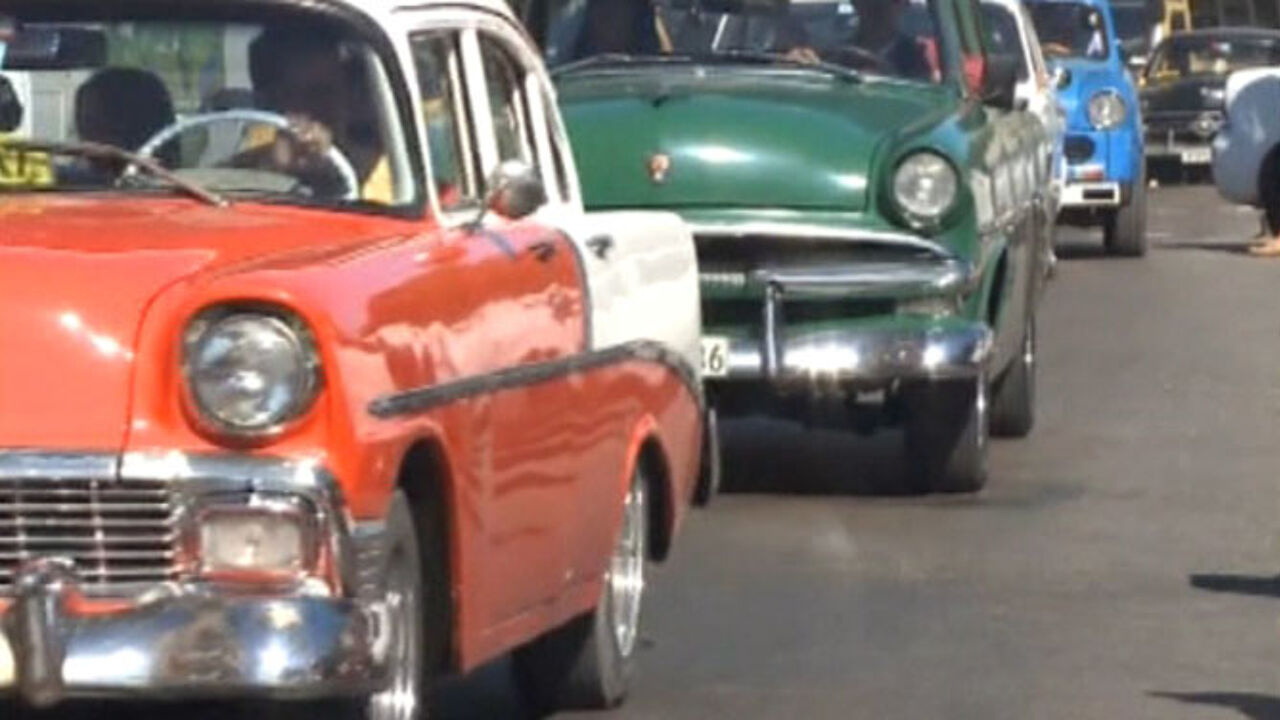 Belgians want a decent holiday
These far destinations also show that Belgians are not slashing their holiday budget, despite the crisis and the continuing austerity measures imposed by the Belgian government.
"Travelling is in the Belgians' blood. We work hard, but allow ourselves a decent break from that", says Vanhaelemeesch. Van den Bosch confirms: "Taking up a holiday has become a basic choice. Pressure is growing on employees, we need to escape now and then." And the way Belgians 'escape', is different: they often spend more, but want good value for their money. "All inclusive hotels are not enough: they want to make extra trips to taste some adventure and some culture."
Not deterred by terror reports
While Belgians are following the travel advice issued by the Foreign Office (a negative advice for Tunisia and Sharm el Sheikh), they are not being deterred by terror reports.
Although Egypt is posting poorer figures compared to a year ago, the holiday resorts at the Red Sea are still a Belgian hotspot. They avoid Sharm el Sheikh, but pick another Egyptian beach area instead: Hurghada and Marsa Alam are doing well, and Sunweb even has El Gouna on number 2.
The same goes for Tunisia (picture). Bookings are possible as from the month of April, but despite the uncertainty about whether or not the negative travel advice will be extended, bookings are coming in, confirms Van den Bosch.
The early figures are setting new trends, but we should wait at least until the end of February to get the whole picture. Belgium boasts holiday fairs in Antwerp (21 January) and Brussels (4 February) soon.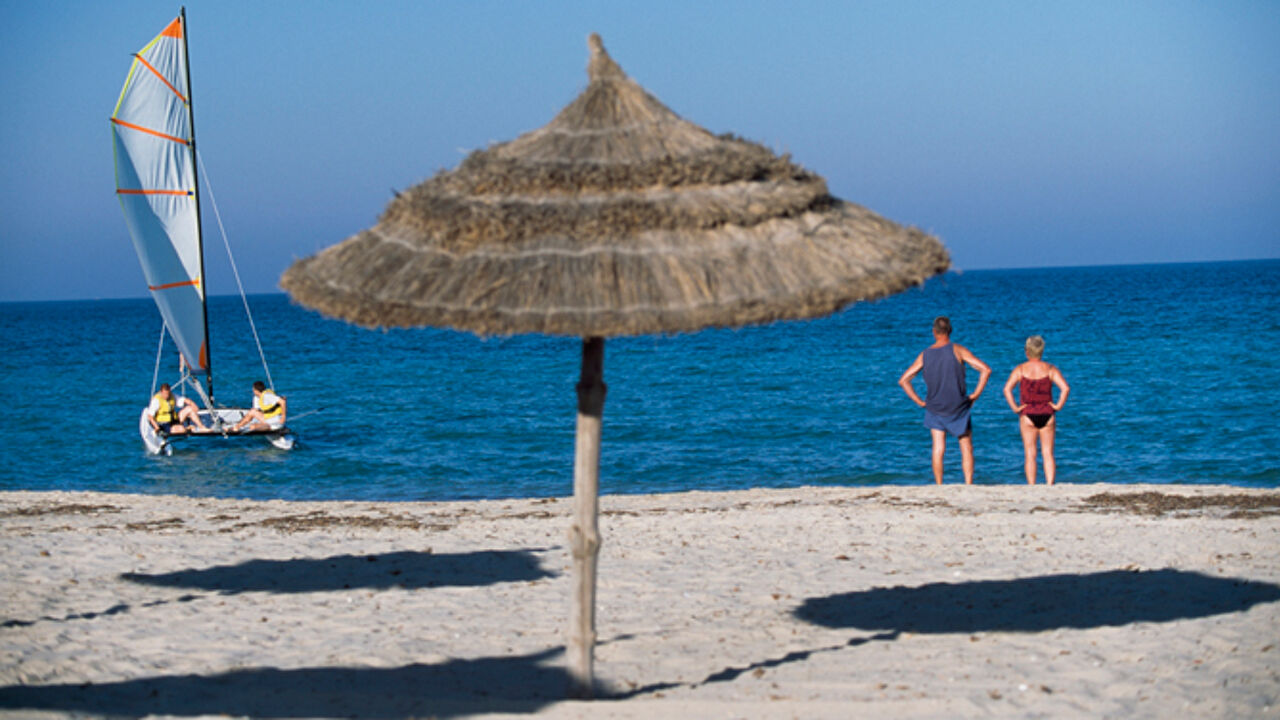 Design Pics / Paul Quayle