Mayor writes letter to break Stoclet Palace deadlock
Sint-Pieters-Woluwe Burgomaster Benoît Cerexhe wants the historic Stoclet Palace in his municipality to become accessible for the public at large. He has written a letter to the heirs to break the present deadlock. "It's a real pity it's closed now, all the more because it's just standing there, empty. I often get requests from people wishing to visit the mansion, but have to turn them down. You often see people taking out their camera at the front fence."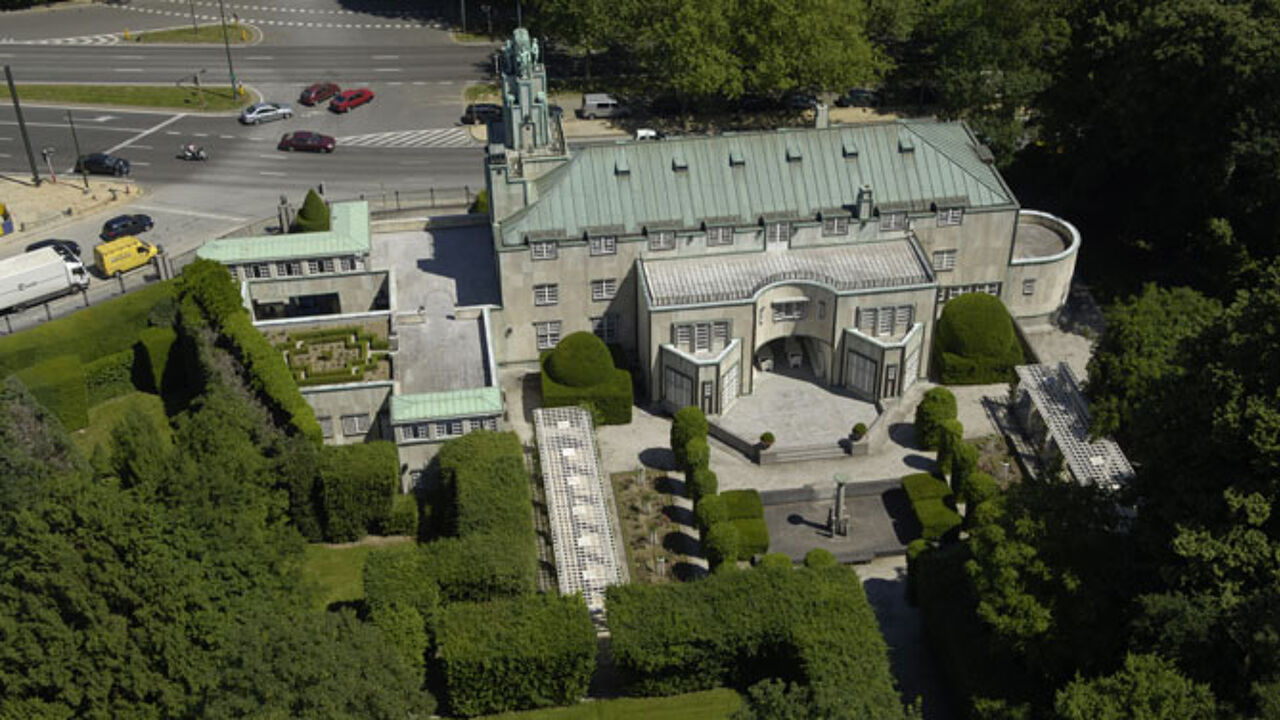 The Stocletpaleis is situated at the Tervurenlaan, and has been empty since 2002, when baroness Anny Stoclet passed away. "It's a pity it's empty, and also that it's not accessible. I had the enormous joy to visit the building once. I only have one word for it: splendid!"
Cerexhe (Francophone Christian democrat) thinks the villa could act as a landmark attraction for his own municipality, and even for the whole of the Brussels Region. "People ask me regularly whether the place can be visited. There is definitely enough interest. You should see how many passers-by are taking out their camera at the fence."
The Stocletpaleis has been classified as a private building. Cerexhe wrote a letter to the heirs to start a dialogue and break the deadlock. Stoclet's daughters are involved in a conflict with the Brussels Region, which won a legal battle to yield the furniture a protected status in 2011, against the heirs' will. The furniture cannot be sold separately as a result. Experts estimate the building and the furniture are worth 100 million euros.
A fine example of Jugendstil
The villa is a fine example of Jugendstil. It was designed by the architect Joseph Hoffman in Vienna at the request of businessman Alphonse Stoclet, and built between 1905 and 1911. The interior and the furniture are as important as the villa itself. Part of the furniture and art works were designed by the Wiener Werkstätte, and you can admire friezes by Gustav Klimt. The whole was listed as UNESCO World Heritage in 2009.