Where to go skiing in Belgium?
About 20 skiing and cross country ('langlauf') centres have been opened in Luxembourg Province and the German-speaking eastern part of the country (known as the East Cantons). This was announced by the local tourist boards. There is between 10 and 30 centimetres of snow. The snow will stay at least for the next 3 or 4 days.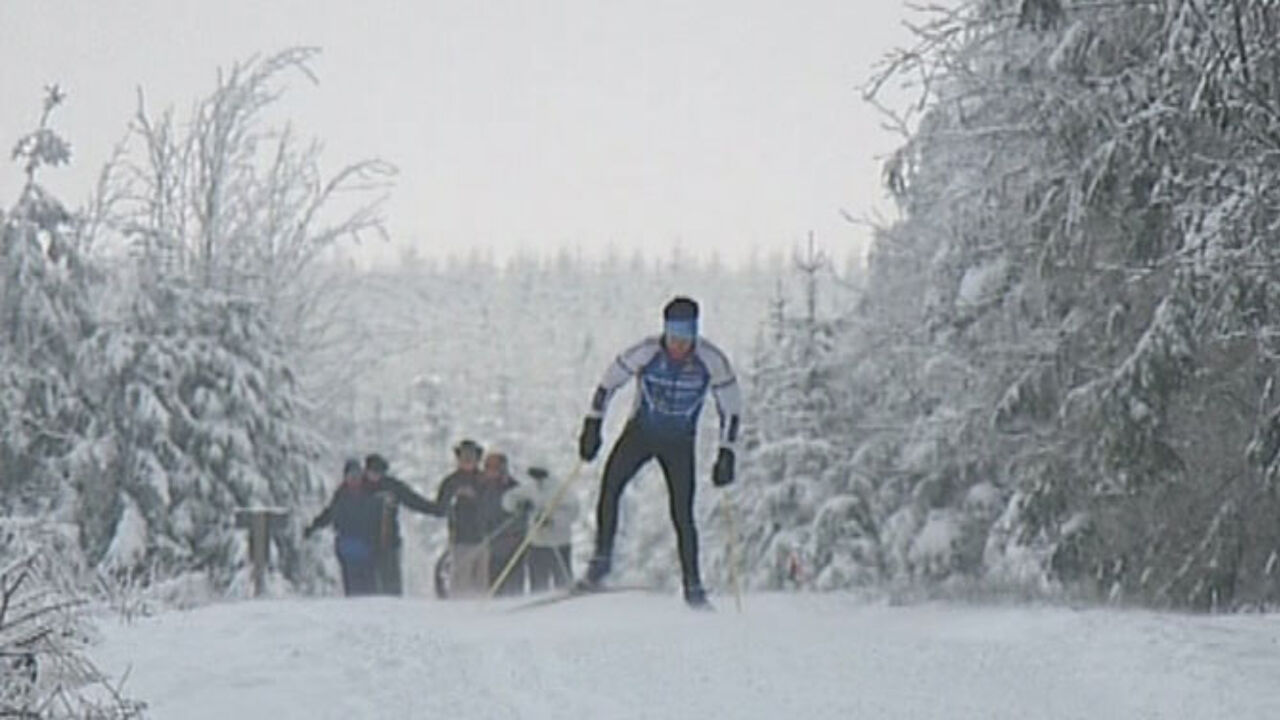 The downhill skiing areas of Mont des Brumes (Francorchamps), Thier des Rexhons (Spa), Wanne and Baraque Fraiture opened this morning. They already had between 20 and 30 centimetres of snow yesterday.
If you think the downhill course will make you go too fast, you can opt for cross country, although this naturally takes more physical effort.
Luxembourg province boasts cross country skiing opportunities in Anlier, Champlon, Gouvy, Odeigne, Saint-Hubert, Samrée and at the Baraque Fraiture.
The East Cantons have opened cross country skiing areas at the Signal de Botrange (Naturparkzentrum Botrange) and Baraque Michel, Worriken, Houyres (Malmédy), Losheimergraben, Schönberg (Sankt Vith) and Haus Ternell (Eupen). (photo below: winter fun at the Baraque Fraiture)