10 things to do in Schaarbeek...
With Schaarbeek very much in the international limelight in recent weeks, following the discovery of a terrorist hide-out in the Henri Bergéstraat, the Culture Trip website carries a timely reminder that the Brussels borough has much to offer the visitor.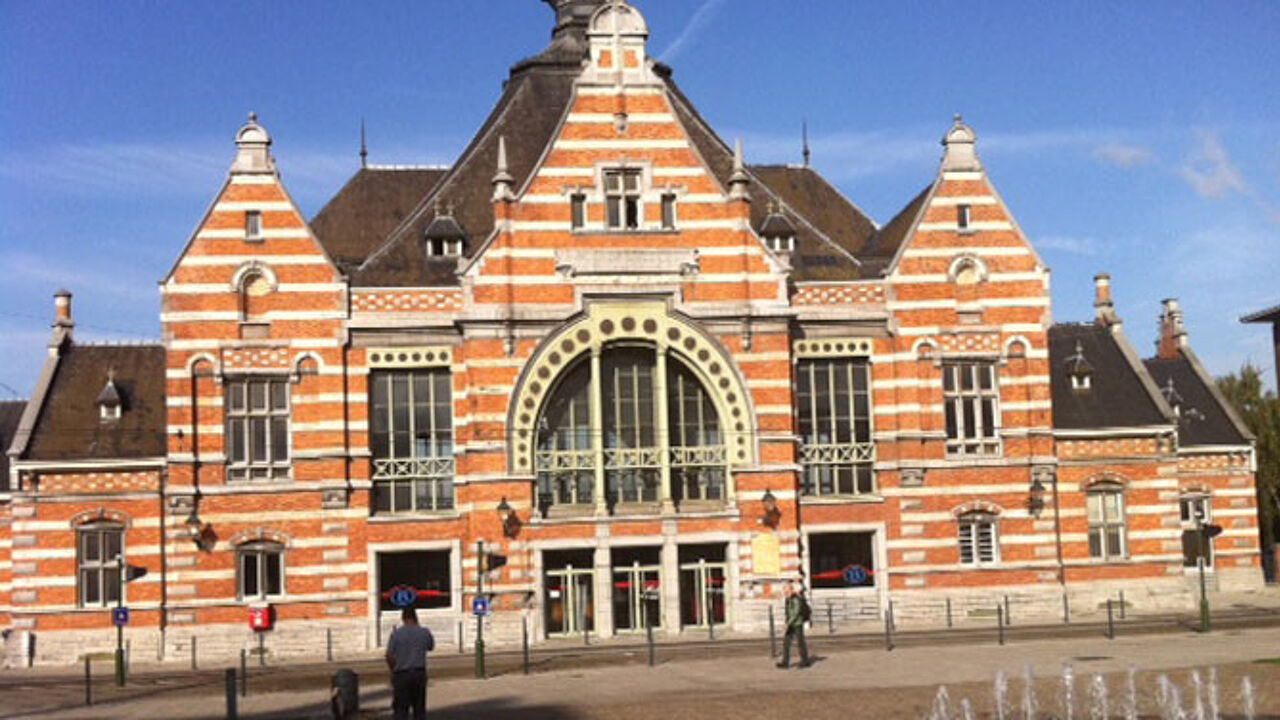 Author Caprice Lipman then goes on to list ten venues that certainly deserve your attention. These include one of Belgium's oldest train stations, the city hall, but also the Beer Museum and the Museum of Spontaneous Art.
Here in Schaarbeek you'll find the last home of René Magritte. The Josaphat Park is lauded for its remarkable beauty. Concert goers should head for Les Halles de Schaerbeek, while there are also places where you can get hold of a decent meal and/or a cocktail after you have done your shopping.