That's how the Belgian interior minister Jan Jambon labelled the measure from Denmark's liberal government that sees asylum seekers being parted from their cash and their valuables in return for their welcome.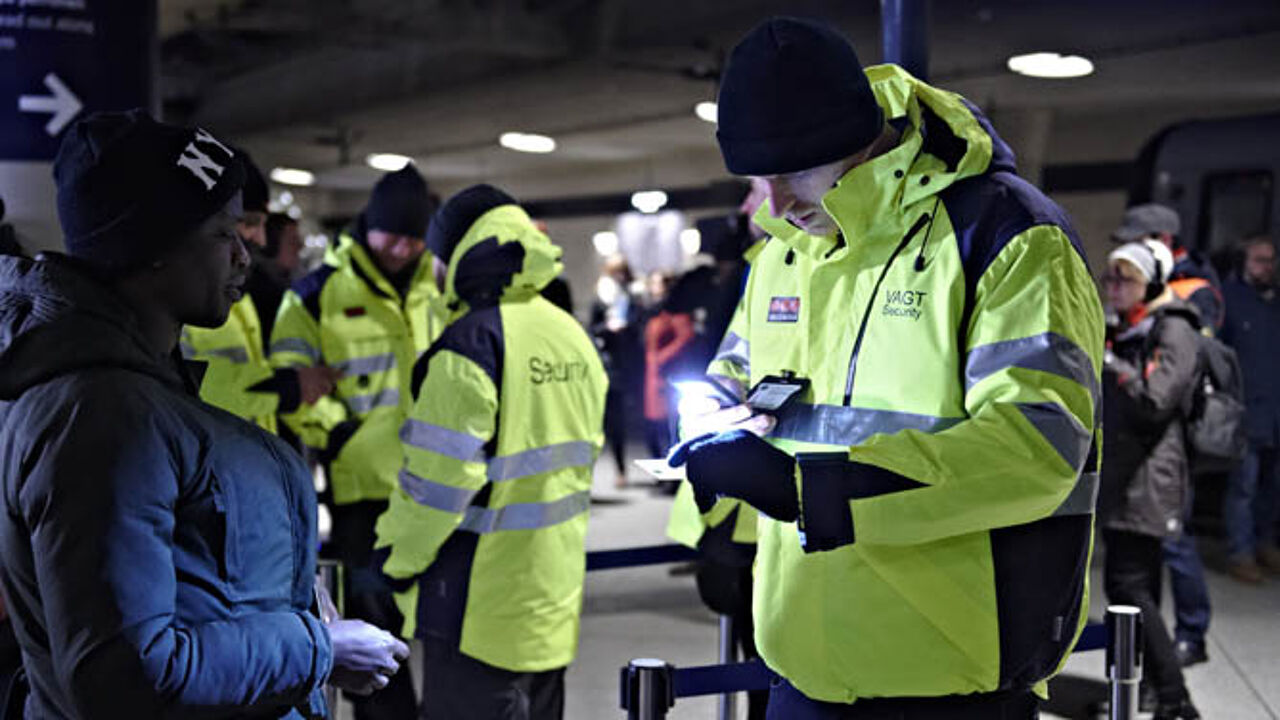 The Danish move that sees asylum seekers handing in valuables to pay for their welcome has been compared to Nazi Germany's treatment of the Jews.
Asylum seekers arriving in Belgium have nothing to fear if it's up to the Flemish nationalist interior minister.
Mr Jambon told the daily De Morgen: "We're never going to introduce anything similar in Belgium. No Danish conditions with the N-VA in the government. This is a form of deterrent that we do not approve of."
"We're not rolling our barbed wire along the border and we won't be checking people's luggage to remove cash. It has to remain humane."