BBC asks "Has Belgium created 'a system of apartheid'?"
Since the Paris attacks the Brussels borough of Molenbeek has been in the international spotlight. Several of the attackers have links to this inner city suburb with a large migrant community. Now the BBC's Tim Whewell has broadcast the results of his investigation.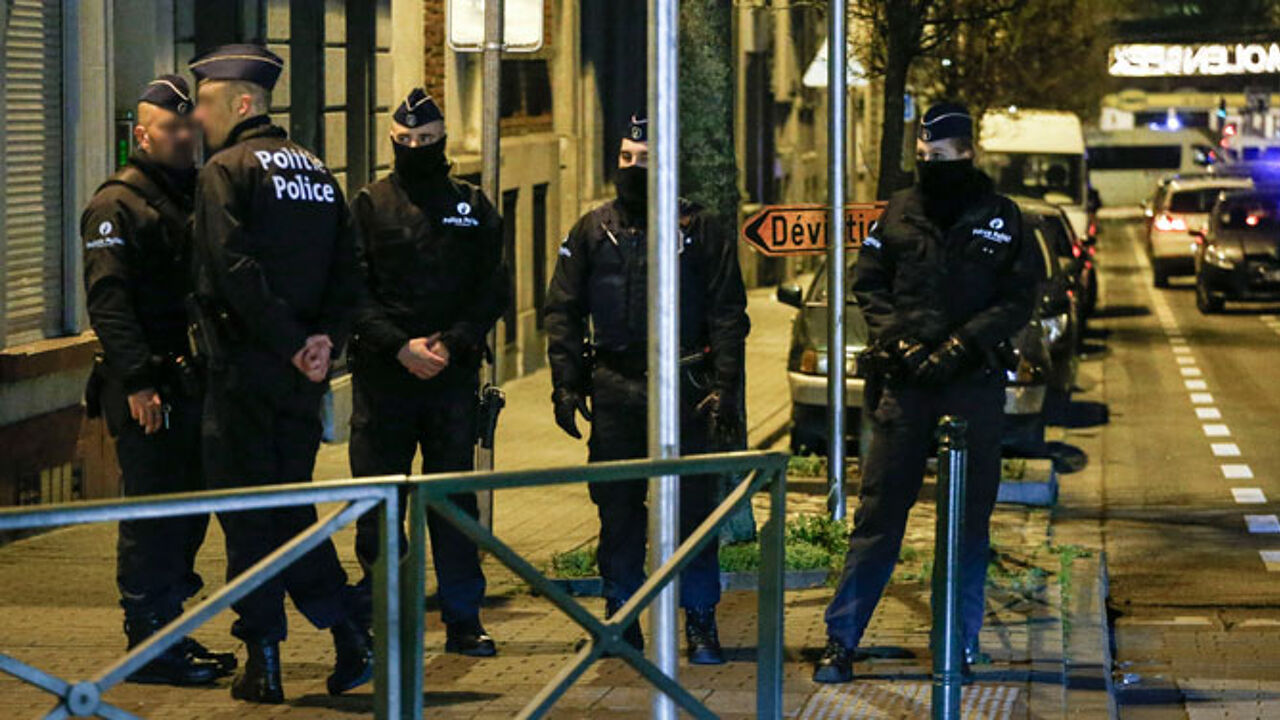 Following the attacks Belgian interior minister Jan Jambon promised a clean-up. To find out what he is up against BBC's Tim Whewell visited the area several times since the attacks resulting in an edition of the BBC World Service programme Assignment focusing entirely on Molenbeek: "Molenbeek Through the Looking Glass", a programme produced by Fleming Lode Desmet.
Writing on the BBC website Tim Whewell says there's anger in Molenbeek at government plans for house-to-house searches and cites a former senior Belgian police official who warned that Belgium's failure to integrate its Muslim minority has created a de facto "system of apartheid".