Police fire to stop car on Antwerp ring
Police resorted to gunfire on the Antwerp orbital ring road last night in order to stop a car that had been flagged up in connection with a series of break-ins. Police officers punctured the car's tires with gunshots in order to get the vehicle to stop.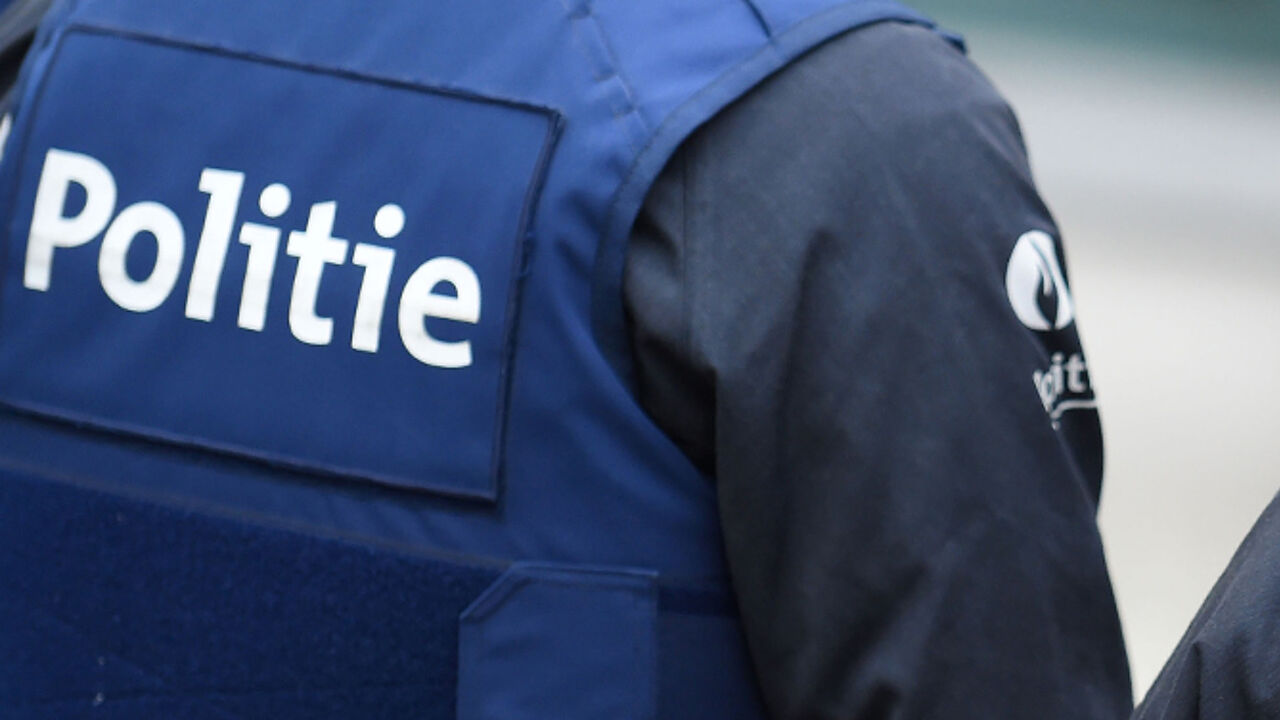 Police started their hot pursuit after the car was identified on the Houtlaan in Wijnegem by a number plate recognition camera. Officers from the Minos division launched the pursuit, but the driver stepped on the gas and carried out a series of dangerous maneuvers finally ending up in Mortsel.
Antwerp city police joined the chase on the Antwerp orbital. Shots rang out and the officers managed to stop the car. The four people in the vehicle handed themselves in without a fight. All were uninjured. In the boot of the vehicle police discovered equipment that could be used in a burglary.