August Sander at FoMu in Antwerp
Lovers of photography and all matters Teutonic have less than a month to catch a magnificent exhibition of the German photographer August Sander at the FoMu, the Photography Museum in Antwerp. Sander is seen as one of the leading photographers of the last century. With his project 'People of the 20th Century' he attempted to document the lives of Germans from all walks of life.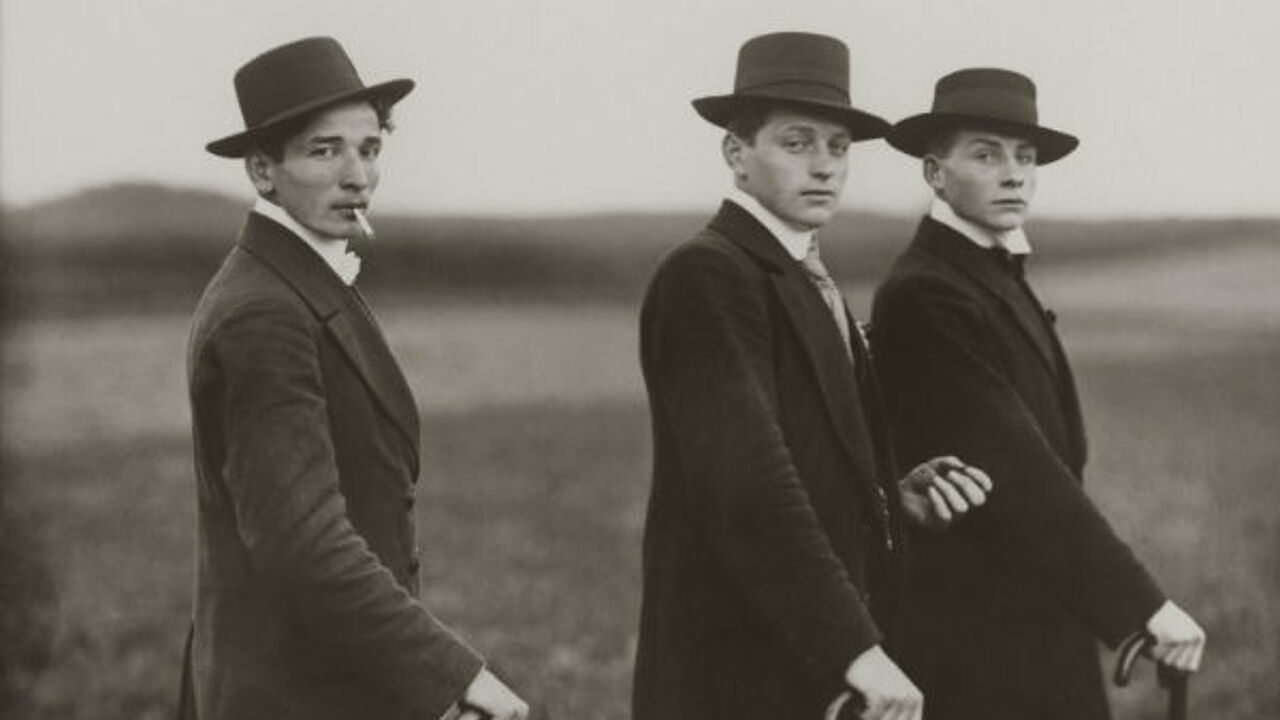 August Sander had a great influence on photography in the last century. Co-curator Rein Deslé places Sander among the top five photographers in the world: "He moved in artistic circles in his native Cologne and as a photographer was active in a wealth of fields. Sander possessed great technical skills, but also a magnificent eye. He struggled with questions like: 'What can I do with photography? Can photography show something different that is not already being shown?'"
His most important project was a conceptual portrait series in which he set out to provide a record of the social order of his age: 'People of the 20th Century'.
Sander's career spanned five decades. The Antwerp exhibition includes work from all the main themes: cityscapes of Cologne before and after World War Two, German landscapes, botanical studies as well as work commissioned for German industry.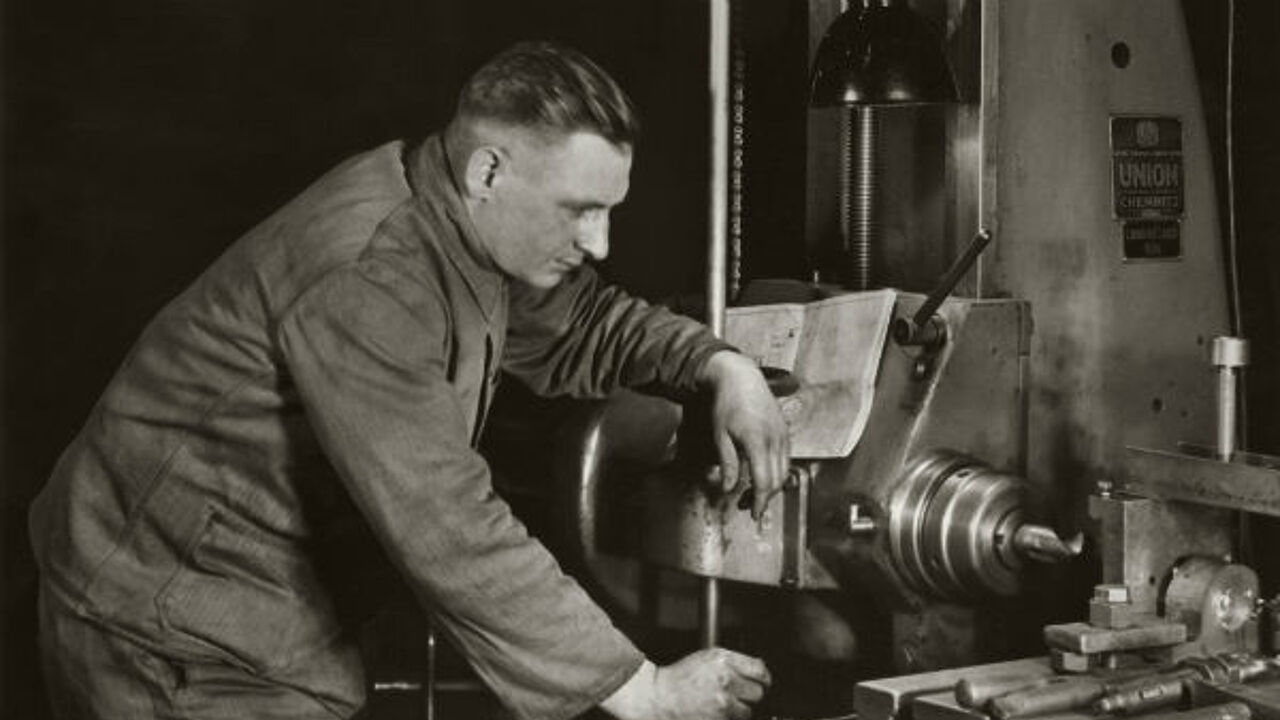 Rein Deslé: "To start off with photography was something special. Something that was done in a photographer's studio. Sander was eager to show people as they are, true to their social class and profession. He took photographs all his life, especially for his series 'People of the 20th Century' and got professionals to pose together with the tools of their trade."
"He divided society into a series of categories: farmers, women and people outside of society, etc. However, his work conflicted with the Nazi ideology in vogue in the Germany of the '30s. As he was showing people as they were he was unable to publish his work. His son Erich was jailed and Sander portrays him under the title 'political prisoner'".
"The original draft of his book was destroyed by the Nazis as were glass plates used to produce the photographs. Luckily the negatives survived in a cellar."
Fortunately the photographer survived the war. He continued to produce work for German industry, but also enjoyed making photographs of landscapes. These were no idealised pictures. He was keen to show the landscape as it was, "warts and all".
The Antwerp exhibition also contains work from his sole big tip abroad, a journey to Sardinia after the war.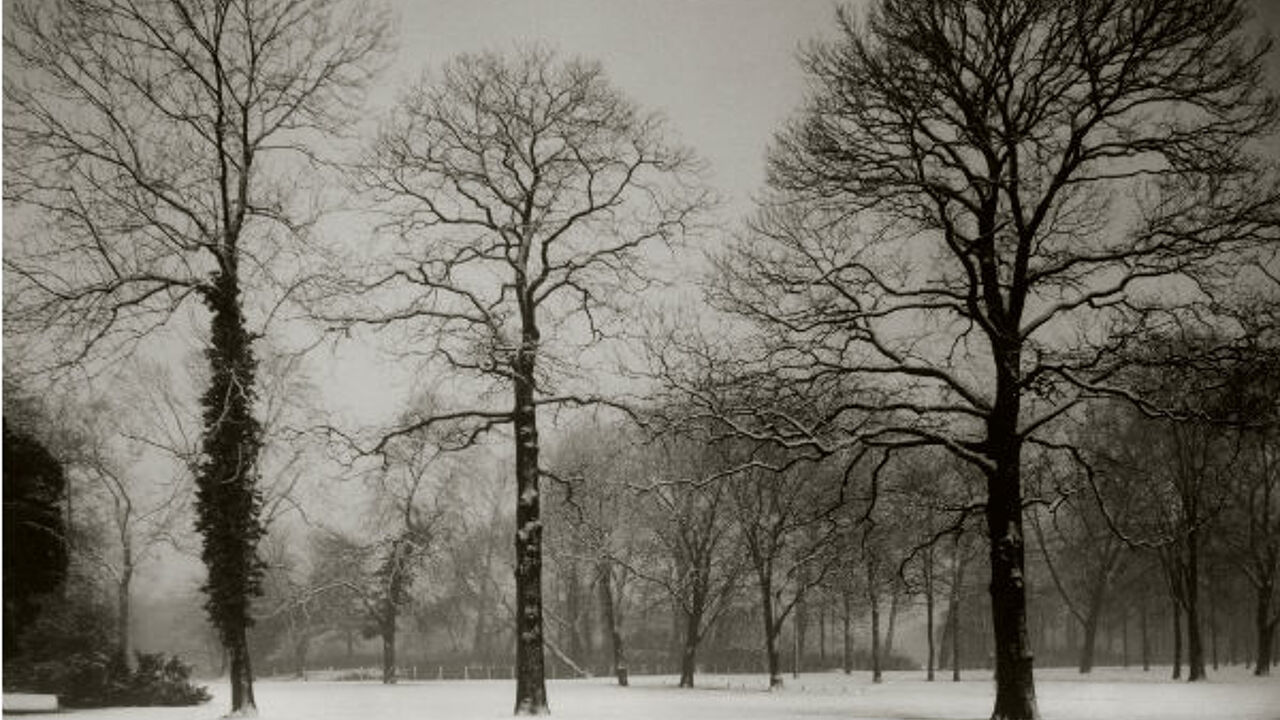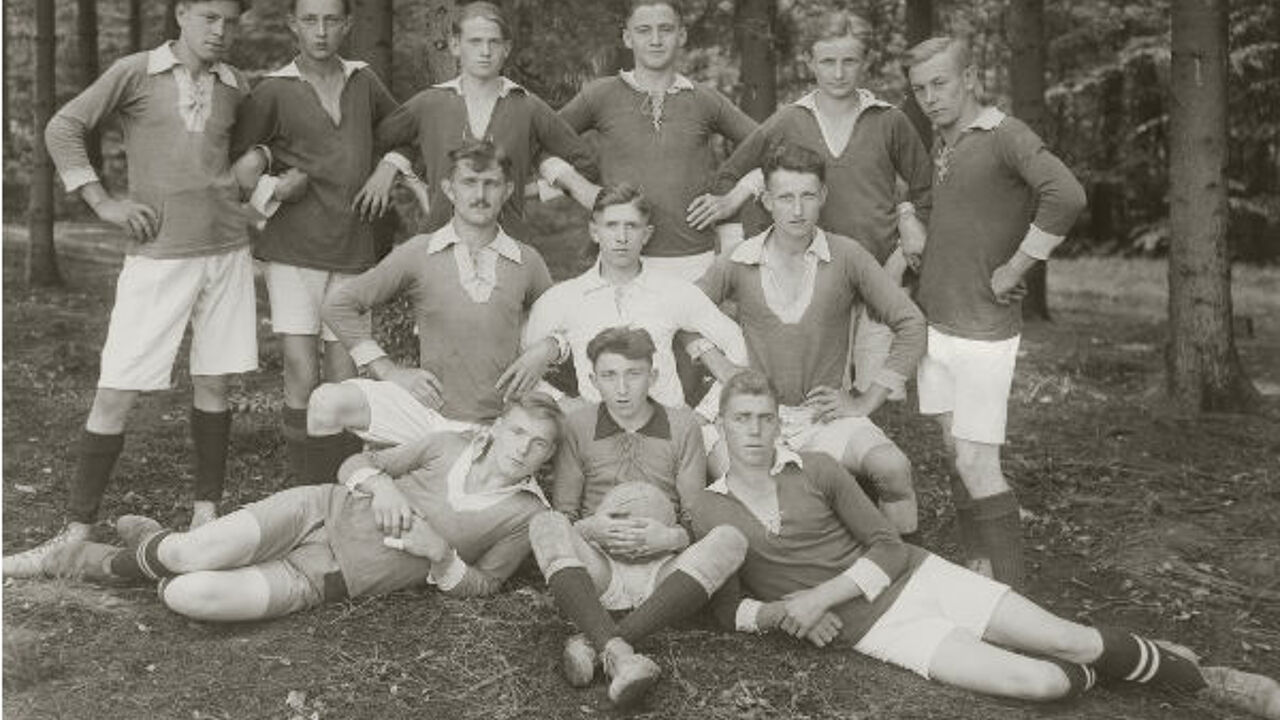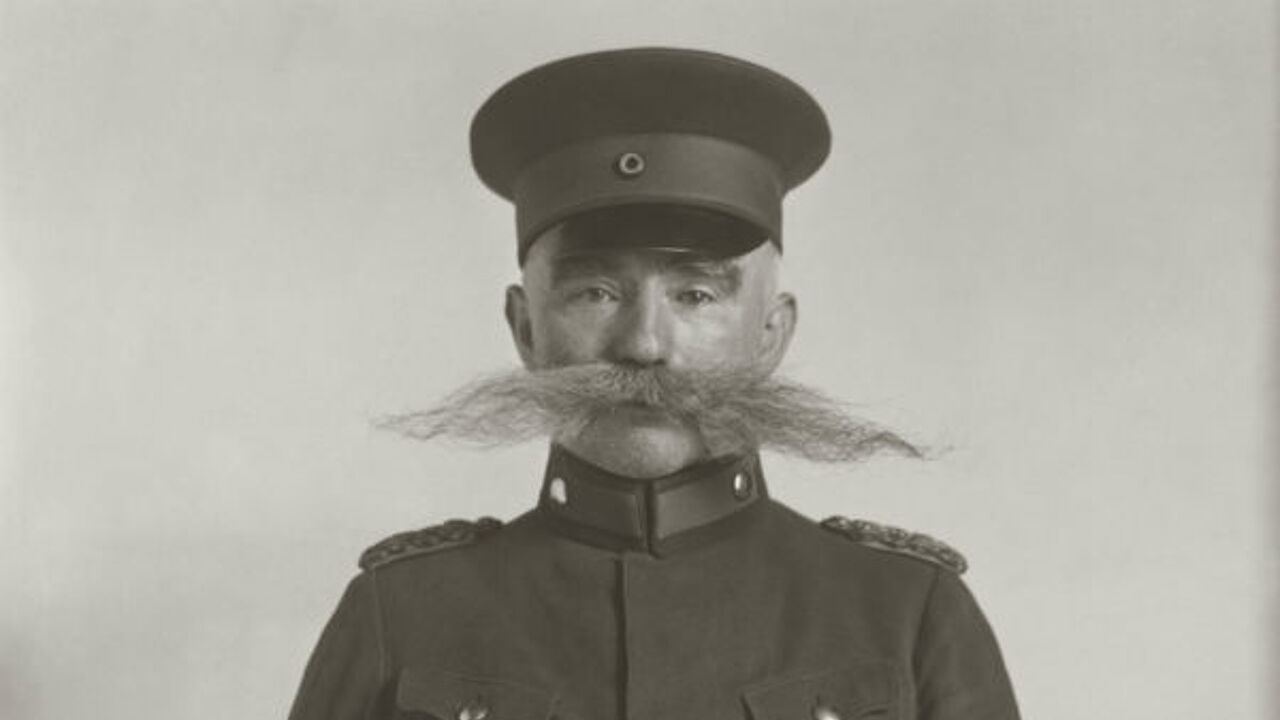 The exhibition includes works that are amongst Sander's most famous, but also masterpieces that have never been exhibited before. It was organised in partnership with Die Photographische Sammlung/SK Stiftung Kultur, Cologne and runs at the FoMu, Waalse kaai 47 in Antwerp until 14 February.