Belgian Paris terror suspect arrested in Morocco
The Moroccan authorities have arrested a Belgian national of Moroccan descent who is said to be directly linked to the terrorist attacks in Paris on 13 November. The French press agency AFP reports that the suspect was detained last Friday in the town of Mohammadiya, near Casablanca.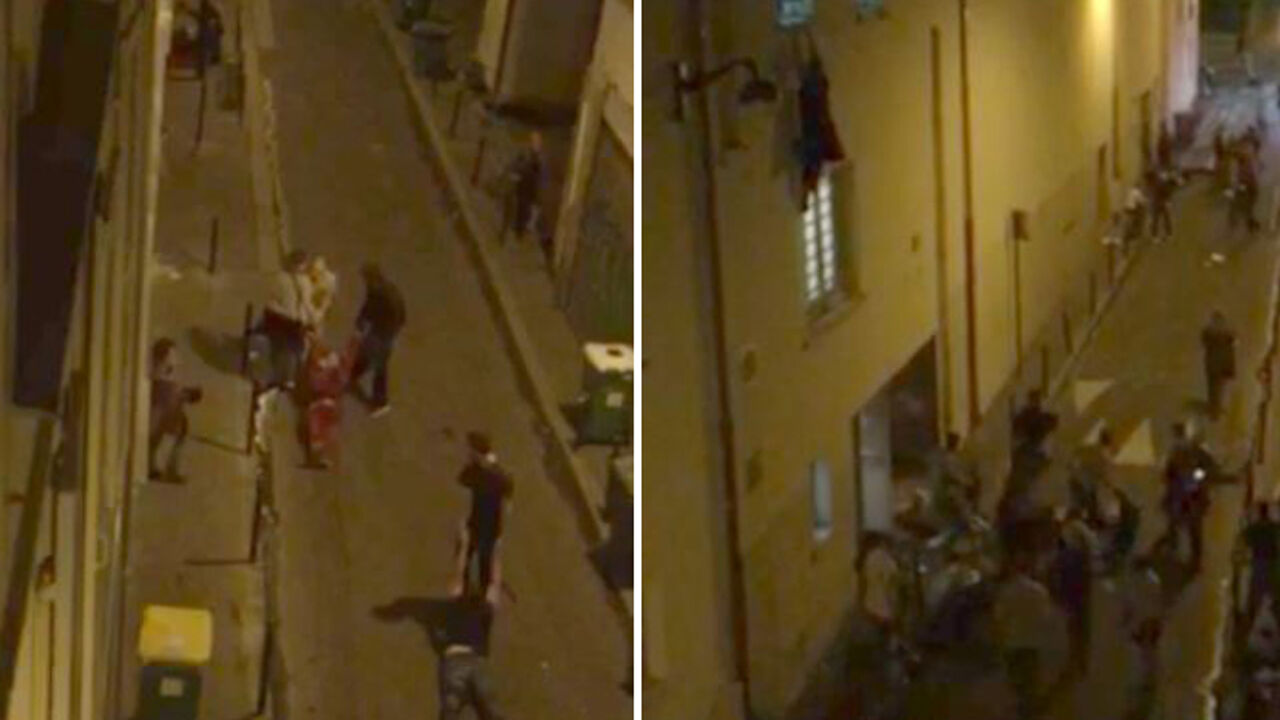 News of his arrest was released by the Moroccan Interior Ministry on Monday afternoon. A Moroccan Interior Ministry spokesman told journalists that the suspect is "directly linked to persons that carried out the Paris attacks".
The spokesman gave only the militant's initial in Arabic and said he fought in Syria with al-Nusra front before joining the so-called Islamic State.
We have since learned that the suspect is 26-year-old Gelel Attar. After leaving Syria he travelled to Morocco via Germany and Belgium. Gelel Attar is a friend of Chakib Akrouh, the man that blew himself up outside the Stade de France in Saint-Denis, near Paris.
130 people were killed and 350 more injured in a coordinated series of terrorist attacks in the centre of Paris and around the French national stadium, Stade de France on the evening of Friday 13 November.