Belgians buying more and more online
Belgians are making an increasing number of purchases online. Last year people in Belgium spent at total of 7.3 billion euro on online purchases. This is an increase of 25% compared with the amount spent online in 2014. The figures come from the Belgian E-Commerce Federation BeCommerce. BeCommerce adds that its figures are "a conservative estimate".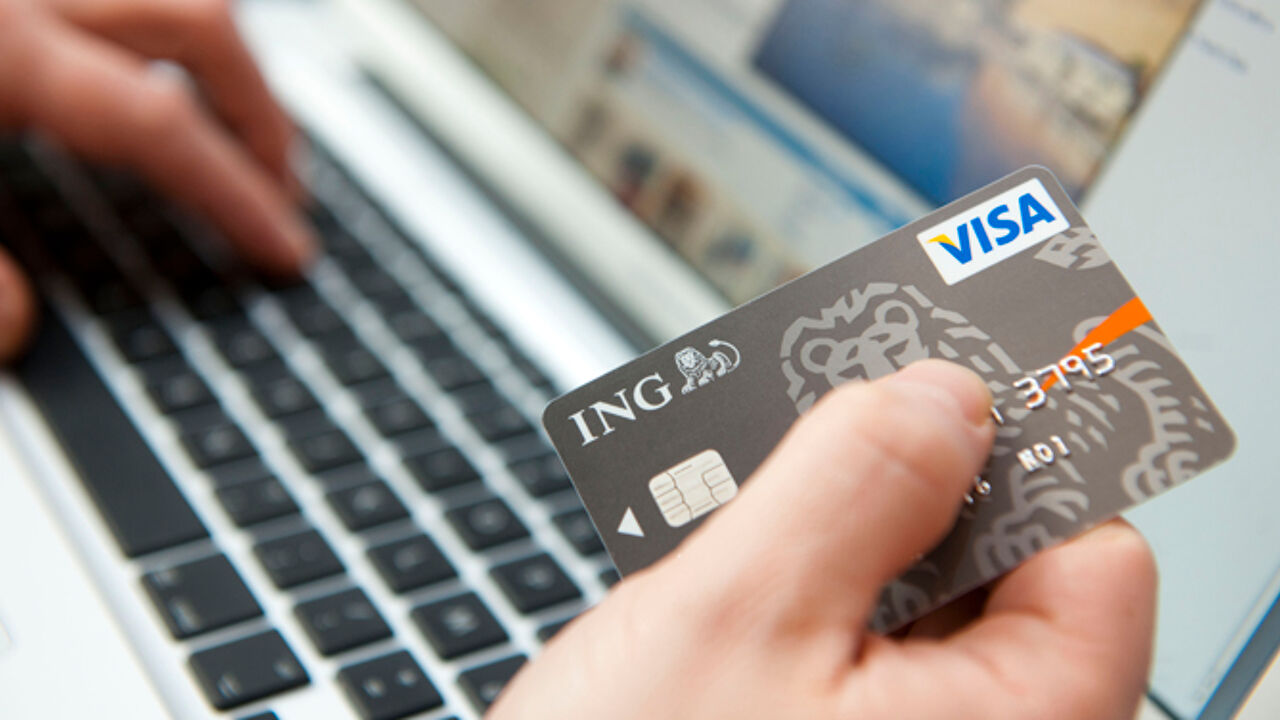 Jonas Hamers / ImageGlobe
In 2014 online trade was good for turnover of 5.9 billion euro. Last year, this increased to over 7.3 billion euro.
BeCommerce's CEO Carine Moitier told journalists that exact figures won't be available until March. Ms Moitier added that the final tally for last year could top 8 billion euro turnover
December is traditionally a busy money and December 2015 was no exception. More than 1 billion euro was spend by people in Belgium online between 27 November and 31 December. The most popular products purchased online were beauty products, food and drink and fashion.
The majority of the money (70%) spent in web shops went to foreign players. Just 30% was spent in Belgian-based web shops.