Few problems despite freezing temperatures
The winter has got underway. In the weekend we reported that the ski slopes in the east of the county were open and roads were icy. However, Sunday night was the coldest yet with temperatures at the Ukkel Weather Centre in Brussels falling to -6°C. Nevertheless, with the exception of some cars that wouldn't start on Monday morning few if any real issues were reported.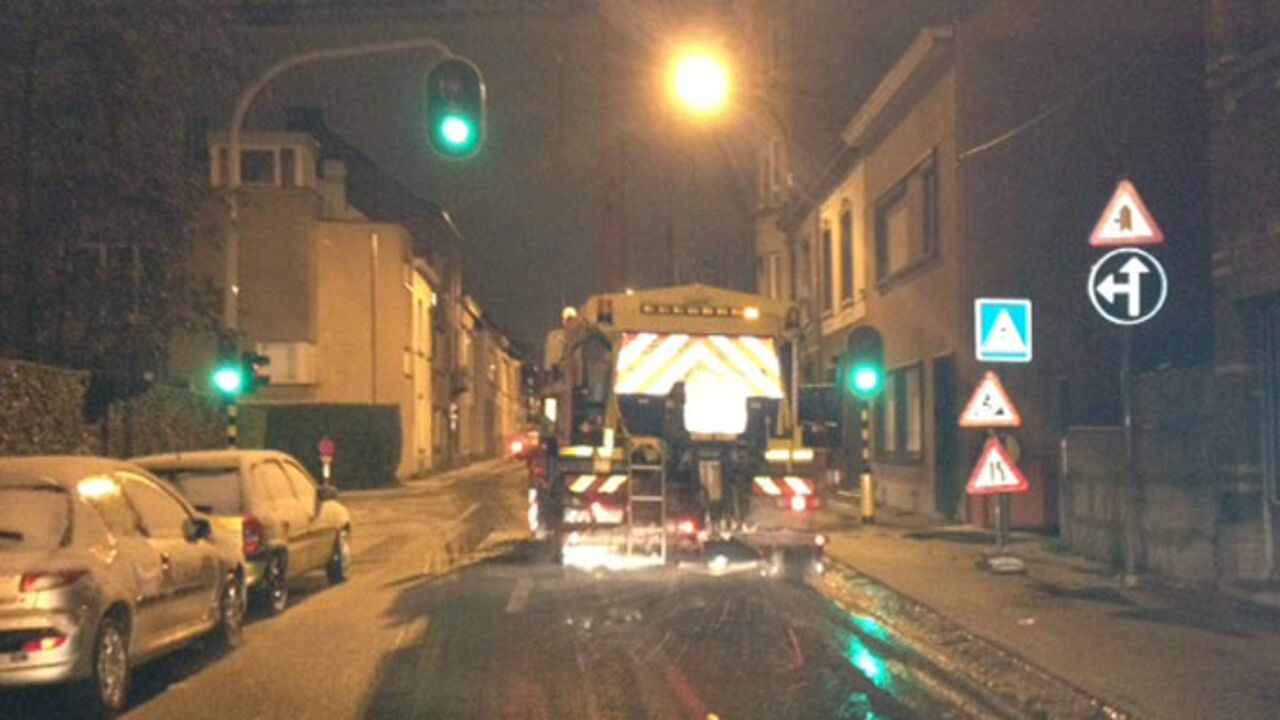 The Royal Meteorological Institute weather stations recorded temperatures of -6°C in the Brussels area and -8°C on the high ground in the south and east of the country.
This makes Sunday night the coldest night so far this year. The Highways Agencies were well prepared and roads across the country were treated ahead of and during the big freeze. In Antwerp Province alone 1.2 million tonnes of salt were used to treat roads during Sunday night.
Not entirely unexpectedly, Monday morning was a busy one for the region's vehicle breakdown services. Drivers were advised to take extra care as roads would be slippery. This advice was by-and-large heeded by motorists. Nevertheless, there were a few minor accidents here and there.
Few if any weather-related problems were reported on the railways, busses and trams. However, a number of trains did suffer slight delays.