Laura Tesoro to represent Belgium at the Eurovision Song Contest
19-year-old Laura Tesoro will represent Belgium at this this year Eurovision Song Contest that will be held in the Swedish capital Stockholm in May. The former soap actress beat off competition to win the right to represent our country with her song "What's The Pressure".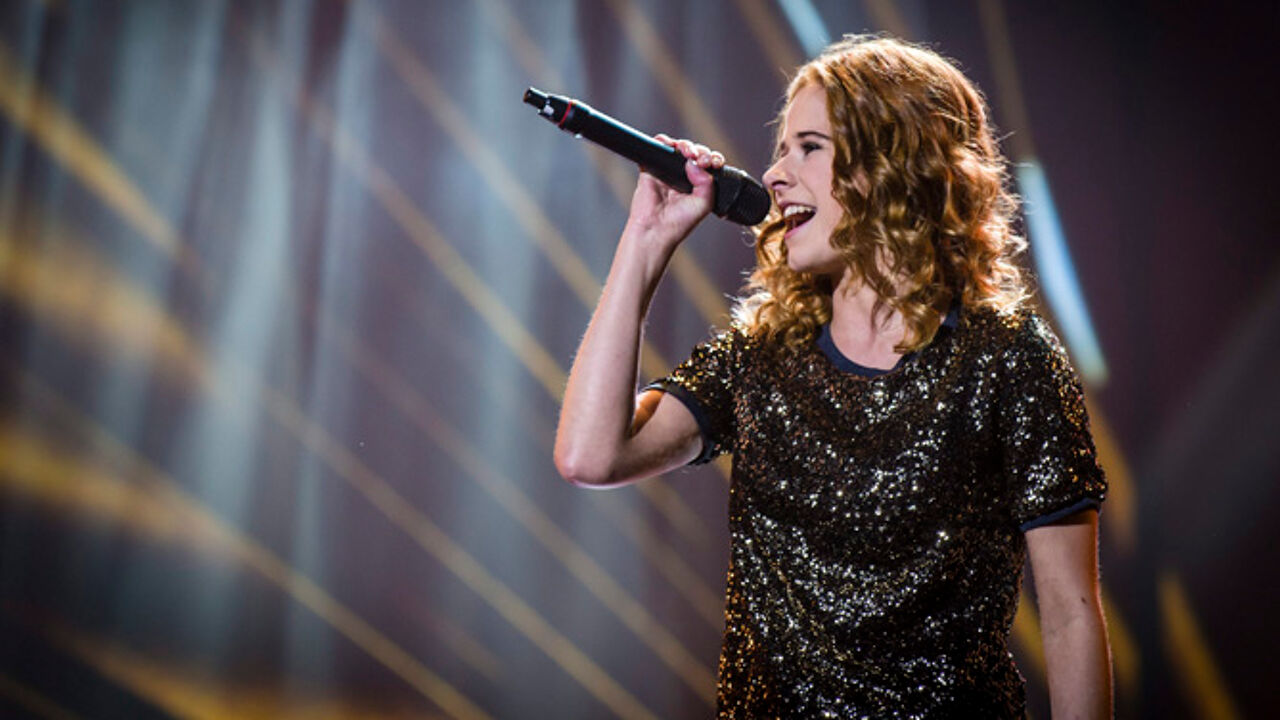 © VRT Frederik Beyens
She beat Tom Frantis in Sunday evening's qualifying final that was broadcast live on the VRT's first television network Eén. Members of the public were able to vote for their favorite via text message.
A jury made up of representatives of 10 countries that compete in the Eurovision Song Contest also had its say. Laura Tesoro lived up to her status as favourite, winning the Eurosong final and a place in the Eurovision Song Contest semi-final.
Who is Laura Tesoro?
Despite only being 19, Laura Tesoro has already built up a career as a singer and actress. She played her first television role in the VRT's detective series Witse.
She has acted in serval musicals, including the Flemish version of Annie. From 2012 to 2014 she appeared in the commercial network VTM's soap opera Familie.
Laura Tesoro competed in the 2014 series of the talent show The Voice of Flanders. Her first single 'Outta Here' (2014) reached number 23 in the Flemish Ultratop top 50 chart. Her second single 'Funky Love' was released last year.