Brussels police accused of assault on Britons
It's being alleged that Belgian police assaulted three young Britons in the Brussels borough of Sint-Gillis last Sunday night. "My son feared for his life. The people who were supposed to protect him, attacked him" the father of one of the young men told VRT News.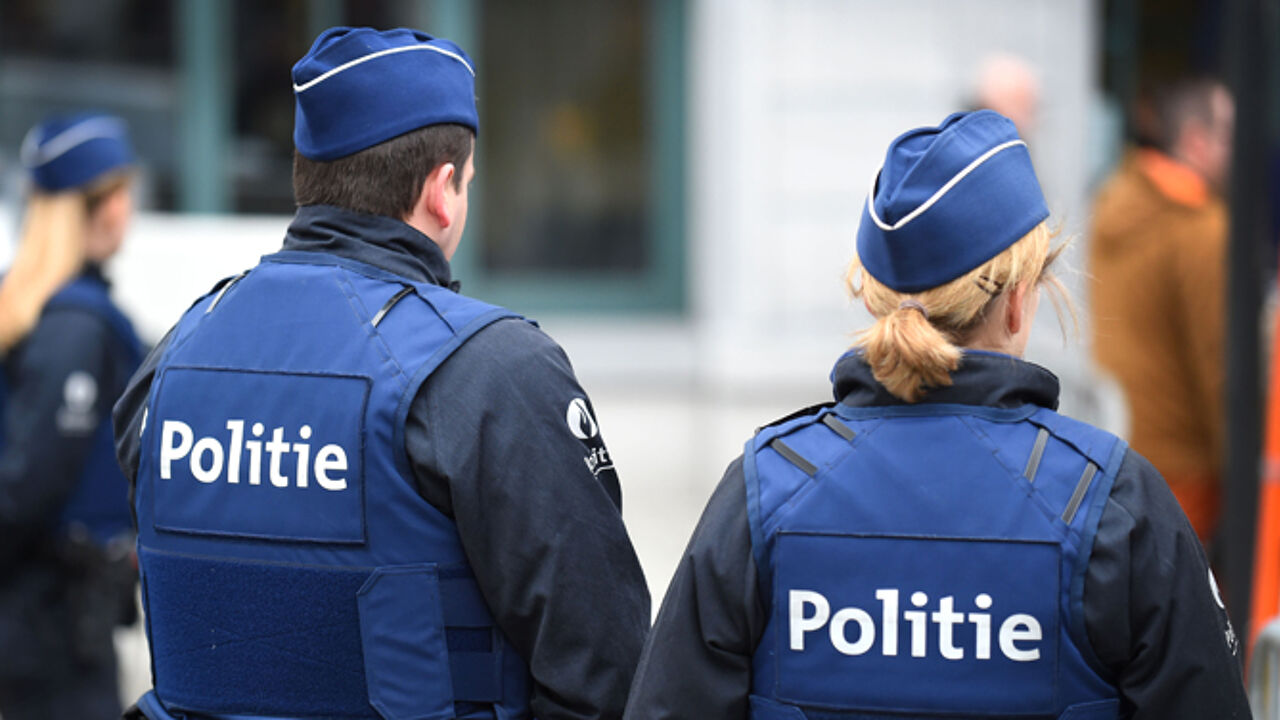 The father of 21-year-old Elliot Meredith says that his son and several friends were waiting for their food in a Sint-Gillis snack bar when police raided the premises and took him and two friends to the police station.
"The other people in the snack bar ran outside and asked the police why they were being led away, but the police refused to say anything" says Chris Meredith.
"My son was beaten by the officers sitting next to him during the drive to the police station" says Elliot's father. Arrived at the station Elliot and his two friends were again repeatedly beaten by several officers. They suffered injuries that were so bad, the officers decided to take them to hospital.
Chris Meredith: "On the way to and from the hospital they suffered more blows. My son feared for his life."
It's alleged that after Elliot was returned to the police station from the hospital he was humiliated by a senior officer.
Elliot and his friends were released without charge. Chris Meredith: "They were never properly questioned."
Why the youngsters were targeted by the police is a mystery says Chris Meredith. He adds he thinks it's a disgrace this could happen in Brussels that is supposed to be the European capital.
"My son does not dare to return to Brussels, though he would like to complete his internship. We will definitely file a complaint."
Brussels police have started an internal investigation.