Knowledge of English deteriorates in Belgium
According to the English Proficiency Index knowledge of English deteriorated markedly in 2015. Belgium fell back from 9th to the 17th place in the ranking.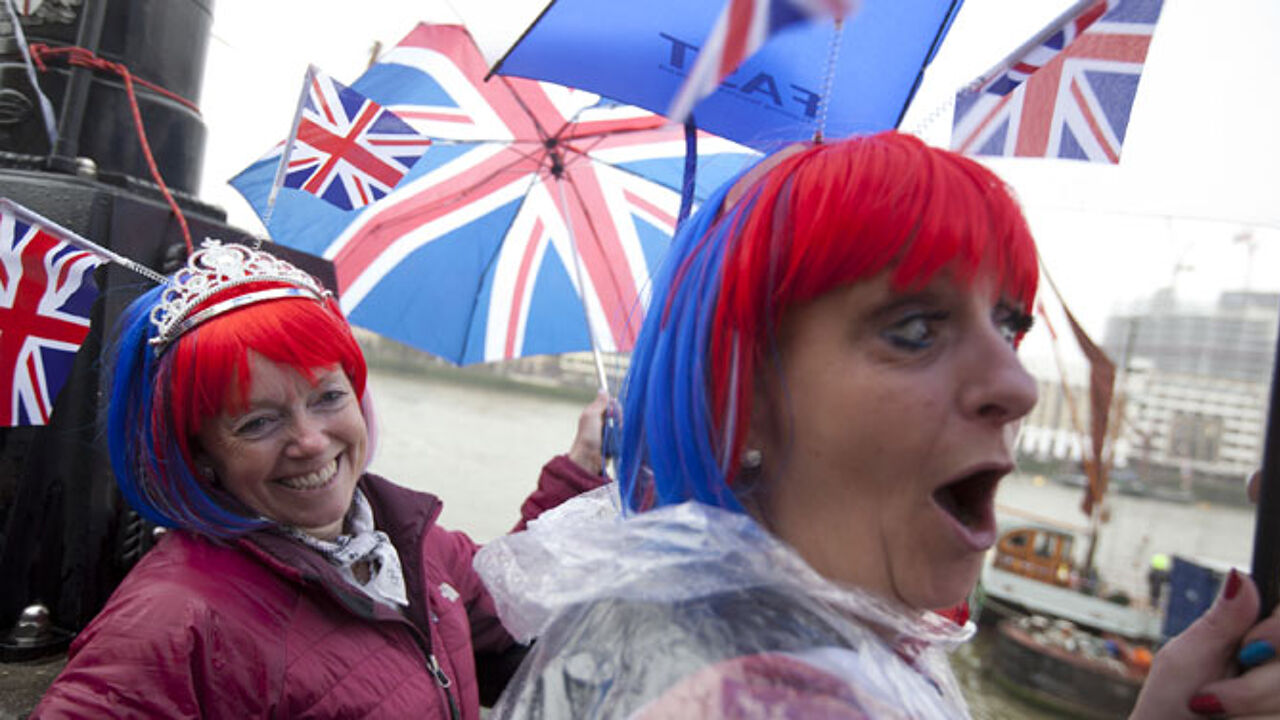 The English Proficiency Index weighs English language skills in countries across the globe. English skills in 70 countries were tested. Belgium now comes home behind countries like Slovenia (6th), Estonia (7th) and Romania (17th) when it comes to the English skills of its citizens. Nordic countries performed best: Sweden is top of the list followed by the Netherlands (2nd) and Denmark (3rd). France on 37th place performed worst.
It's unclear why knowledge of English has deteriorated so markedly in Belgium, but Flemish education minister Crevits intends to give greater priority to learning languages under new education reforms.