Paris attacks: Belgium taken to court for negligence?
A French mother of a man killed during the terrorist attacks in Paris in November is considering filing a judicial complaint against the Belgian state. Speaking in an interview with the French channel BFM TV she accuses Belgium of negligence with regard to the way it kept surveillance on jihadi fighters.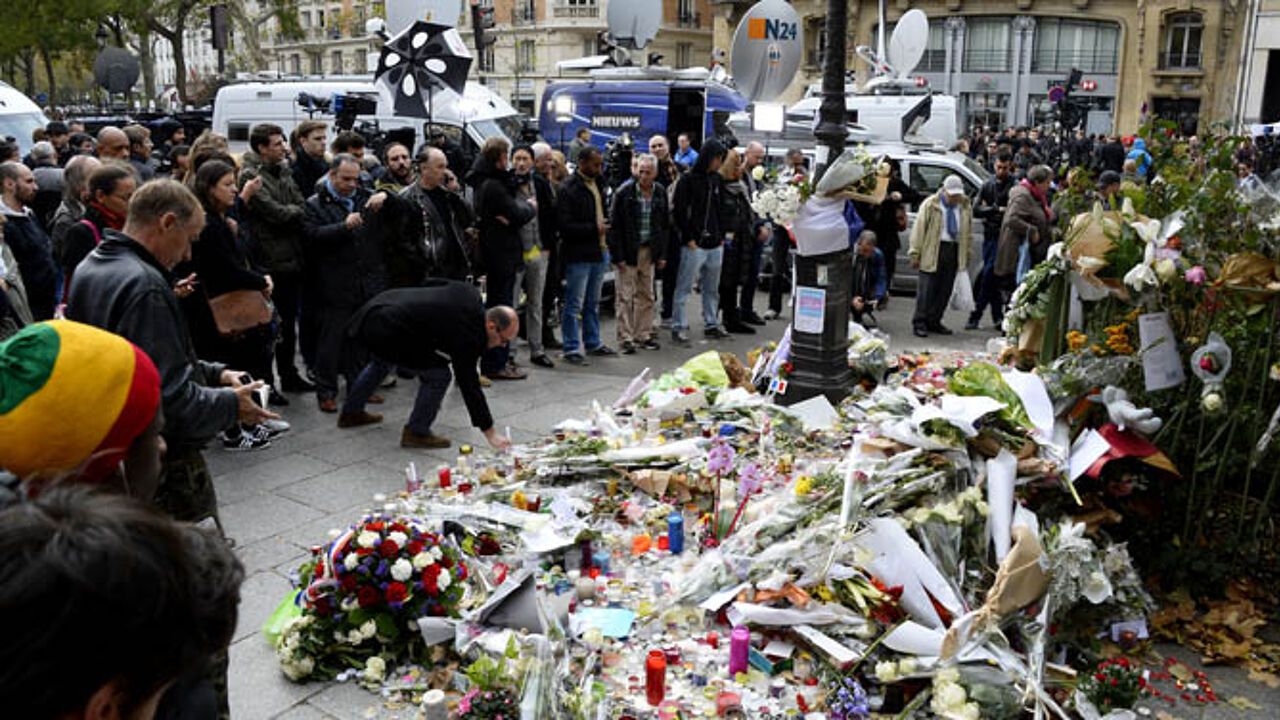 130 people died in the attacks. Several of the attackers have Belgian nationality and/or hail from the Brussels borough of Sint-Jans-Molenbeek. The woman's son Valentin was among their number.
"I'm filing a complaint against Belgium together via my lawyer. This is negligence and this negligence has led to families who have now lost somebody."
The woman believes that the Belgian authorities could have prevented the outrage. A Belgian lawyer Johan Platteau quizzed by VRT News for an opinion says that the Belgian state can be held responsible if it makes mistakes and if it is at fault with regard to matters for which it is responsible.
The Belgian lawyer does not rate the woman's chances of success very high. Johan Platteau: "She will have to prove that the Belgian state has been negligent. This means that the Belgian state possessed certain information and did not act upon it. It is up to the plaintiff to provide the proof and that will not be easy."