Recorded crime is at an all-time low in Belgium
Recorded crime dropped a full 12% during the first quarter of last year. During the first three months of 2015 police recorded 216,878 criminal acts. These ranged from bike thefts to armed robberies. A year earlier 247,895 criminal acts had been recorded during the same period of the year.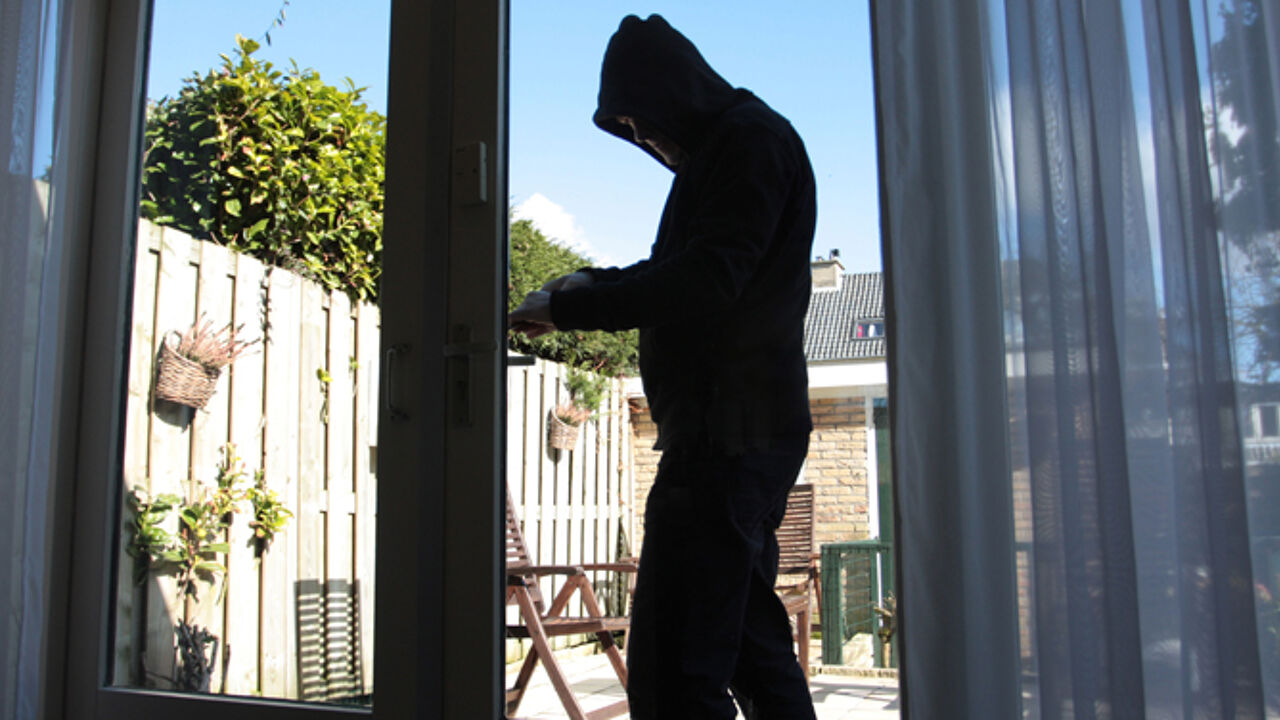 The drop has not only been recorded in Belgium but also in many other EU countries.
Criminologist Brice De Ruyver does not have one simple answer for the fall in Belgium: Last January Belgium was the scene of a massive anti-terrorist operation following the dismantling of a terrorist outfit in the eastern city of Verviers. With the heightened threat soldiers were also deployed. This led to heightened security at potential terrorist targets. Prof De Ruyver: "Criminals think twice when social control increases in this way."
Crime is also an activity in which the 15 to 35-year-olds excel and as a result of the popularity of indoor activities like computer games, fewer people of this age are venturing out onto the streets.
Prof De Ruyver also wonders whether the figures are a true reflection of reality: "Given the increased threat level many petty crime victims may have thought twice before troubling the police with cases of bike theft and the like."
The lecturer also calls for a security monitor to be created to map out the "subjective feeling of insecurity" among the population - as opposed to the objective one. No such research has been carried out since 2008 because of cuts.