"Briton was acting in rebellious manner"
Brussels public prosecutors have responded to the allegations that they assaulted three Britons in a snack bar in the borough of Sint-Gillis on Sunday night. They assert that the police were acting following a complaint about noise after 10PM.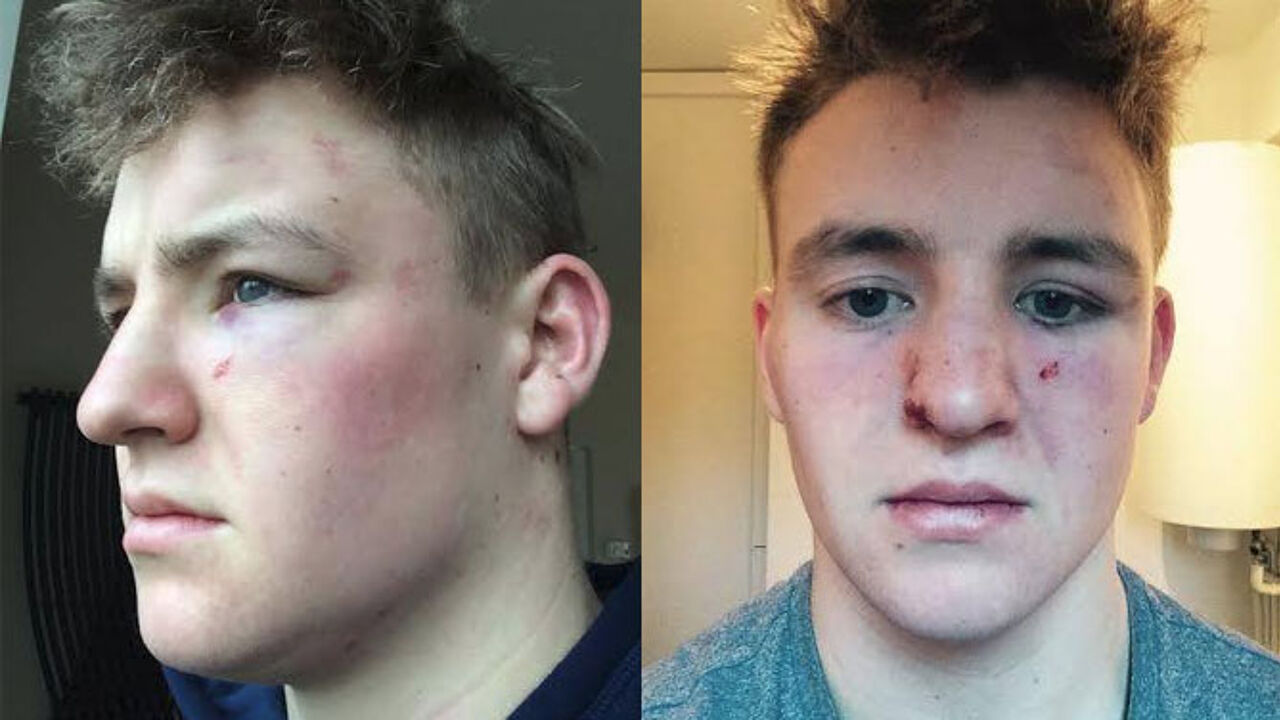 A prosecutor's spokesman told VRT News that the 21-year old Briton Elliot Meredith, who claims he was assaulted, had first punched a police officer. The police officer was injured and a doctor has declared him "unfit for work" for a period of four days.
The prosecutor's office maintains that the Briton was detained because he was acting in a rebellious fashion. Brussels police have announced that they are conducting an internal enquiry that will look at both accounts of what is said to have happened.
The incident has sparked considerable interest on social media including on Facebook where Elliot Meredith first spoke about his experience.