Audi to assemble new electric model in Brussels
Production of a new electric car model will start at the Audi factory in Vorst in 2018. The new car will replace production of the A1.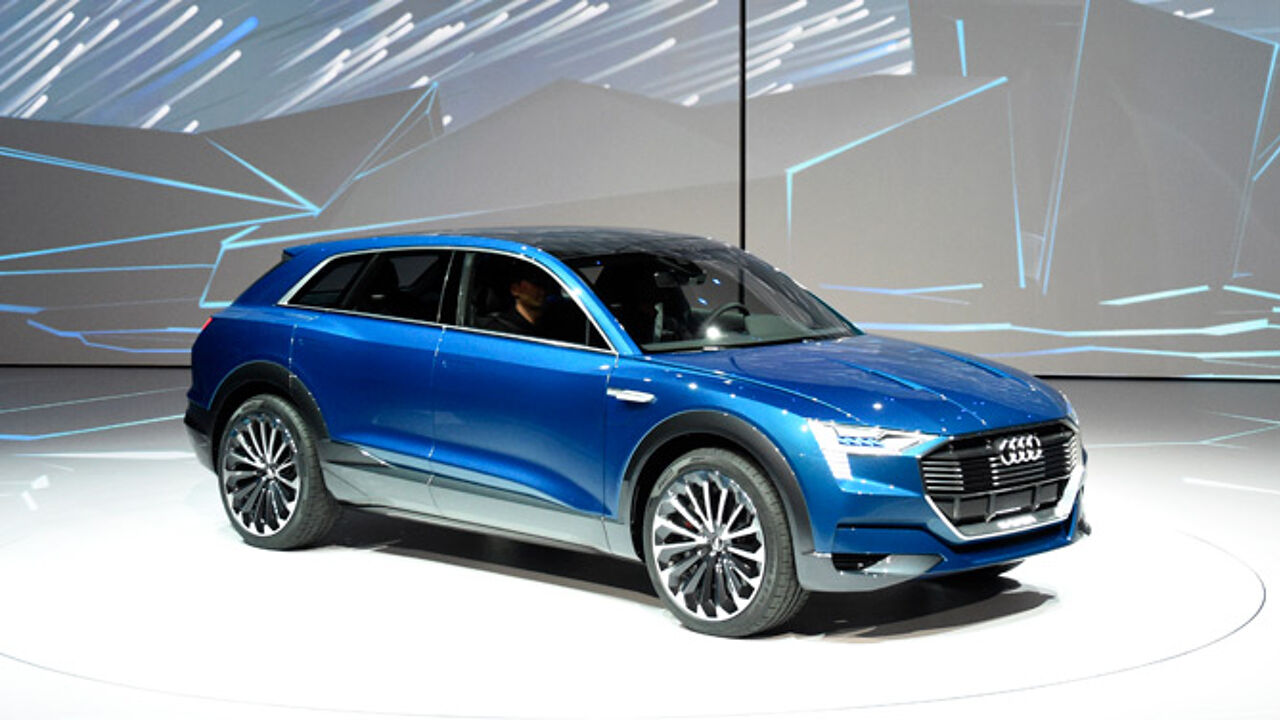 Audi currently produce their smallest model, the A1, in Vorst. The production cycle ends in 2018 and the workforce had no precise news on what would happen next. The car maker was obliged to take a firm decision on a successor as starting a new production line requires considerable preparation.
Audi will be able to benefit from a Belgian government package of support measures worth 130 million euros. The German carmaker also enjoys a favourable tax regime here.
The electric model that will be produced in Brussels is Audi's first fully electric SUV. It currently goes under the working title "Audi e-tron quattro concept". Its battery will allow you to travel 500 km without recharging.
The Vorst plan currently offers employment for 2,600 workers and the Audi management had promised to maintain employment levels at Vorst.