Black ice makes roads treacherous
Snow, sleet and rain have been our lot in many places across Flanders and its capital this morning. Road surfaces are often frozen and as a result roads are particularly slippery and treacherous in many places. The advice is: "Be careful if you are driving!"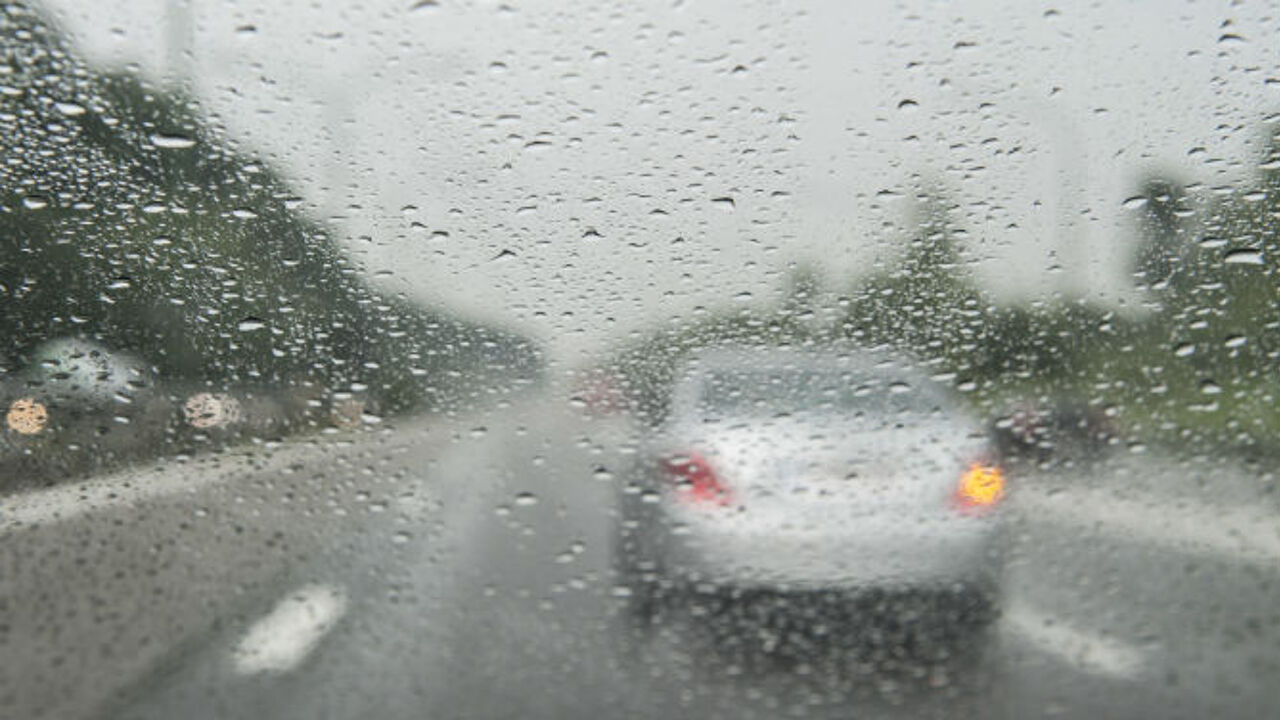 It's above all in western and central parts that freezing rain and even snow are being reported. This has resulted in black ice. The Kortrijk area of West Flanders was particularly badly hit and this led to a multitude of accidents. The roads have meanwhile been cleared of wreckage, but wherever it rains motorists are being urged to be extremely cautious.