Youngsters attack Belgian soldiers in Molenbeek
Belgian soldiers guarding sensitive localities as part of the heightened terrorist alert have clashed with a group of youngsters. The incident happened on Tuesday at the Brussels West rail and metro station in the flashpoint Brussels borough of Molenbeek.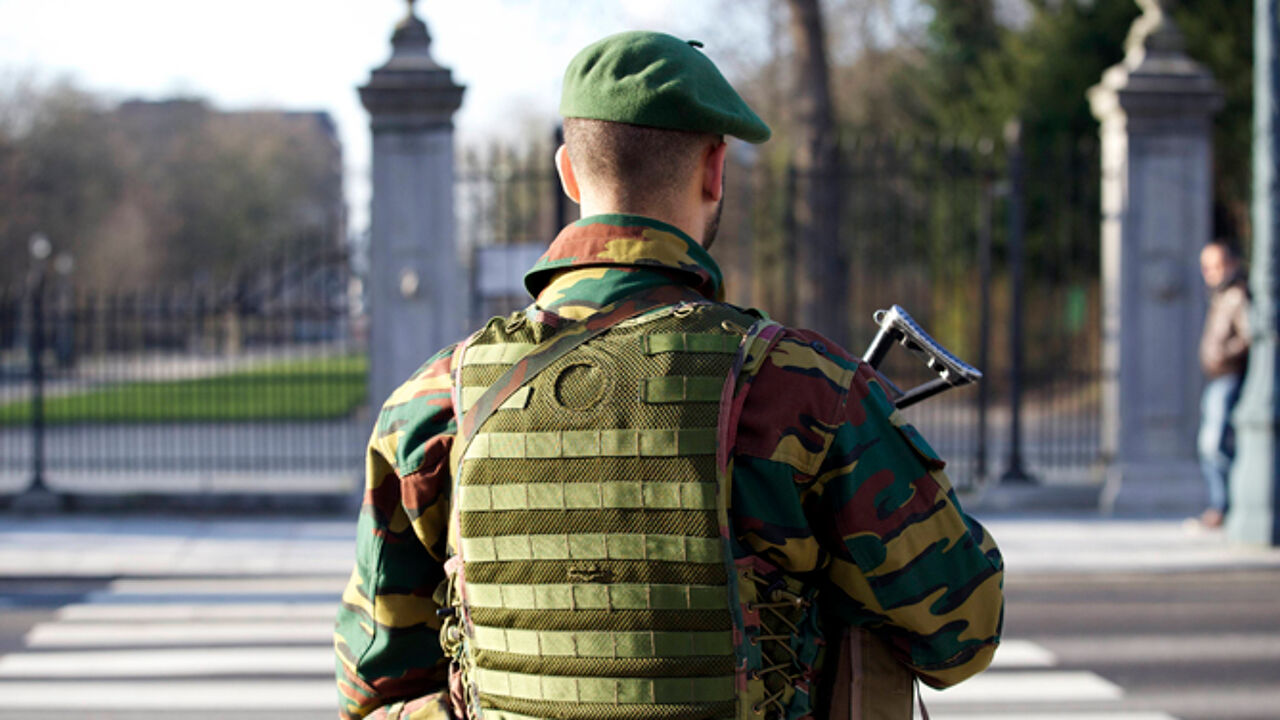 The incident occurred around 6:30PM and involved soldiers guarding the Brussels West Station.
Police spokesman Johan Berckmans: "Commuters alerted the soldiers to a big fight that was going on inside the station."
The soldiers the informed the police but also intervened.
Johan Berckmans: "The police had a look and quickly had the situation under control. Several youngsters then turned on the soldiers. There was a heated exchange of words and then the youngsters attacked the soldiers."
Some six youngsters were involved in the fracas. One of their number was detained. He had been slightly injured and was rushed to hospital. The others fled the scene shouting loudly.