2015 a record year for Flemish films
2015 was another record year for Flemish films. Never before did so many people go to watch films that were made right here in Flanders. Figures released by the Flemish Audio-visual Fund on Thursday show that during 2015 some 2.25 million tickets were sold for Flemish films.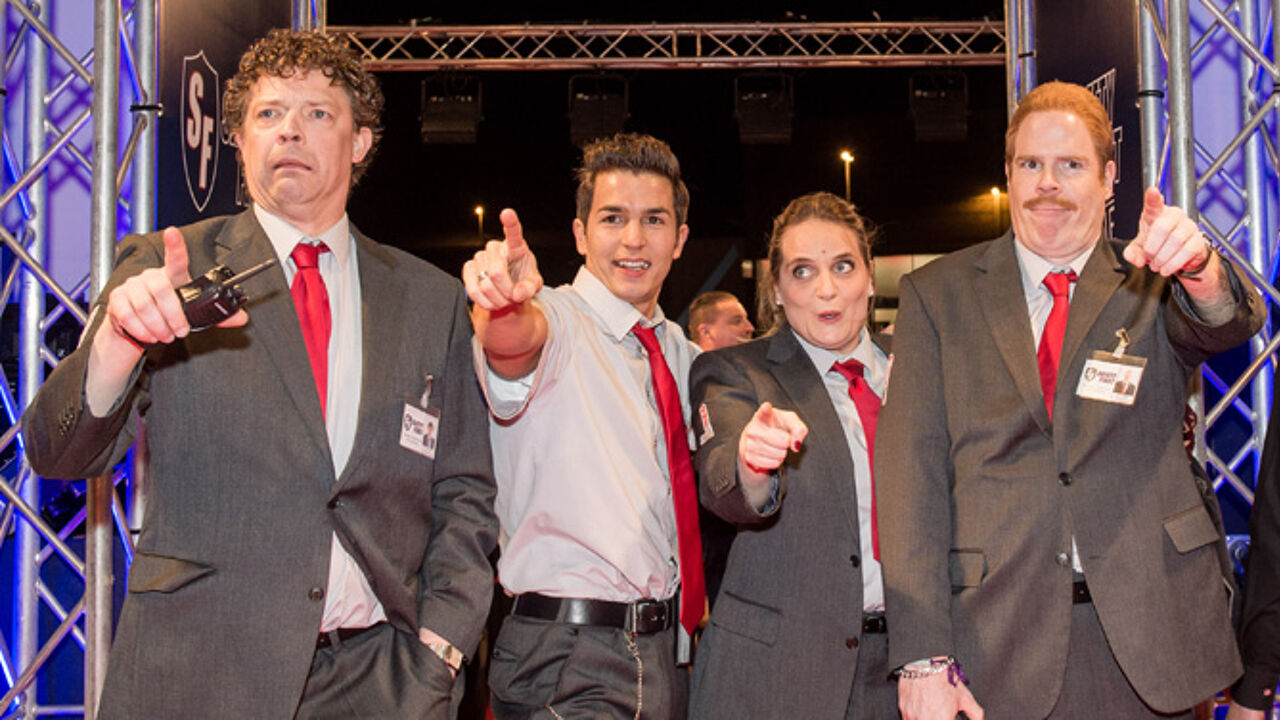 Jonas Roosens
This is an increase of over 10% compared with 2014.
The previous record year was 2010. Then around 2.1 million tickets were sold for Flemish (co) productions.
In 2010 it had been believe that a high water mark had been reach. However, the figures for 2015 show that this wasn't the case. Film versions of two popular television comedy series, 'FC De Kampioenen' (VRT) and Safety First (VTM) no doubt served to convince more film-goers to watch a Flemish film.
In addition to "Jubilee general (De Kampioenen 2) and "Safety first - The movie" (photo above) "D'Ardennen" (the Ardennes), "Wat mannen willen"(What Men Want), "Black", and the the childrens' Saint Nicholas film "Ay Ramon!" also proved popular will cinema-goers.
The Franco-Belgian co-production (that received backing van the Flemish Audio-visual fund) "Le Tout Nouveau Testament" was the most popular co-production.