Job security for KBC staff until the end of next year
The bank and insurance company KBC has reach agreement met the socialist white collar union BBTK and the Christian white collar union LBC on a collective labour agreement and job security in 2016 and 2017. The liberal trade union ALCVB was not party to the talks.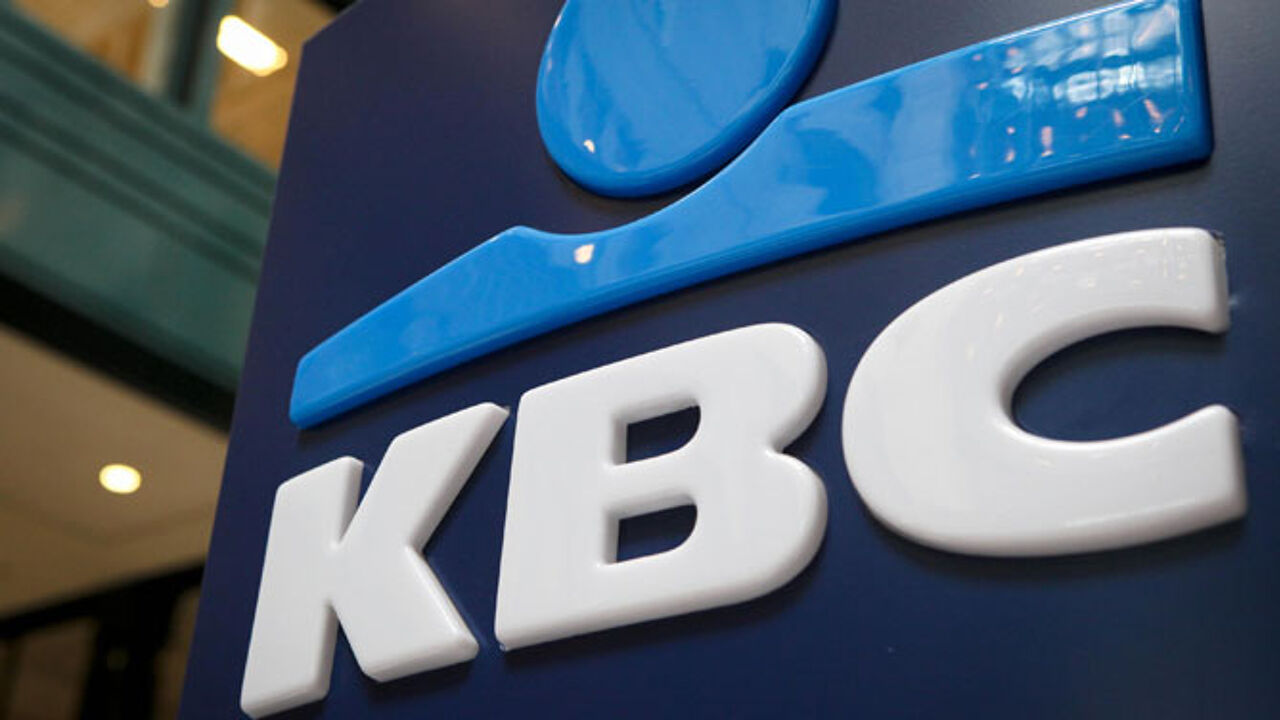 BELGA/WARNAND
In a press statement released on Thursday morning KBC says "In the new collective labour agreement KBC commits to no dismissing anyone due to restructuring or for organisational or economic reasons."
KBC goes on to point out that the financial services industry faces big changes and challenges that have come about as a result of changing customer behavior, the technological/digital revolution, demands set out by the banking regulator and the current climate of low interest rates.
"KBC expects that staffing levels will come under pressure in the coming years. The speed at which change comes about will largely depend on the customers and as a result of this can't really be predicted now", KBC writes in a press statement.
"This means that job security is all the more important, certainly in these difficult economic times."
KBC adds that it is committed to finding new posts for anyone whose current position is scrapped as a result of restructuring.