Archaeologists dig on Antwerp's Left Bank
Archaeologists embarked on six days of excavation work on Antwerps Left Bank (archive photo of Left Bank above) on Thursday. They are look for remnants of the Top Hat Camp that was set up by the US military to repatriate more than 270,000 American soldiers that had helped liberate Europe from the Nazis.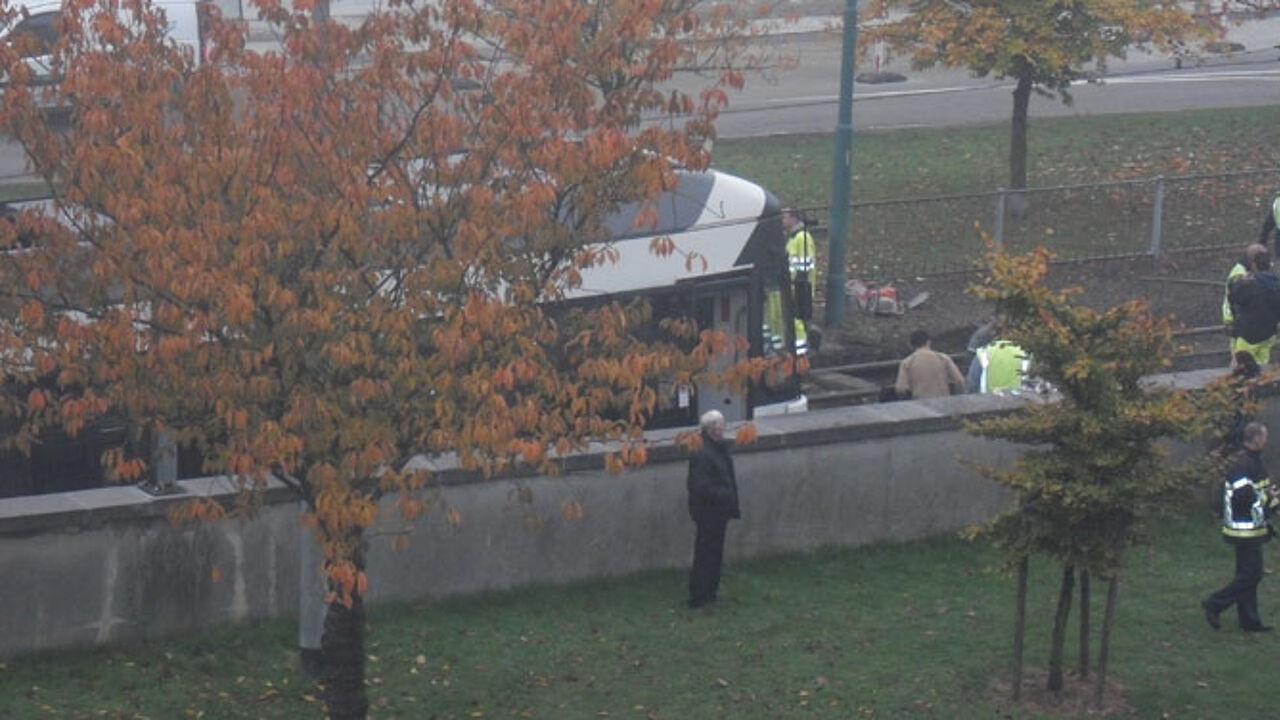 The dig is exploratory in nature and will help prepare for a more extensive dig during the construction work of the new Schelde Tunnel that will be part of the Oosterweel Link.
The archaeologists will try and ascertain how many traces of the former camp still remain. They will dig at three locations along the Charles De Castellan.
In the camp for the ordinary soldiers was in the Saint Anne's Woods. The camps main buildings were to the north of Charles De Costerlaan and to the east of what is now the junction of the Antwerp orbital motorway with the E34 motorway. Mechanical diggers and metal detectors will be used during the dig. There should be no disruption to traffic and no trees will be felled during the dig.