Did snack bar incident Briton bring it on himself?
The Brussel South Police Zone has lodged a complaint with the Judicial Authorities against a 21-year-old British national that claims to have been the victim of police brutality at the hands of its officers. Earlier this week we reported that Elliot James Meredith and two friends had been assaulted by police officers in the Brussels municipality of Sint-Gillis on Saturday night.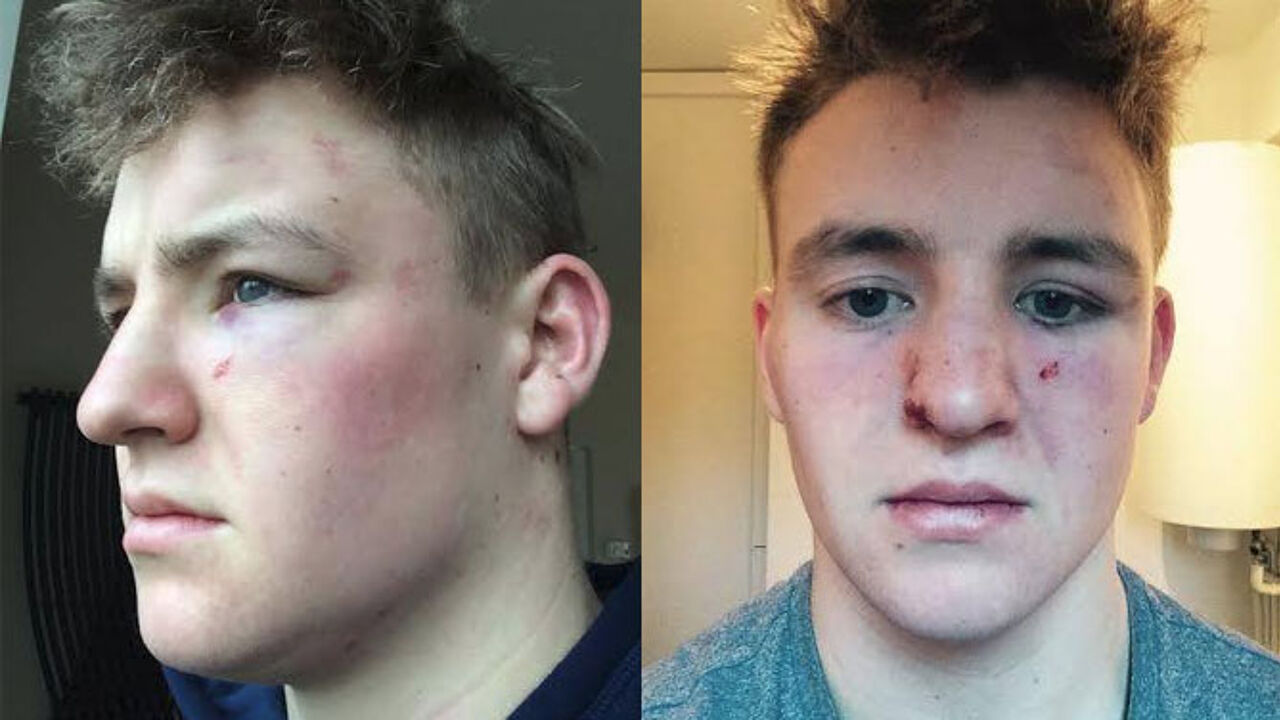 Speaking in an interview with the Brussels regional news site Brusselnieuws.be, the Mayor of Sint-Gillis Charles Picqué (Francophone socialist) said "We are becoming more and more convinced that he has exaggerated. It is becoming increasingly evident that the young man also acted violently. We plan to lodge a complaint against him. One of the officers that was involved in the incident's injuries were such that he was unable to work for 4 or 5 days."
Elliot James Meredith claims that he was physically abused and humiliated by police in Sint-Gillis on Saturday night. He also alleges that he was forced to sign a false statement.
Mr Meredith's solicitor has spoken of torture and said that the incident was so serious that he would lodge a complaint directly with an examining magistrate.
Mayor Picqué calls for caution
Mr Picqué (photo) says that we should err on the side of caution before drawing any conclusions.
"In cases of this kind we look at whether the officer in question has been involved in this kind of incident in the past. This was not so in the case of the officer that was leading the team here."
"The young man had been drinking and to my mind his story doesn't weigh up. However, I don't want to underestimate the responsibility of the police. Maybe their reaction was disproportionate, but from the information we already have I feel that we should be cautious before we start criticizing the police", Mr Picqué concludes.
Mr Meredith's solicitor Zouhair Chihaoui told Brusselnieuws.be that "He was not offering resistance to the police. The police's story doesn't tally with the chronological order of events that evening. We have enough evidence to prove our version of events. We will be lodging a complaint with the Examining Magistrate on Monday".