Economic Inspectorate to investigate Opel Belgium
The Federal Consumer Affairs Minister Kris Peeters (Flemish Christian Democrat) has asked the Economic Inspectorate to start an investigation into software updates carried out on vehicle software by Opel in Belgium. The investigation comes after a series of reports by VRT News this week.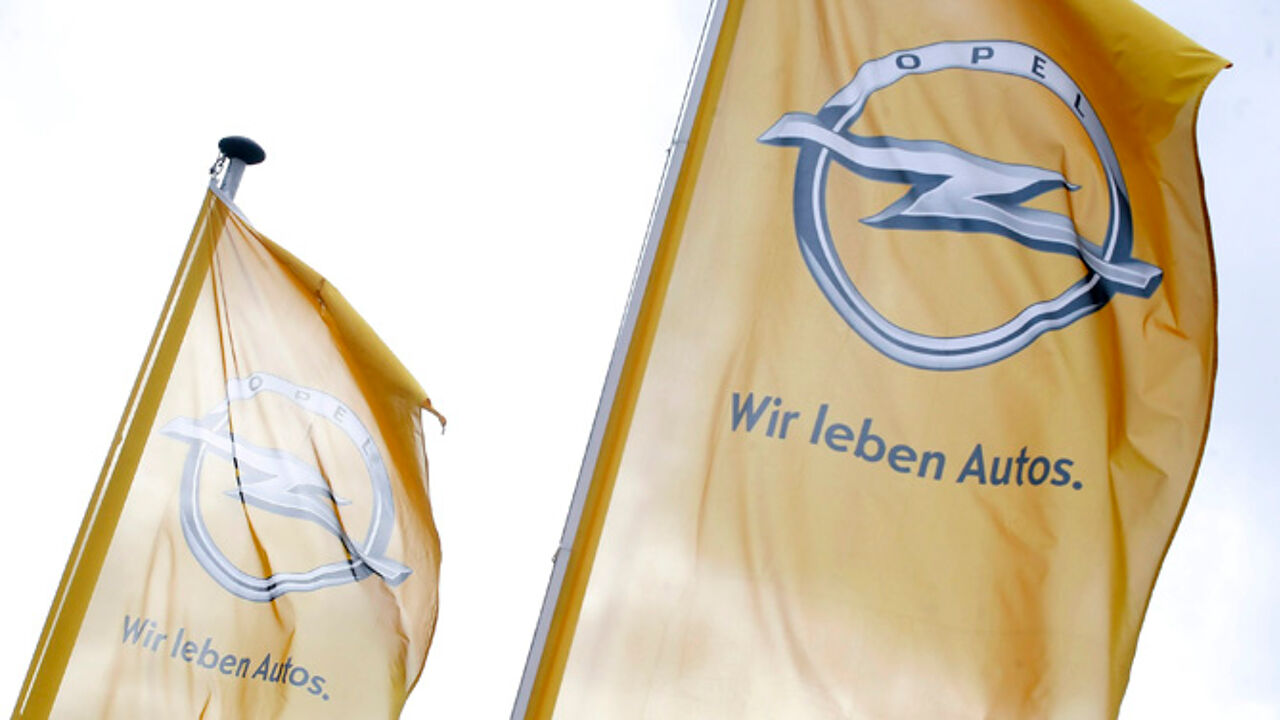 BELGA/DIRKX
On Monday we broadcast the results of an investigation by our colleague Luc Pauwels in which the carbon emissions of two Opel Zafira cars dropped dramatically after they had been taken to two separate garages.
It appeared that software updates had been carried out to make the emission levels (that were well in excess of EU norms) drop.
Mr Peeters already asked bosses at Opel for an explanation earlier this week. They deny any wrong-doing. According to Opel there was no mysterious software update and the two cars were simply faulty.
However, an Opel dealer that spoke anonymously to VRT News on Thursday said that he doesn't believe Opel's explanation.
According to him Opel dealers were told in the wake of the "dieselgate" scandal at Volkswagen at the at the end of October to carry out a software update. Contrary to previous software updates no explanation was given as to what the update was for.
Minister demands an investigation
The latest revelations have pushed Mr Peeters to take action. He has asked the Economic Inspectorate to launch an investigation into General Motors Belgium and a number of its dealers.
In his letter to the Economic Inspectorate he stresses that he wants to know what instructions Opel Belgium has been given by the car-makers German Headquarters, if software updates have been carried out and what information customers have been given.
Mr Peeters has also requested that the log files of the Opel cars' software be checked.
In his letter, Mr Peeters also asks that "Priority be given to this investigation so that I can have its results quickly."