Queen Mathilde becomes UN Ambassador
The UN Secretary General Ban Ki-moon has officially appointed Queen Mathilde of the Belgian as one of the 17 new UN Sustainable Development Goals Ambassadors. He did so at the World Economic Forum in the Swiss town of Davos on Thursday evening. Queen Mathilde is one of 17 international figures that include the Columbian singer Shakira and the Argentine footballer Lionel Messi that will take on the role of trying to convince the international community to radically reduce end poverty, hunger and inequality by 2030.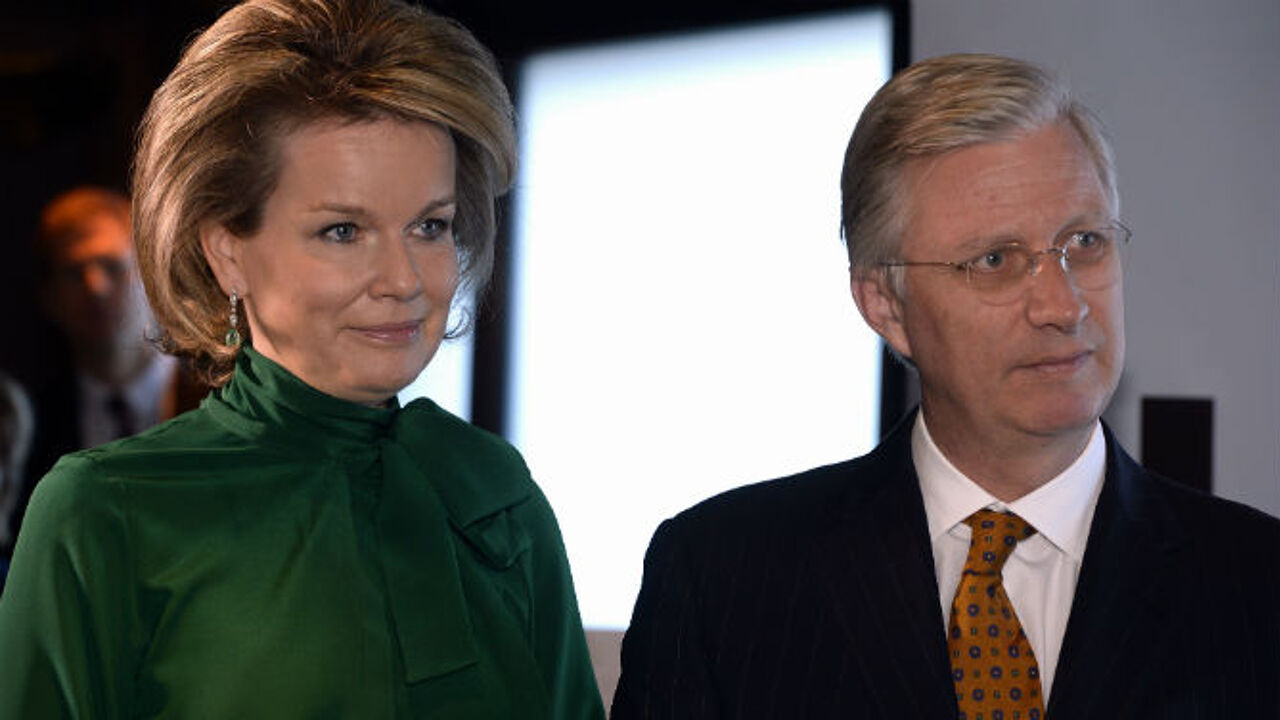 The announcement that Queen Mathilde was to become a UN Sustainable Development Goals Ambassador was made earlier this week. However, it wasn't made official until Thursday evening.
The UN Secretary General also named the other 16 Ambassadors that will join Queen Mathilde in the fight against World Poverty. As well Lionel Messi and Shakira, they include the film director Richard Curtis (Four Weddings and a Funeral and Notting Hill), the micro credit developer Muhammad Yunus, Professor Jeffery Sachs and the CEO of Unilever Paul Polman.
The ambassadors' remit is to widen support for and help implement sustainable development goals. The convention on sustainable development goals was signed last September at the UN General Assembly. The 17 new Sustainable Development Goals build what has already been achieved under the Millennium Development Goals.
In her capacity of Honorary Chairwoman of UNICEF, Queen Mathilde has spent many years campaigning for the rights of children all over the world. Her appointment as an Ambassador for Sustainable Development Goals is a recognition of her work at UNICEF.
When the initial announcement was made on Monday the Palace wrote in a press release that "this is recognition from the United Nations of the role and contribution our country has to make in the field of sustainable development".