Twice as many forged banknotes seized in 2015
Last year some 60,000 forged euro banknotes were confiscated in Belgium. This is the about twice the number taken out of circulation here in 2014. According to figures released by the National Bank of Belgium (NBB) and the European Central Bank (ECB) 899,000 forged euro notes were taken out of circulation worldwide.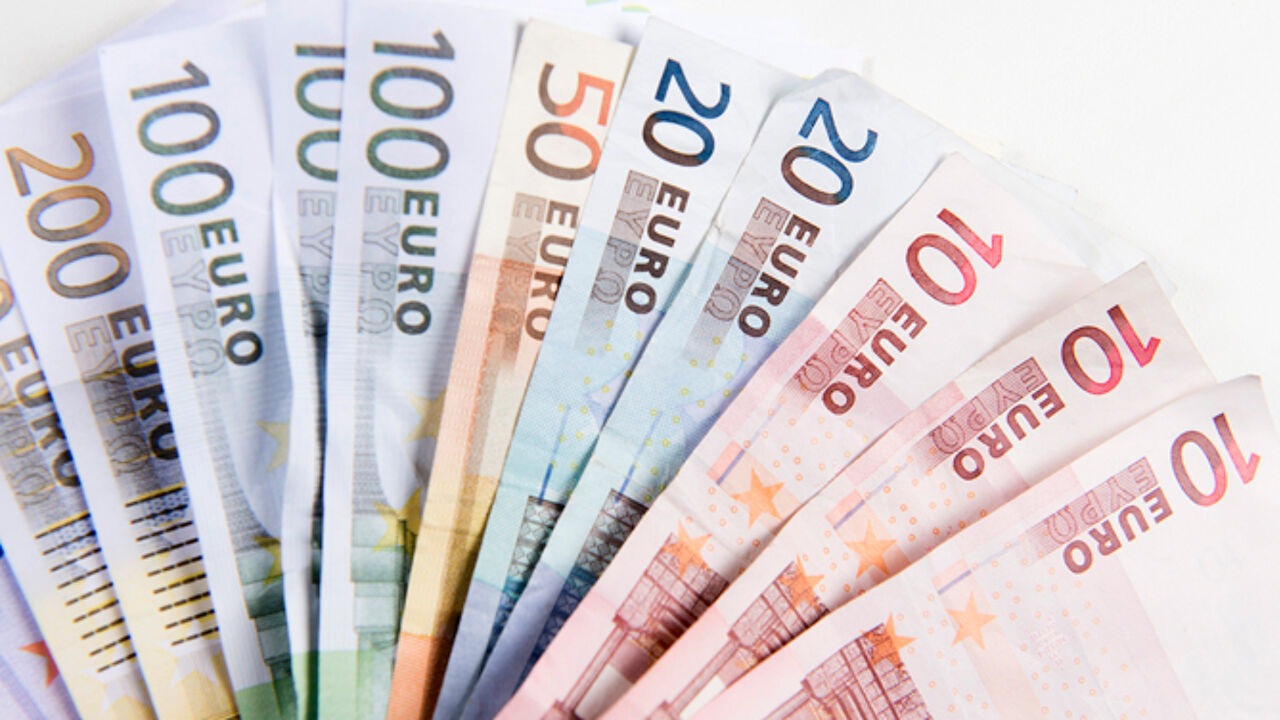 Jonas Hamers / ImageGlobe
The figures for Belgium show that last year exactly 59,381 forged notes were confiscated. This compares to 32,500 in 2014. The total face-value of the notes seized was more than 2.7 million euro.
20 and 50 euro notes are especially popular among forgers. 90% of the forged notes seized were of these denominations. 27,150 20 euro notes and 26,593 50 euro notes were taken out of circulation in Belgium last year.
The record 899,000 forged euro notes that were taken out of circulation worldwide in 2015 is an increase of 60,000 on 2014 and 40,000 up on the previous record that was set in 2009.
In a statement released on Friday, the European Central Bank says that "In relation to the growing number of notes that are in circulation (more than 18 billion in the second half of 2015), the number of forgeries remains very small".
A new 20 euro note was launched in November. The new note is more difficult to forge than its predecessor.