Youngsters still being locked up in police cells
According to the Green member of the Flemish Parliament Elke Van den Brandt, young offenders are still spending the night locked up in cells at police stations due to a shortage of places at youth detention centres in Flanders. It is not clear how many minors are locked up in police cells. However, a growing number of such cases are being reported by the media.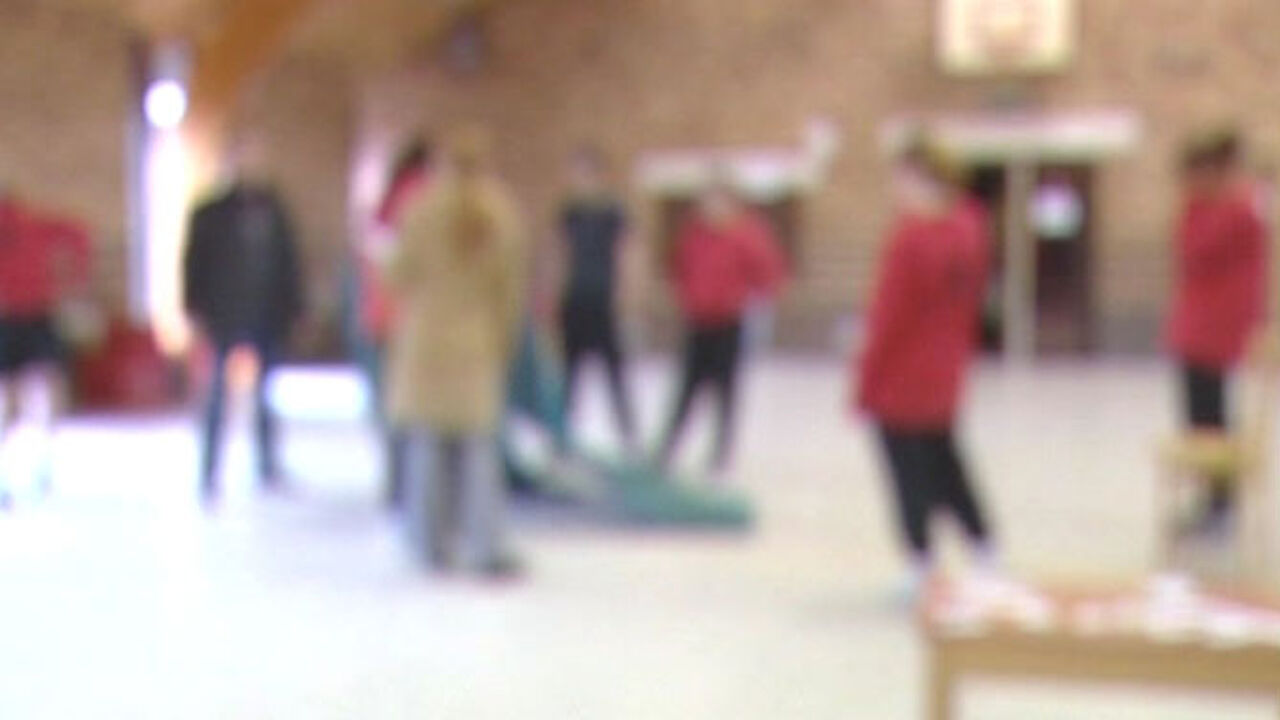 Ms Van den Brandt bases her assertion on figures she requested and has since received from the Flemish Social Welfare Minister Jo Vandeurzen (Christian democrat). The Green MP feels that Mr Vandeurzen isn't doing enough to address the issue.
Extreme cases of young offenders that have to spend one or even several night locked up in police cells make it into the newspaper and onto the television and radio news. However, according to Elke Van den Brandt (photo) the instances of this happening are "more frequent that the well-publicised cases".
How many cases of young offenders spending the night in a police cell there actually are is not clear as Mr Vandeurzen and the Flemish Social welfare Department don't keep exact records. Ms Van den Brandt calls on Mr Vandeurzen to "stop burying his head in the sand".
According to the most recent figures there were 691 reports of so-called "youngsters in a crisis situation" for whom "no suitable accomodation" could be found. In total there were 5,457 reported "crisis situation".
However, the same young person can find him/herself in more than one crisis situation during the course of a given year.
"This means that there is no suitable accomodation for one in ten of these youngsters", Ms Van den Brandt told journalists.
She adds that Mr Vandeurzen hasn't done enough. . "He has created nine extra emergency place and 150 care in the community places. At this rate Flanders will never be able to offer suitable help to youngsters in crisis", Ms Van den Brandt concluded.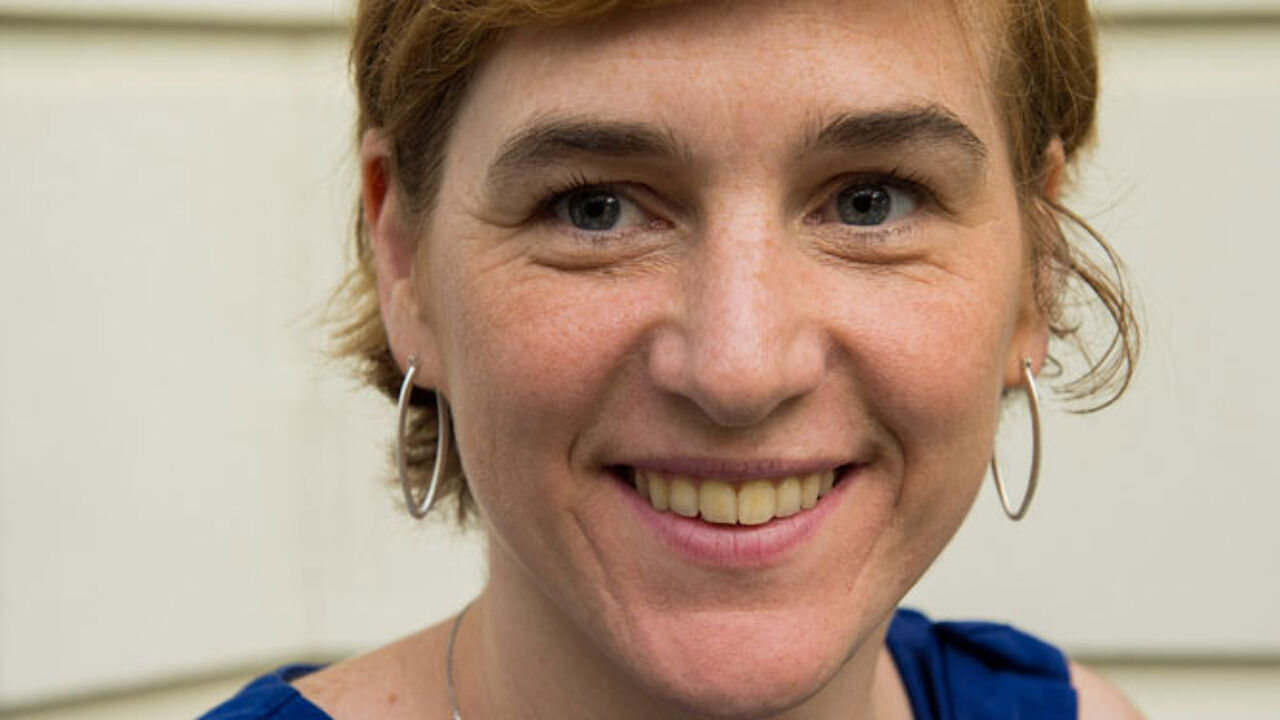 Jonas Roosens