#CallBrussels: "Come enjoy yourself in Brussels"
The Brussels tourist people at visit.brussels have launched the promotional video made with help from callers across the globe. The #CallBrussels initiative was unveiled following the heightened terror alert in the capital and a surge in holiday cancellations.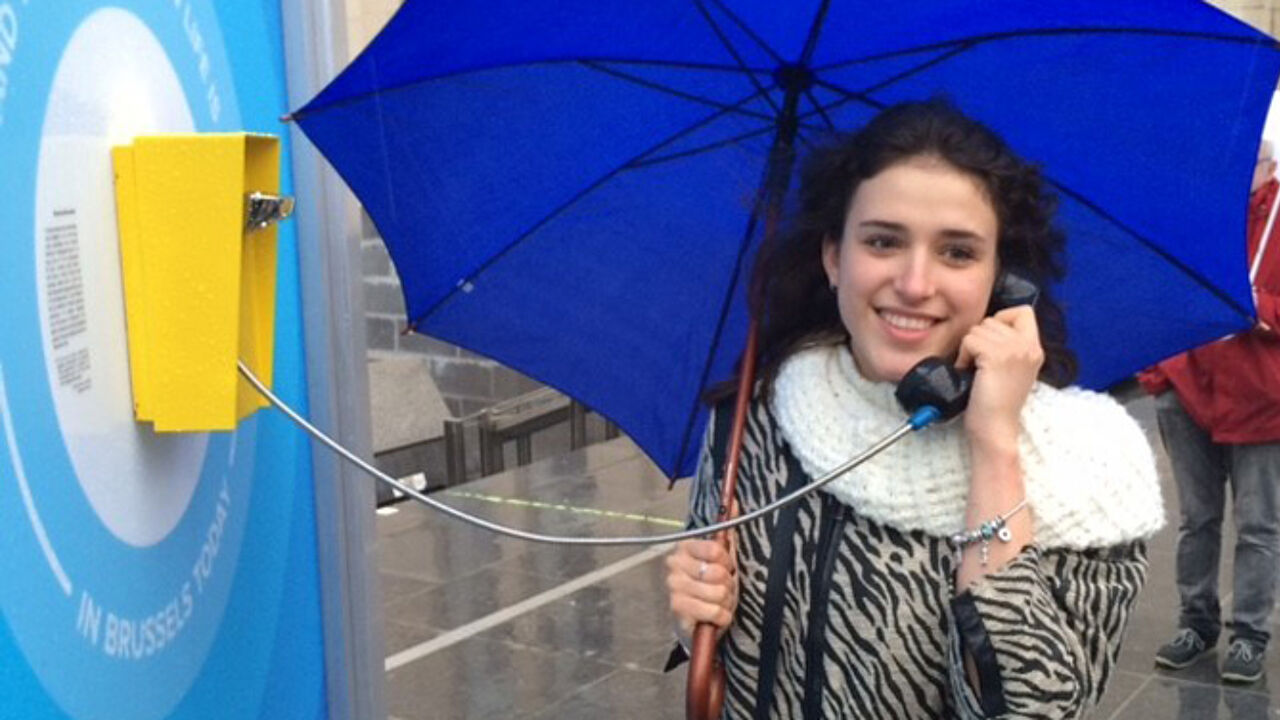 The video is supposed to get tourism in Brussels back on track. The Belgian and Flemish capital suffered bad publicity following the Paris attacks and revelations that many of the attackers were Brusselers. The heightened terror alert put even more people off the idea of a break in Brussels.
Visit.brussels then launched the #CallBrussels initiative: "How is life in Brussels today?". People were encouraged to call in from around the world. Their call went to a special public call box and members of the public were urged to take the call and tell the truth about life in the capital.
People have called in from the four corners of the globe. By mid-January 13,000 callers had phoned in to find out what life was like in the Belgian and Flemish capital.