Paris attacks: yet another arrest
A 29-year-old man detained during police raids in the Brussels borough of Molenbeek has been formally arrested. He is suspected of involvement in the preparation of the Paris attacks.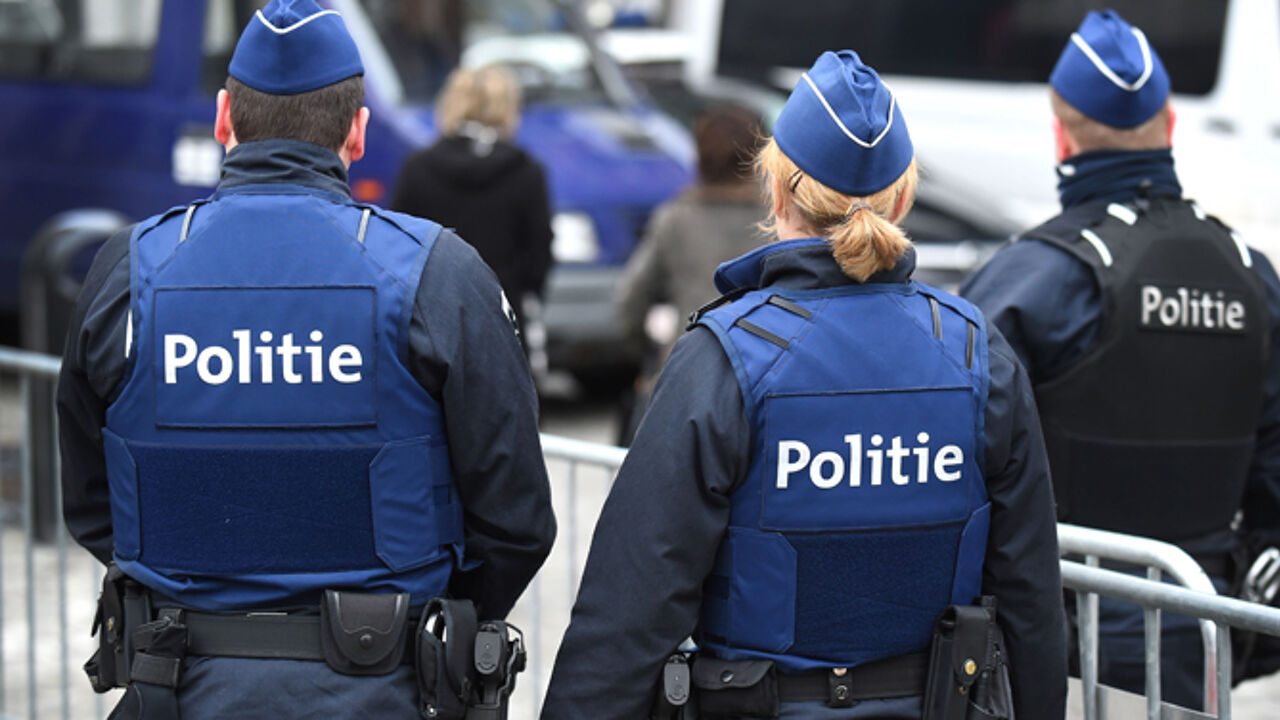 The Molenbeeker was arrested on account of his suspected links with several figures who occur in the investigation into the Paris attacks. He is believed to be a friend of the ringleader Abdelhamid Abaaoud, who was killed by French police in a flat after the attacks, and of chief suspect, Salah Abdeslam, who is still on the run.
Belgian investigators have not yet been willing to say what they believe his exact role was in the atrocity and what charges are being brought against him. No arms or explosives were retrieved from his Molenbeek home during Wednesday's police raid.
Nine suspects have so far been arrested in connection with the Paris outrage.