Removals top 10,000 in 2015
Last year over ten thousand people were removed from Belgium, some voluntarily, others forcibly.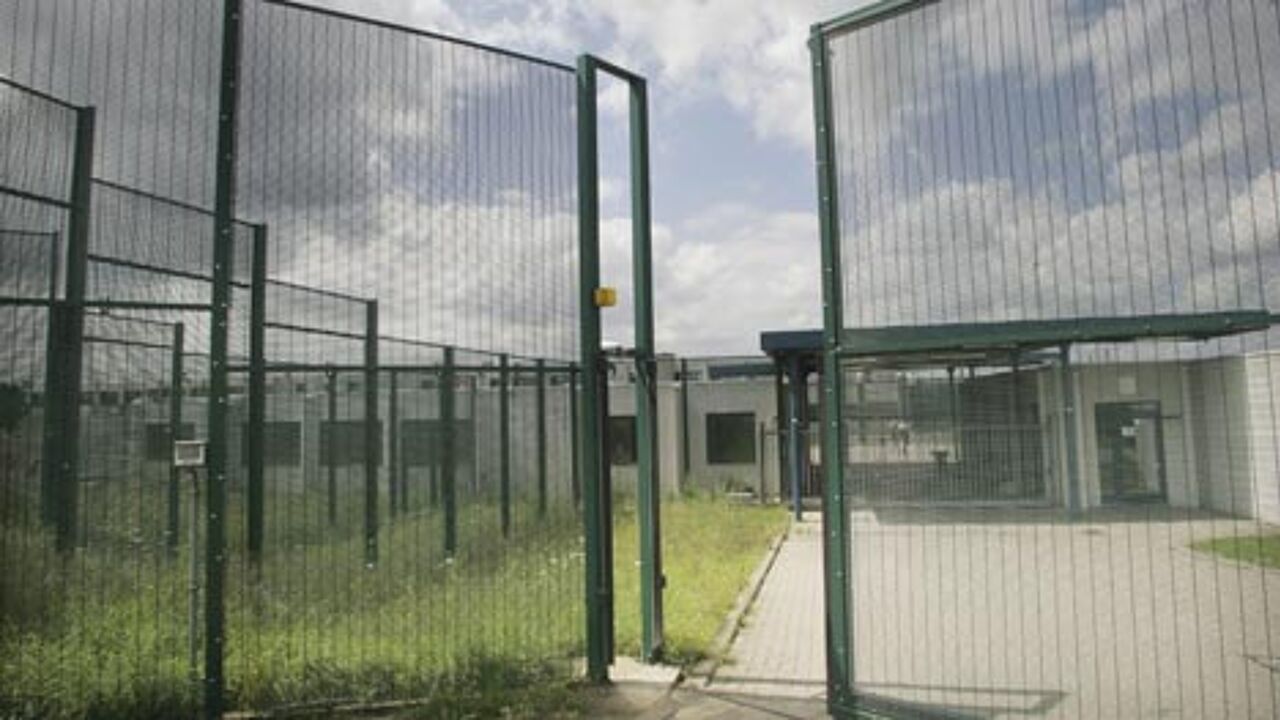 In all 10,081 people were removed from Belgium in 2015. Some were forcibly removed e.g. following a stay in a secure centre or prison, others returned home voluntarily with help from Belgium.
Forced removals rose by 16% to 5,894. A third of the number of forced removals involved prison inmates. Others were never admitted to the kingdom, while the number has also been inflated by the forced removal of failed asylum seekers.
In 2015 1,437 prison inmates were returned to their home country after they had complete part or all of their sentence. 13.5% were Albanians, 10.2% Romanians, 9.6% Moroccans, 3.6% Kosovars and 3.5% Afghans.
Asylum secretary Francken is upbeat about the fact that the government is expanding the number of places in secure removal centres. He believes the extra capacity will allow a further 1,000 extra forced removals each and every year.
Voluntary returns too are on the up thanks to intensive co-operation between the immigration department, the asylum agency and local authorities, Mr Francken says.