Woman driver saved from drowning
Members of the public have rescued a woman from death by drowning after she lost control of her car and crashed into a wide ditch. A local resident heard the impact and rushed to the scene to offer help and was soon joined by others. The woman has been taken to hospital in a state of shock.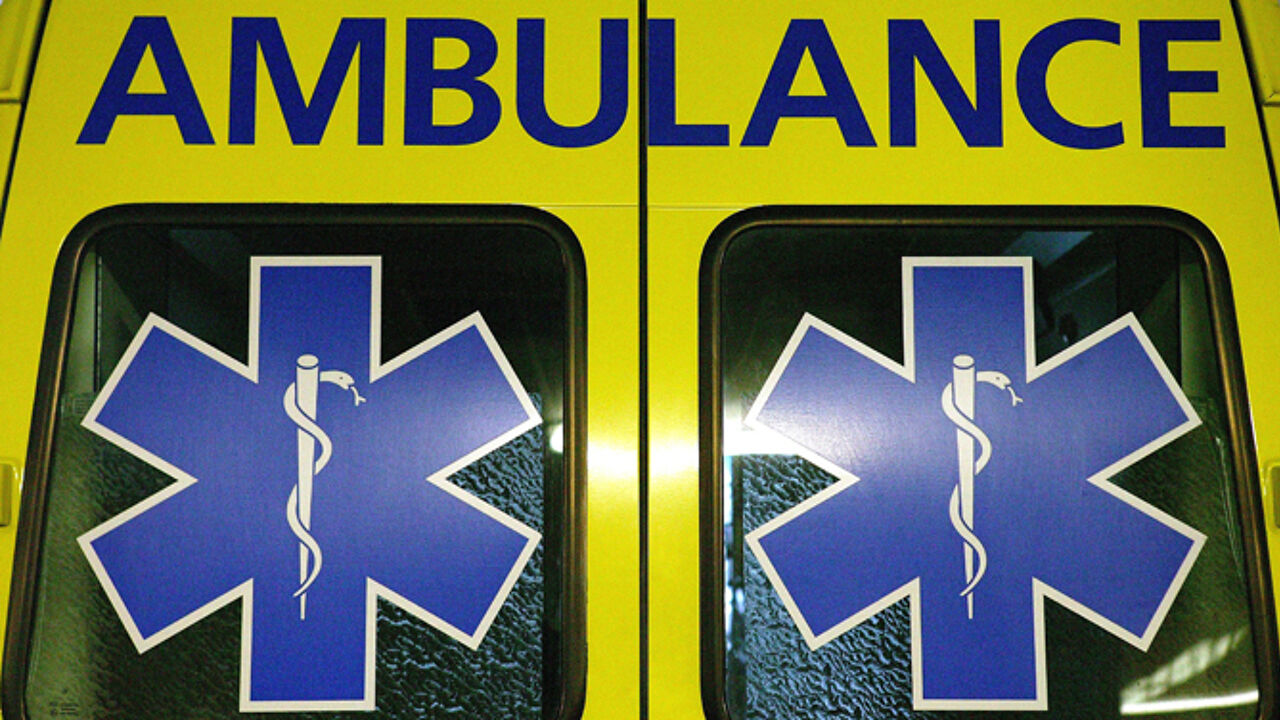 The accident happened this morning in the hamlet of Donk. The woman was heading for the town of Dessel when her wheel hit a crash barrier guarding the central reservation and she lost control of her vehicle. The car landed on its roof in a wide ditch.
Eddy Donckers heard the impact: "I was in my garden and clearly heard that something had gone wrong. I went to have a look, but at first couldn't see anything. Then I saw the car upside down and heard an elderly woman shouting for help. The woman's head was practically submerged. I asked my wife to call the emergency services. Meanwhile other people had stopped and we helped the woman out of the car."
The woman driver was very fortunate and only suffered light injuries.